STUDYNET VISA SERVICES ADVANTAGE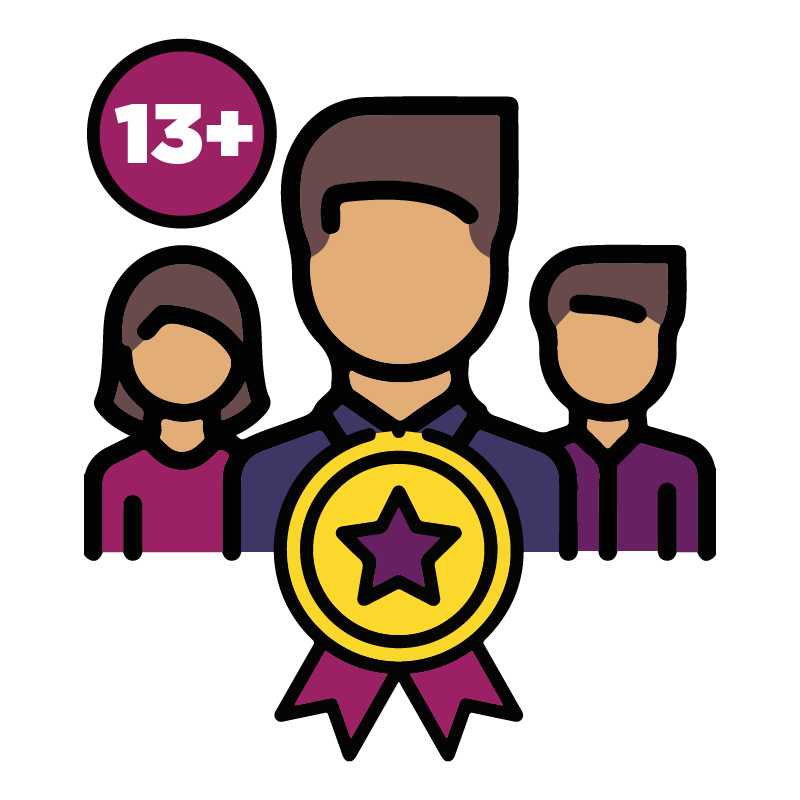 13+ Years experienced Registered Migration Agent & Qualified education counsellors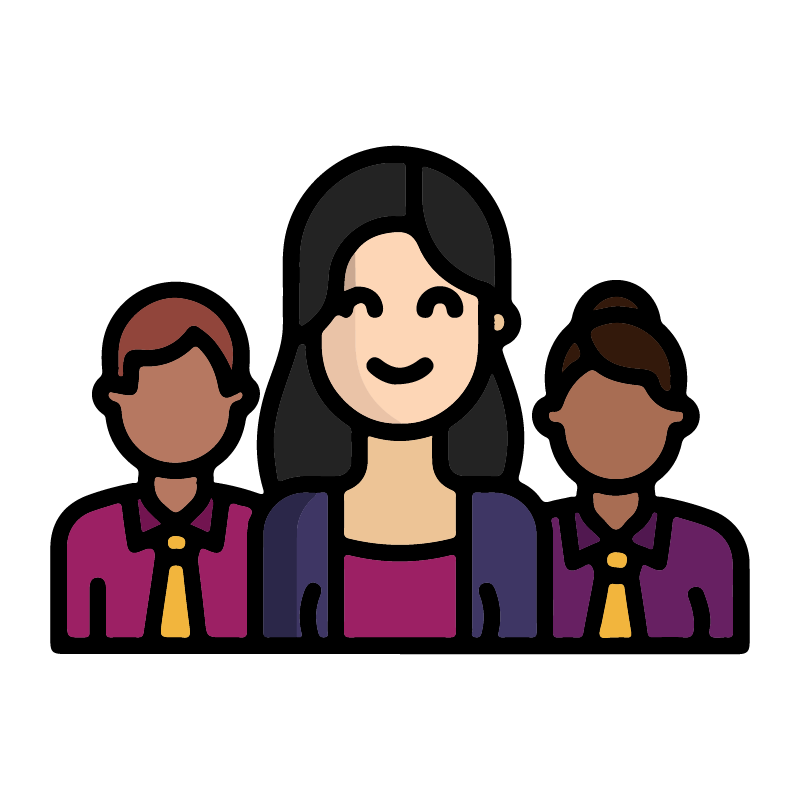 We speak English, Bangla, Urdu, Hindi, Tamil, Bahasa, Nepali, Panjabi, Sinhala, Vietnamese & Spanish.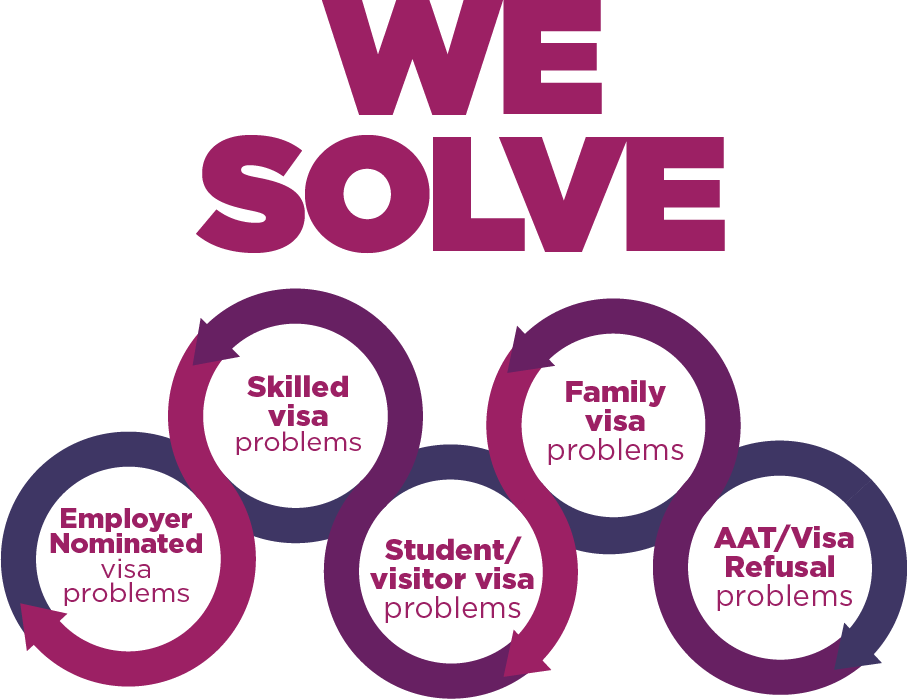 BOOK A CONSULTATION WITH US
We'll determine your visa possibilities after a thorough discussion of your situation. We provide a variety of consultation alternatives so that you may obtain the finest advice that is personalized to your needs.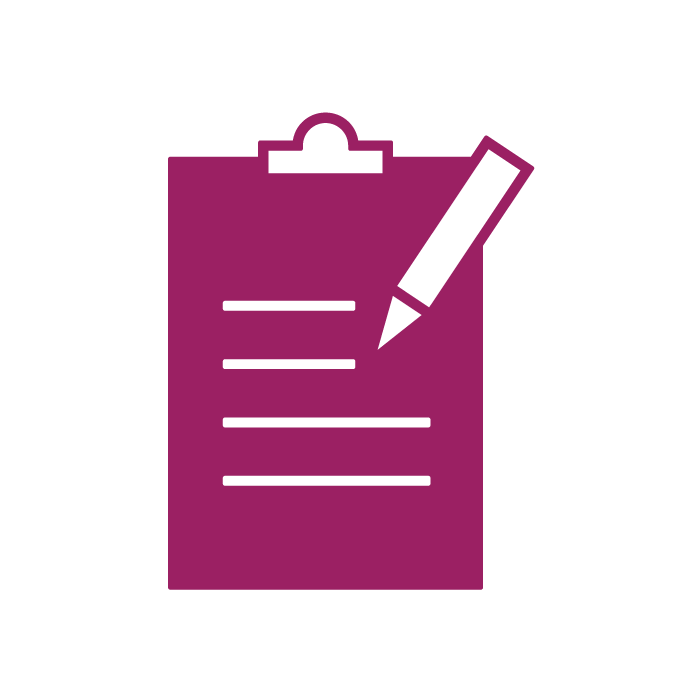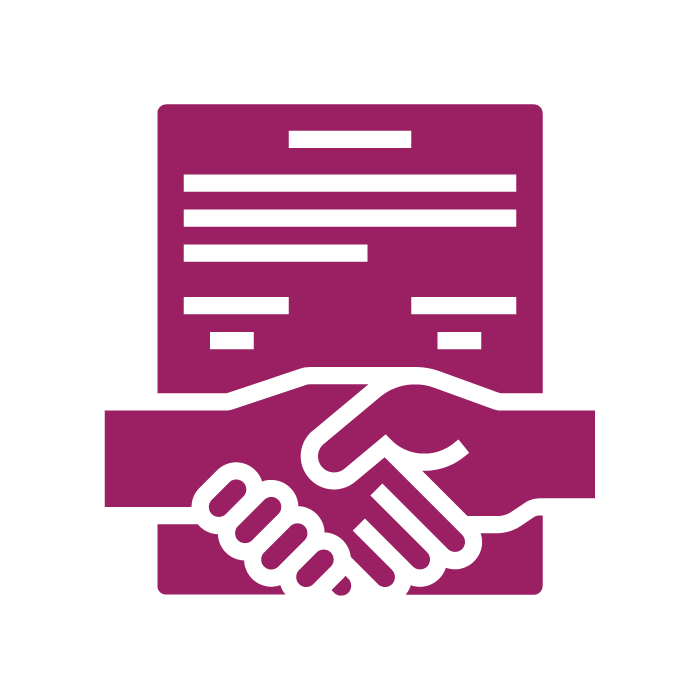 ENGAGE US TO LODGE YOUR VISA APPLICATION
When you sign up for our services, you will be assigned to a Registered Migration Agent who will assist you throughout the application process.
WE PREPARE, LODGE & LIAISE ON YOUR BEHALF
We will request the necessary proof and information from you so that we can prepare and lodge the most effective application and submissions possible. Every step of the way, we keep you informed.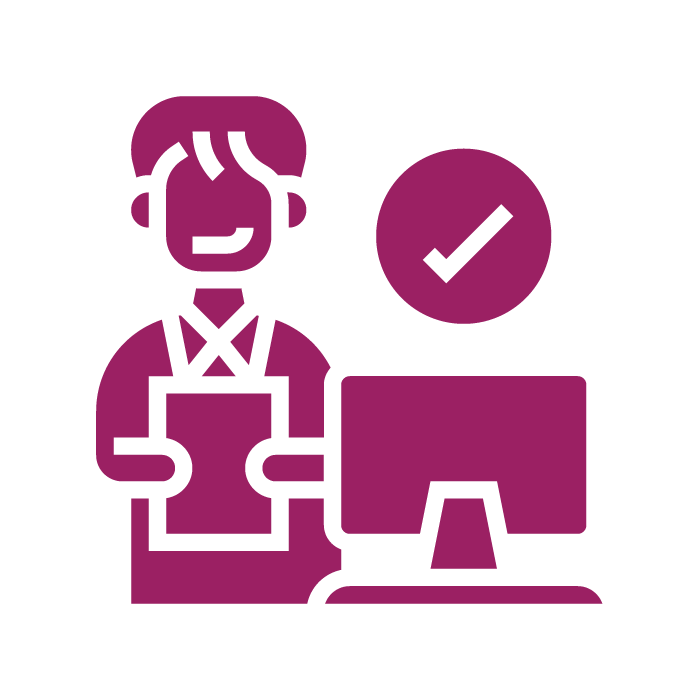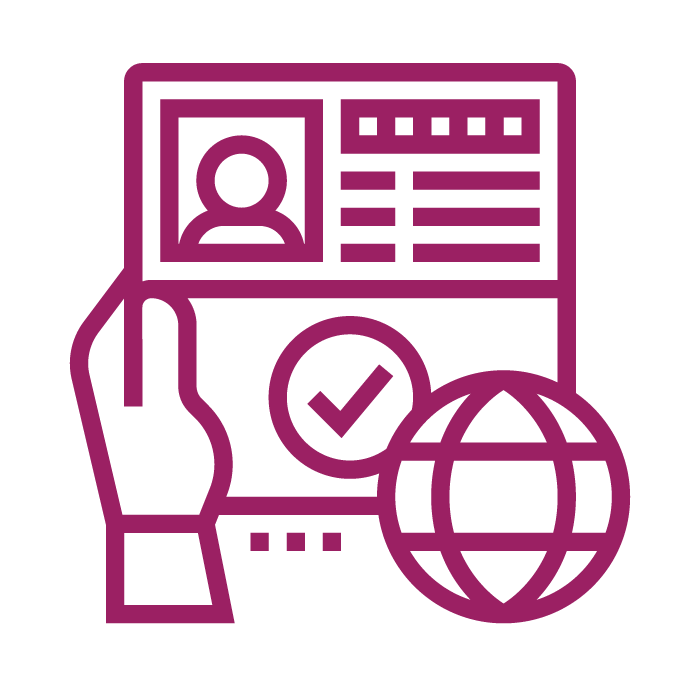 YOUR VISA GETS GRANTED! WELCOME TO AUSTRALIA!
Apart from the celebrations (which we enjoy as much as you), you and your partner can now relax and look forward to your wonderful future together in Australia.
LISTEN TO OUR STUDENT'S SUCCESS STORIES
It is understandable that as it is a business so they are here to make money. But StudyNet staffs actually will try their best to save your hard earned money as much as possible by guiding you with the best pathway possible.
The company offers totally fantastic services - and these days it is not easy to find a genuine and trustworthy education provider like that in Australia. Their consultants are helpful, quick and reliable - particularly, it was a pleasure to work with Yasmin!!!
STUDYNET has helped me to find the right path in my career.
Especially my alot of thanks to Mohammad Hussain and Jyothi for proper guideance. I would really appreciate their efforts.
Studynet help me find the right path of my career and they also very heartwarming to assist and give advice for new student like me.Thank you Vee Wahid for a great and friendly assist.
I would like to thank study net for a big effort in my application and my study . Thanking them in all they did to accept me and my need of study .
Would like to thank PTG as well for accepting me through my need of study .
This place is the best if you are confused about your course or career . My consultant Jyothi was amazing and has worked so hard on my admissions and paper works. Really satisfied with the service and would recommend it to everyone ..
OUR BRANCHES IN AUSTRALIA