It is understandable that as it is a business so they are here to make money. But StudyNet staffs actually will try their best to save your hard earned money as much as possible by guiding you with the best pathway possible. Never had to pay a so-called "service charge" for any of the services I received.
Also, a very friendly and comfortable environment in the office which makes our life a lot easier.
Everyone should go at least once, compare it to others and be the judge by themselves about the services.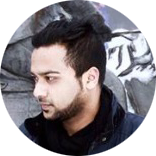 Arif Ahmed
From Bangladesh
Hi everybody! I am just sharing my experience with StudyNet in order to help you guys to make your decision. The company offers totally fantastic services - and these days it is not easy to find a genuine and trustworthy education provider like that in Australia. Their consultants are helpful, quick and reliable - particularly, it was a pleasure to work with Yasmin!!! I referred a few friends as well, and they all succeeded in gaining their qualifications and the process ran smoothly in each case - all very happy with the results!
I wish everyone best luck and great future here in Australia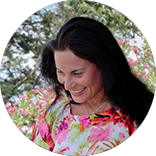 Hi Guys, I am sharing my personal reviews on Studynet and Team.
STUDYNET has helped me to find the right path in my career.Especially my a lot of thanks to Mohammad Hussain and Jyothi for proper guidance. I would really appreciate their efforts.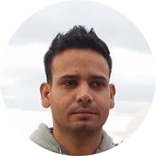 Studynet help me find the right path of my career and them also very heartwarming to assist and give advice for a new student like me.Thank you Vee Wahid for a great and friendly assistance.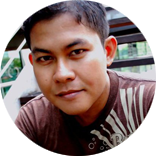 I would like to thank study net for a big effort in my application and my study . Thanking them in all they did to accept me and my need of study .Would like to thank PTG as well for accepting me through my need of study .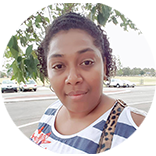 This place is the best if you are confused about your course or career. The consultants were amazing. My consultant Jyothi was amazing and has worked so hard on my admissions and paper works. Really satisfied with the service and would recommend it to everyone