Bringing people together changes everything.
StudyNet is an Australian technology based education and migration consultancy. At StudyNet, we are dedicate to provide students around the world with access to Australian educational choices that will positively change their lives and ultimately impact the world for the better. StudyNet was established on the 6th of March 2012, with a mission to transforming lives through education by providing information, access, expertise, edtech platform and professional services needed to empower students and professionals to study and settle in Australia. The opening of StudyNet in Sydney has grown from one office to ten offices representing in six countries, with over 70+ dedicated team members.
Our objective is to go beyond just student placements. We strive to be enablers of Study Australia journey and are committed to making a real contribution to the success of each student from their very first step. With the help of our proficient team - we maintain the outstanding work which has built our first-rate reputation for delivering remarkable results. Our success can be pertinently described in terms of the credibility we have established with our clients. We have already helped 20,000+ students to fulfil their dream to study in Australia.
All our partners, allies, affiliates, and supporters know that at StudyNet, we are committed, professional and believe in supporting people who put their trust in us by giving them the best service we possibly can provide. We acquire our clientele by teamwork and striving continuously to improve our services. We are proud of our consistent student placement record in top universities across Australia.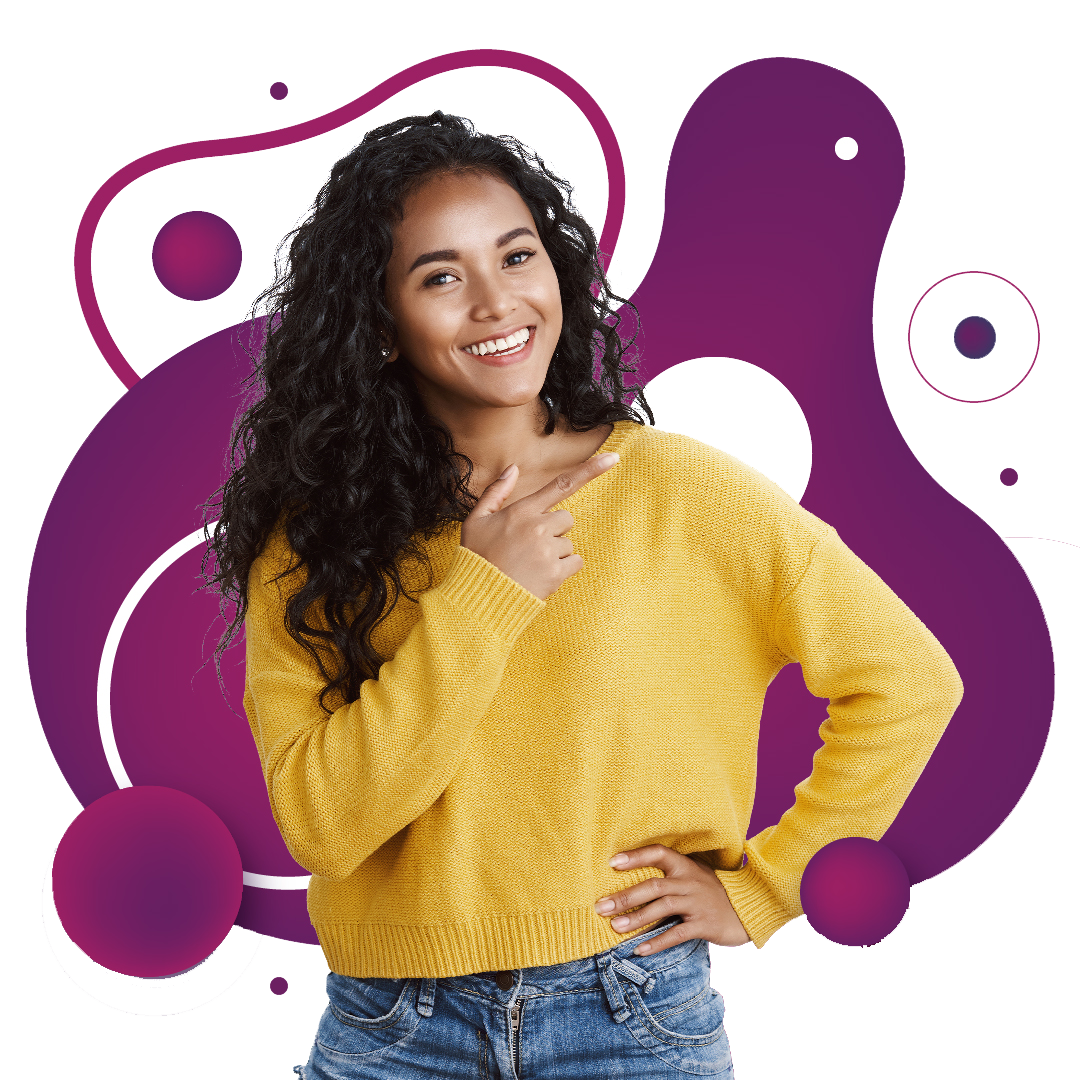 We build bridges between Education Institutions and prospective students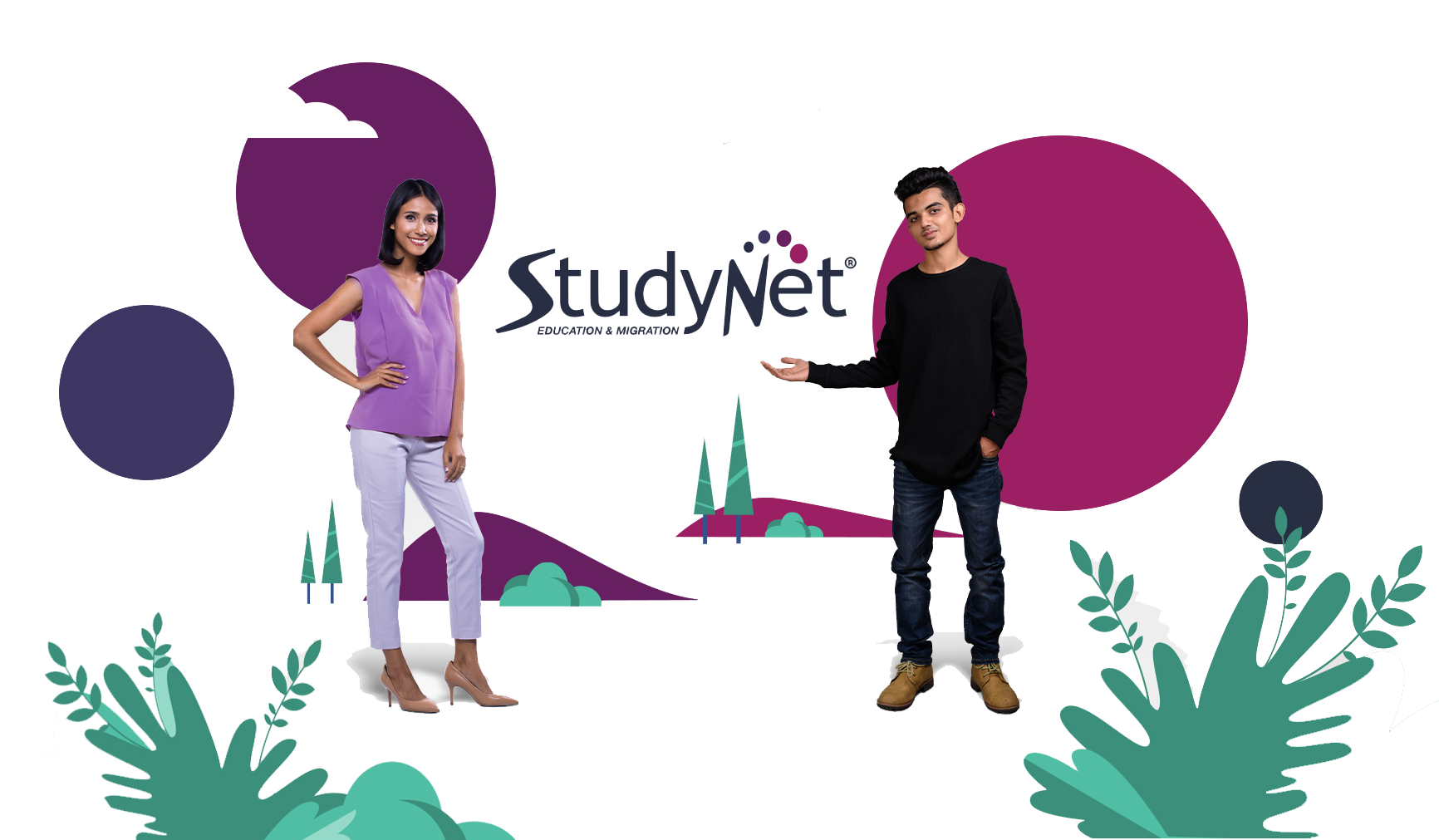 Business succeed when they acheive their desired goal and our mission is to deliver it
Our Mission, Vision and Purpose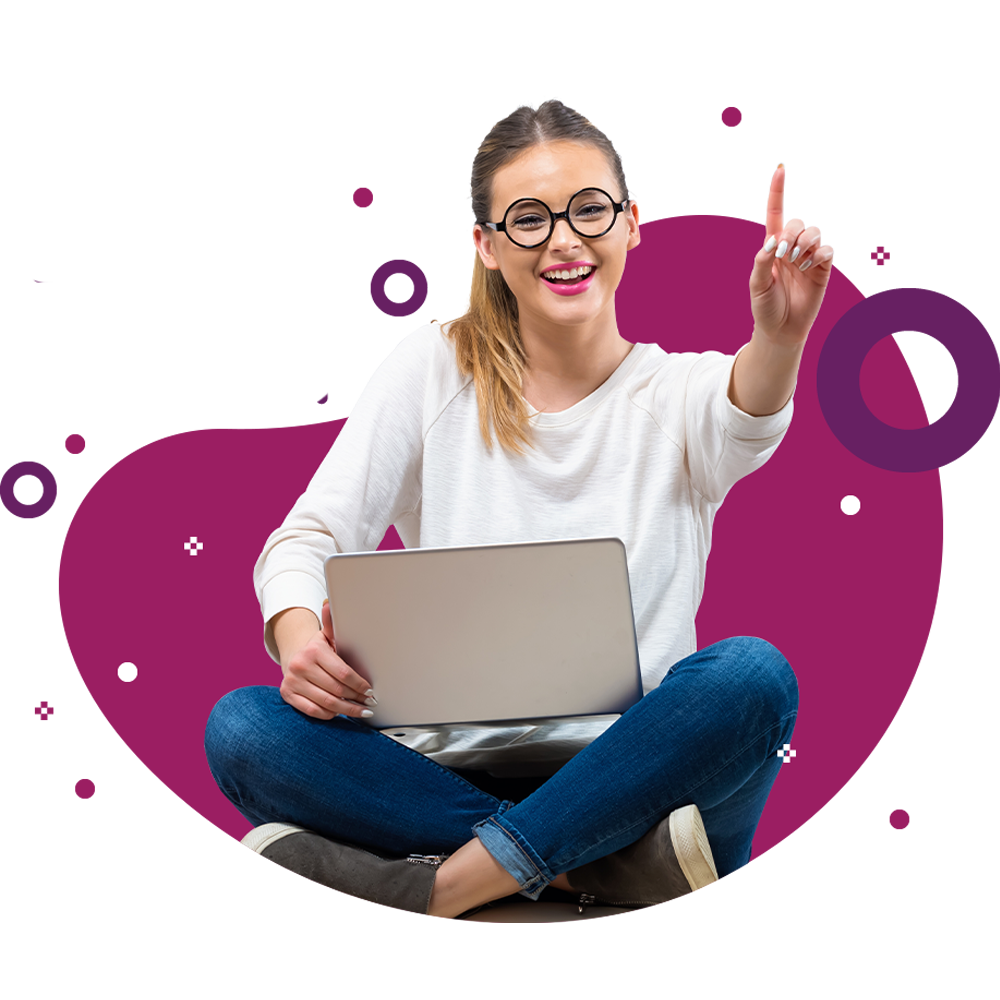 Our Mission
Our Mission is to empower lives around the world through education.
Our Purpose
Our purpose is to make every step seamless for international students dreaming about studying in Australia
Our Vision
To make your studying abroad plan and migration journey easier and awesome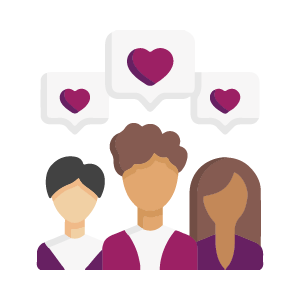 Put client Interest Ahead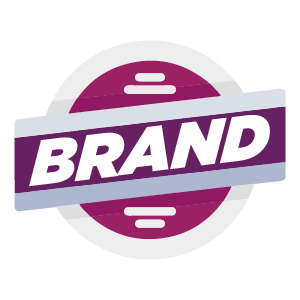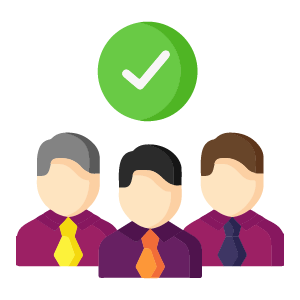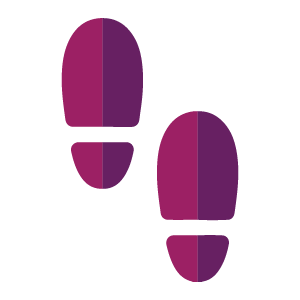 Make Every Step Easy For The Clients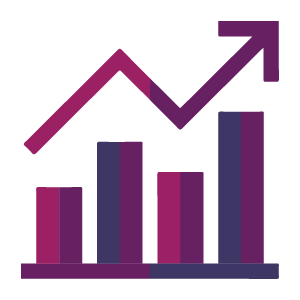 Take Ownership of your own Growth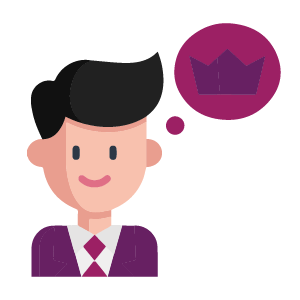 Dream Big and Stay Humble
Quick Facts about StudyNet