If you want to speed up your Application process Instantly!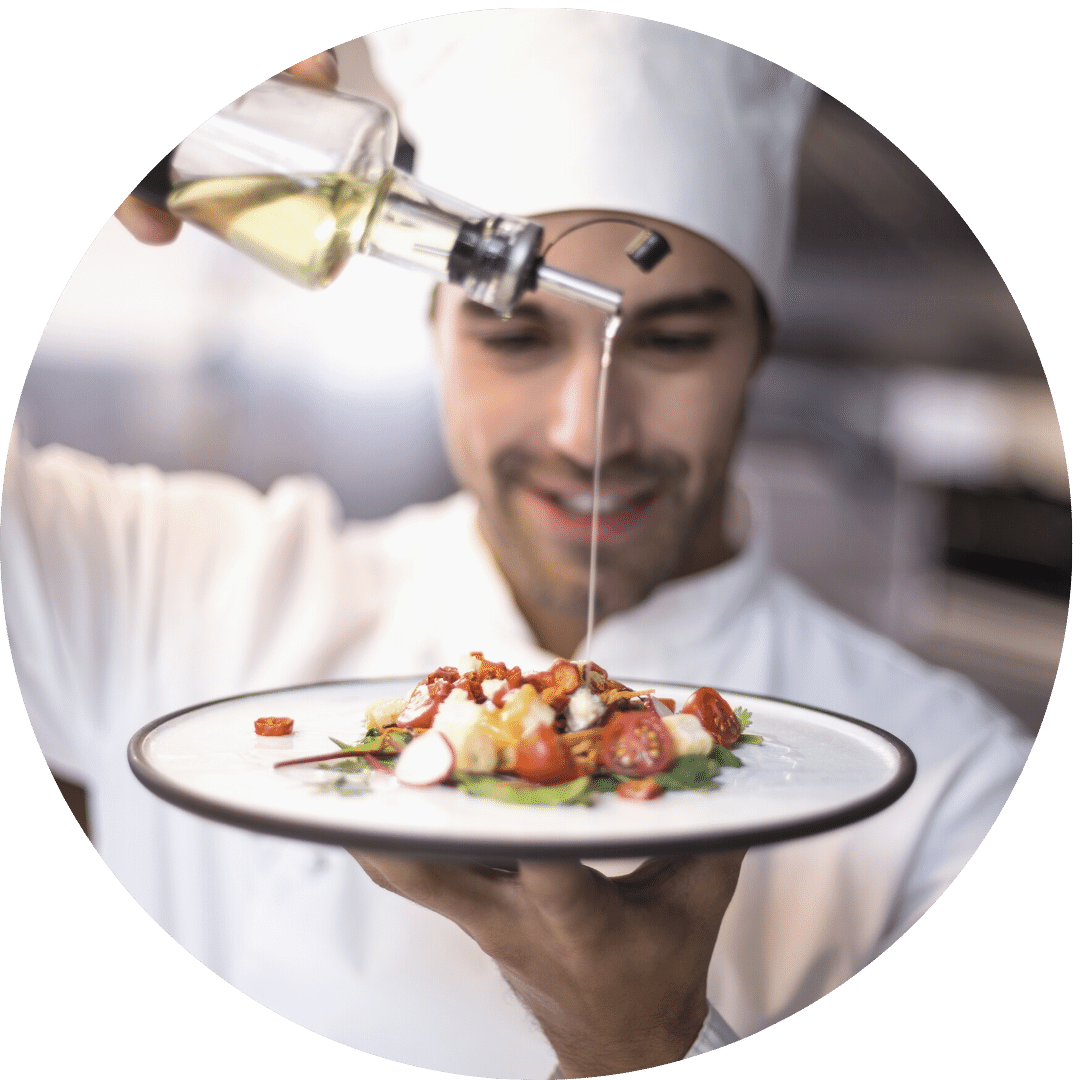 Why study Cookery Courses now?
Australia is known to be one of the best destinations in the world in the Cookery sector. Developing and assisting potential chef. Australia is in need of chefs at present.

There will be approximately 16, 200 vacancies a year until 2023, according to Job Outlook. On top of that, by 2023, there will be 17 percent job growth.
Eligible Visa Options after Completion
---
189
Skilled Independent visa
190
Skilled Nominated visa
186
Employer Nominated Visa
482
Temporary Skill Shortage visa .
191
Permanent Residence (SKILLED REGIONAL)
.
231
Skilled Employer Sponsored Regional (Provisional) visa
.
491
Skilled Work Regional (Provisional) visa
.
Our Partners Providing Cookery courses
---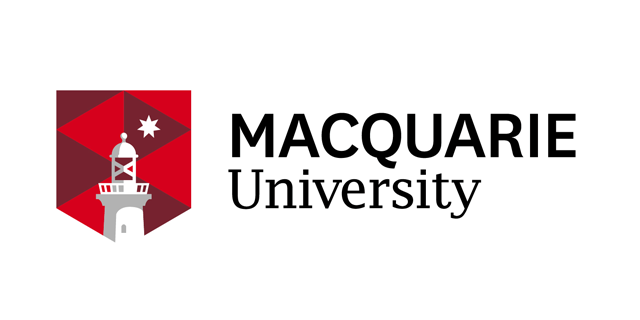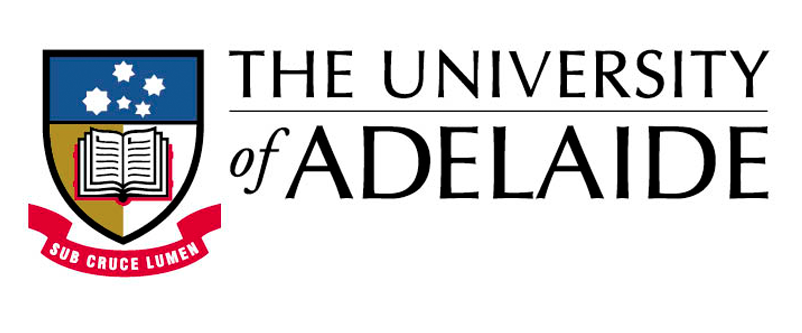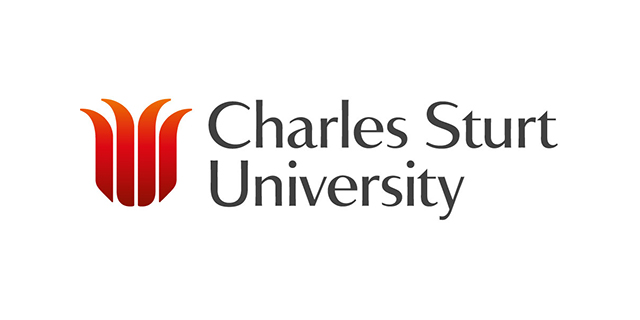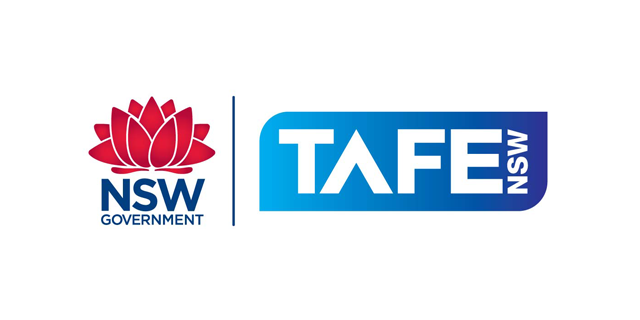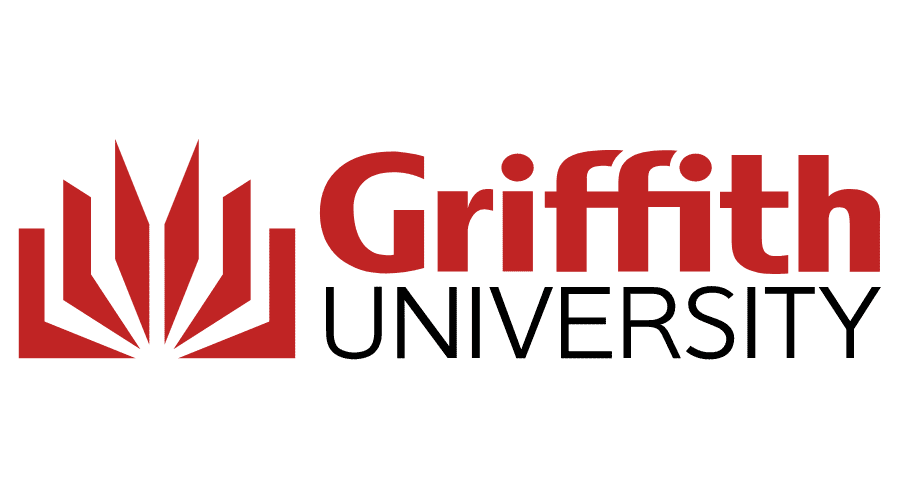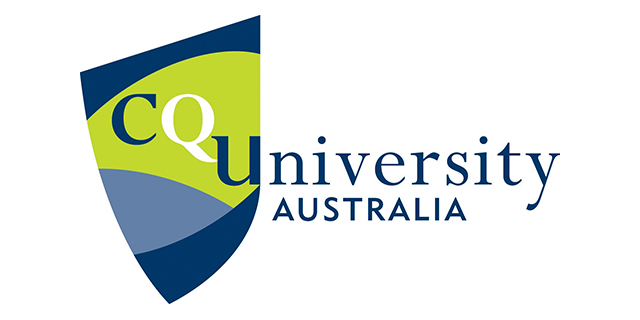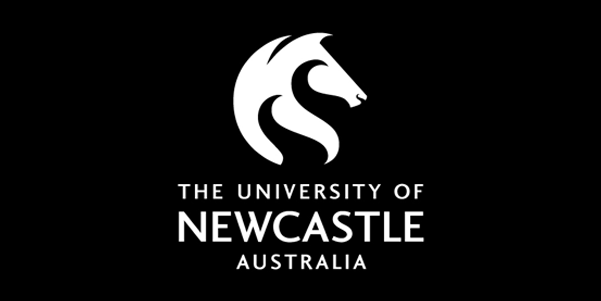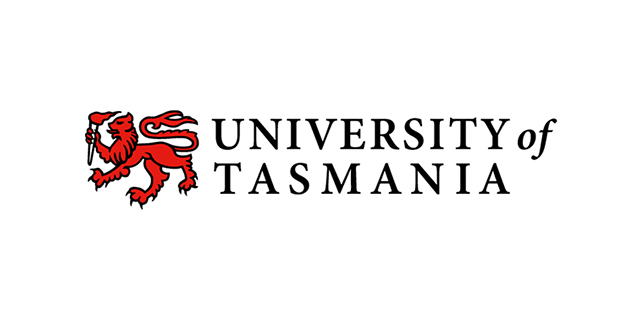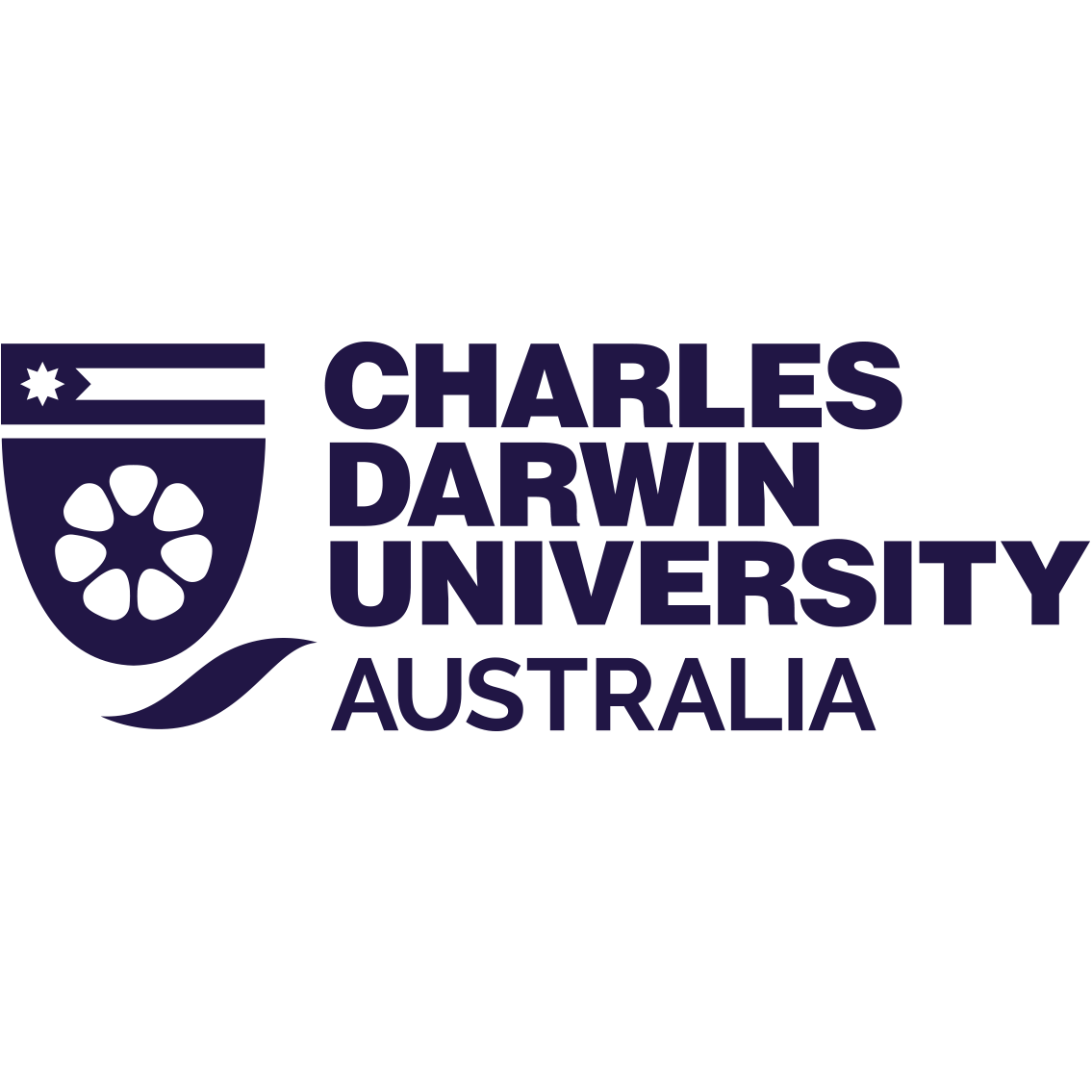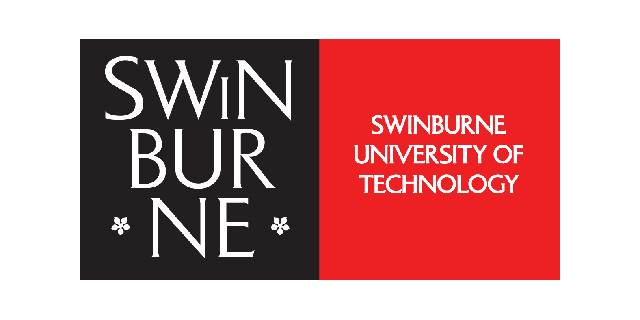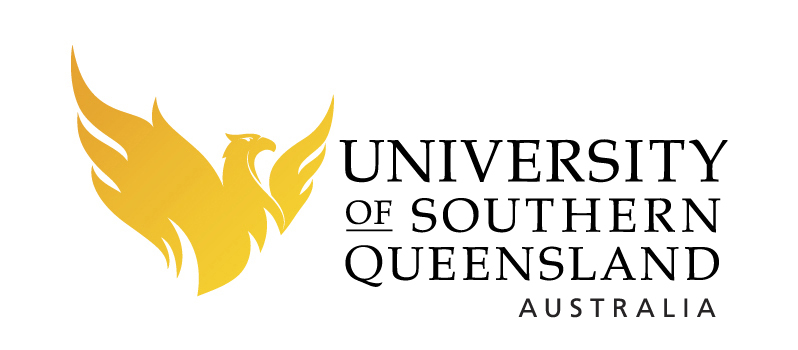 Book an Appointment with us
---
Our Students Testimonials
_____________________________________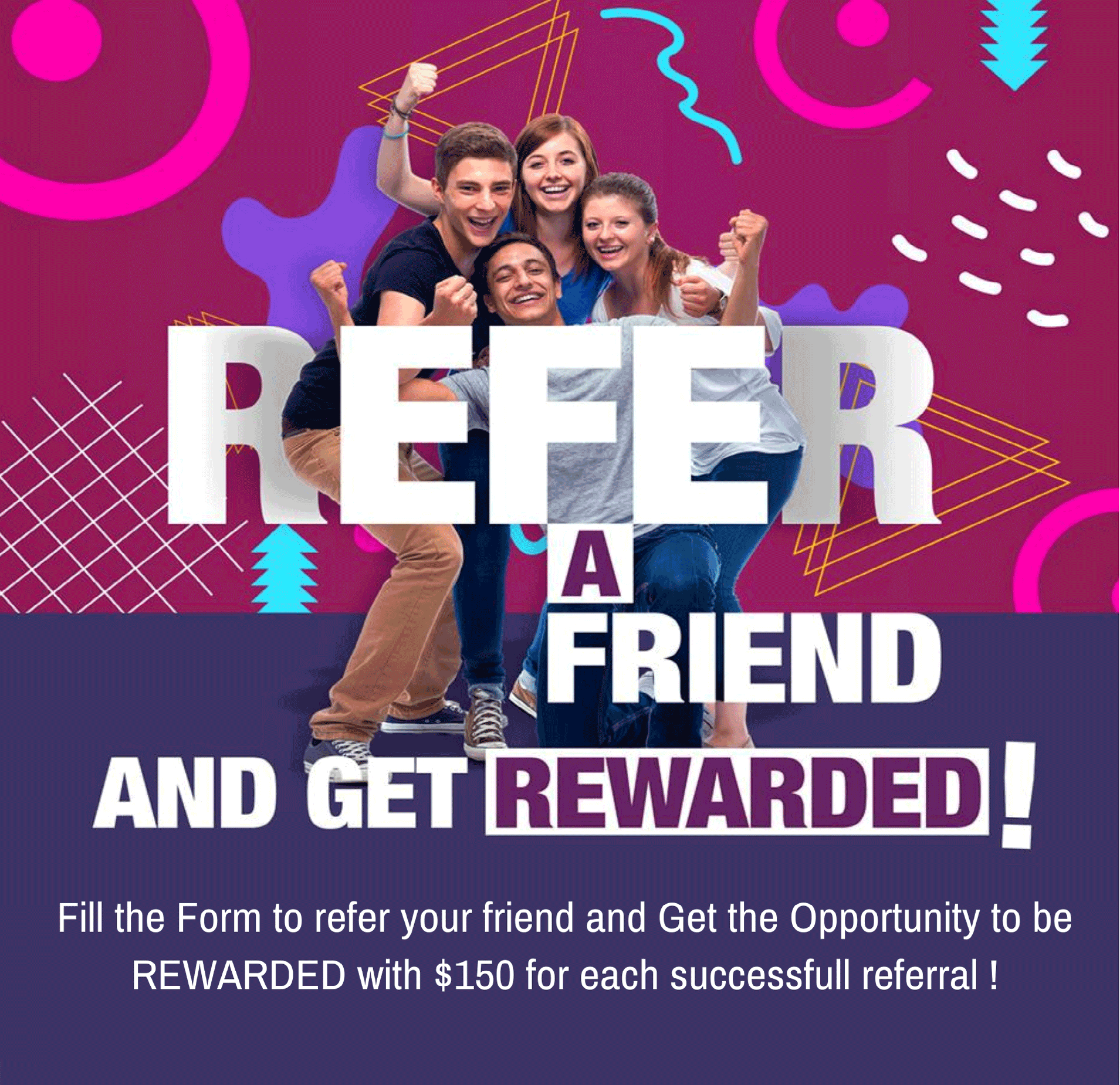 Fill Out the Information below