We provide an up-to-date list of scholarships available to international students. Inquire now to check your eligibility.
View the top Scholarships in Australia
---
If you are not in Australia please click here to apply.(Please note that our partner providers do not provide 100% Scholarship! )
Scholarships for International Students in Australia
We know that it can be costly to study in Australia, but many institutions understand this and offer scholarships to honor your devotion to your studies.
These scholarships are explicitly designed to alleviate some of the pressure for high-achieving and disadvantaged students, so that without thinking about finances, you can focus on achieving the best possible outcomes.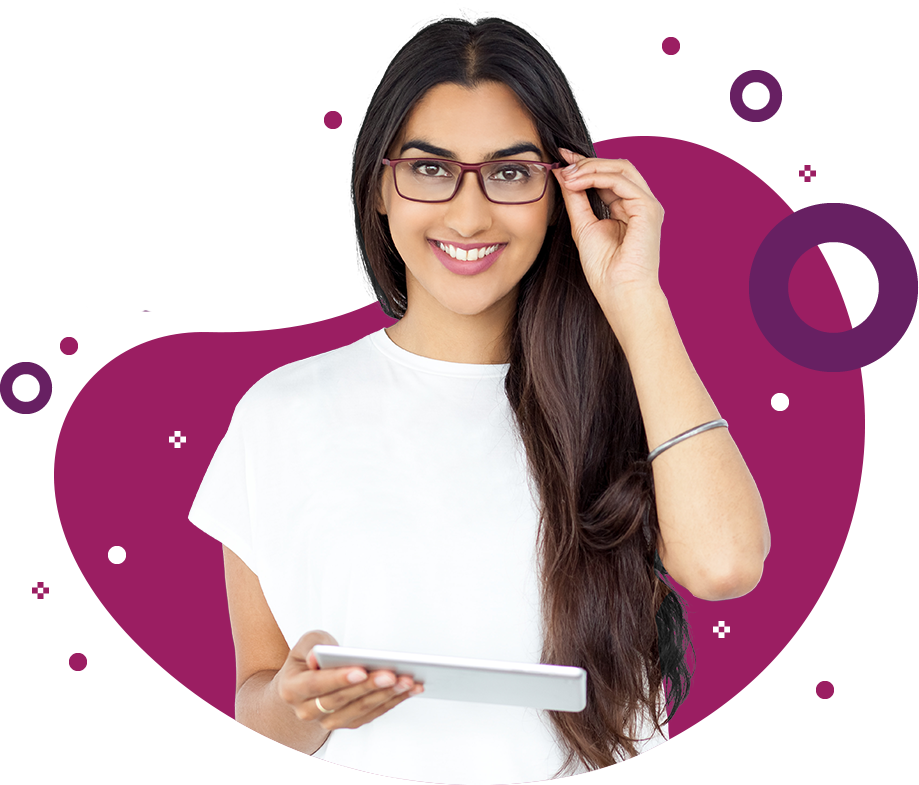 If you want to speed up your Application process Instantly!
Scholarships in Sydney Campuses
---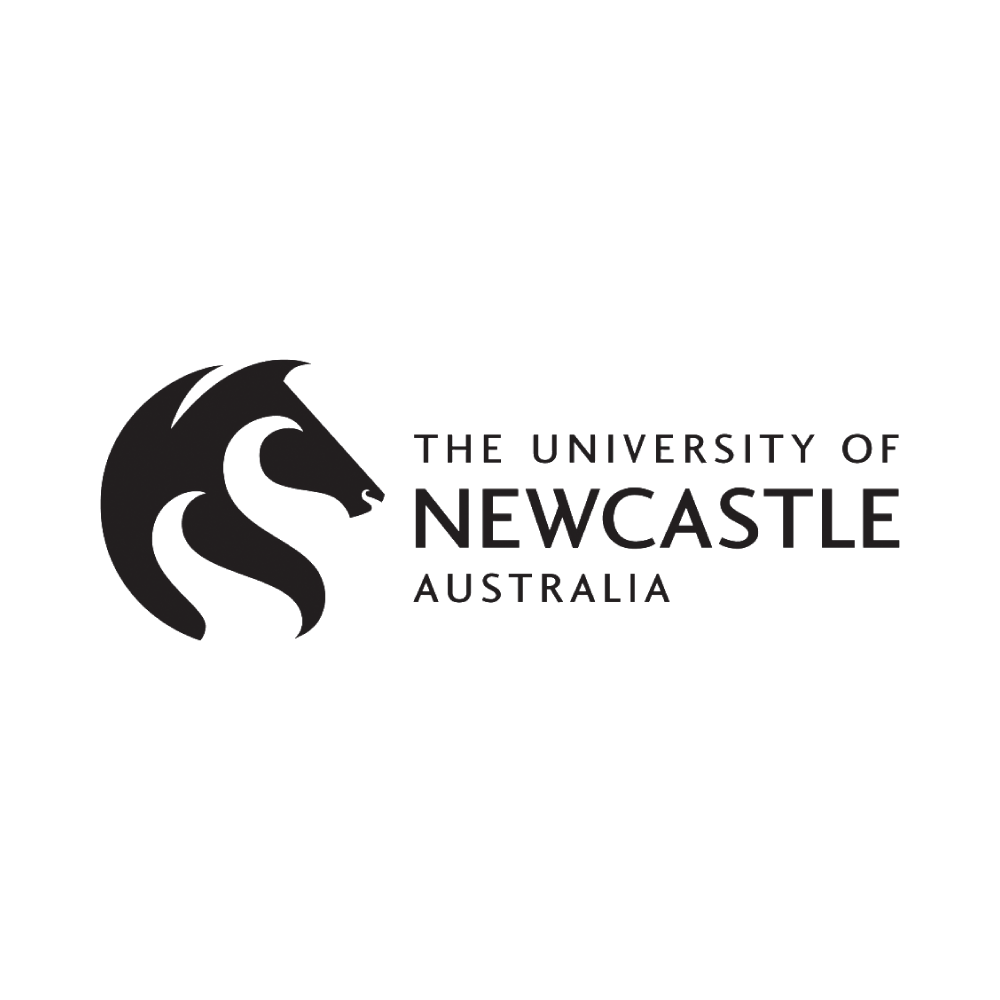 Up to $160,000 Scholarship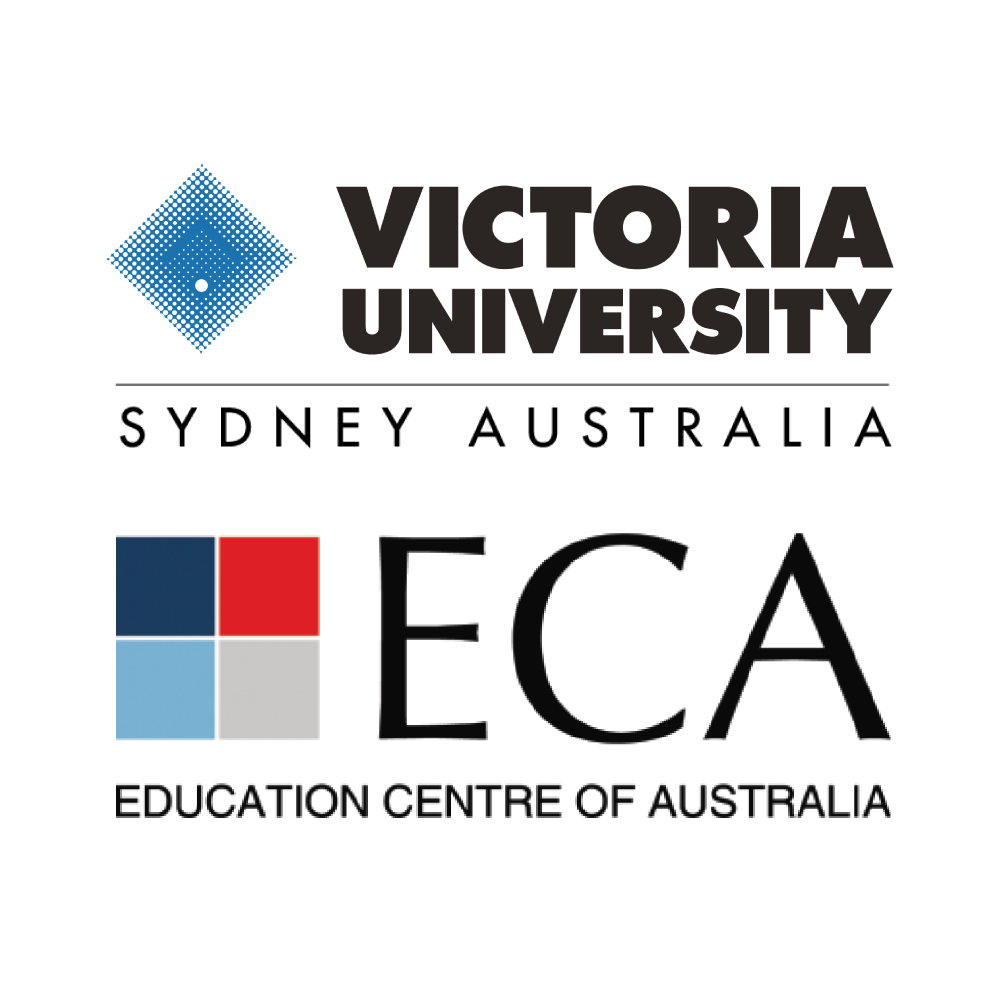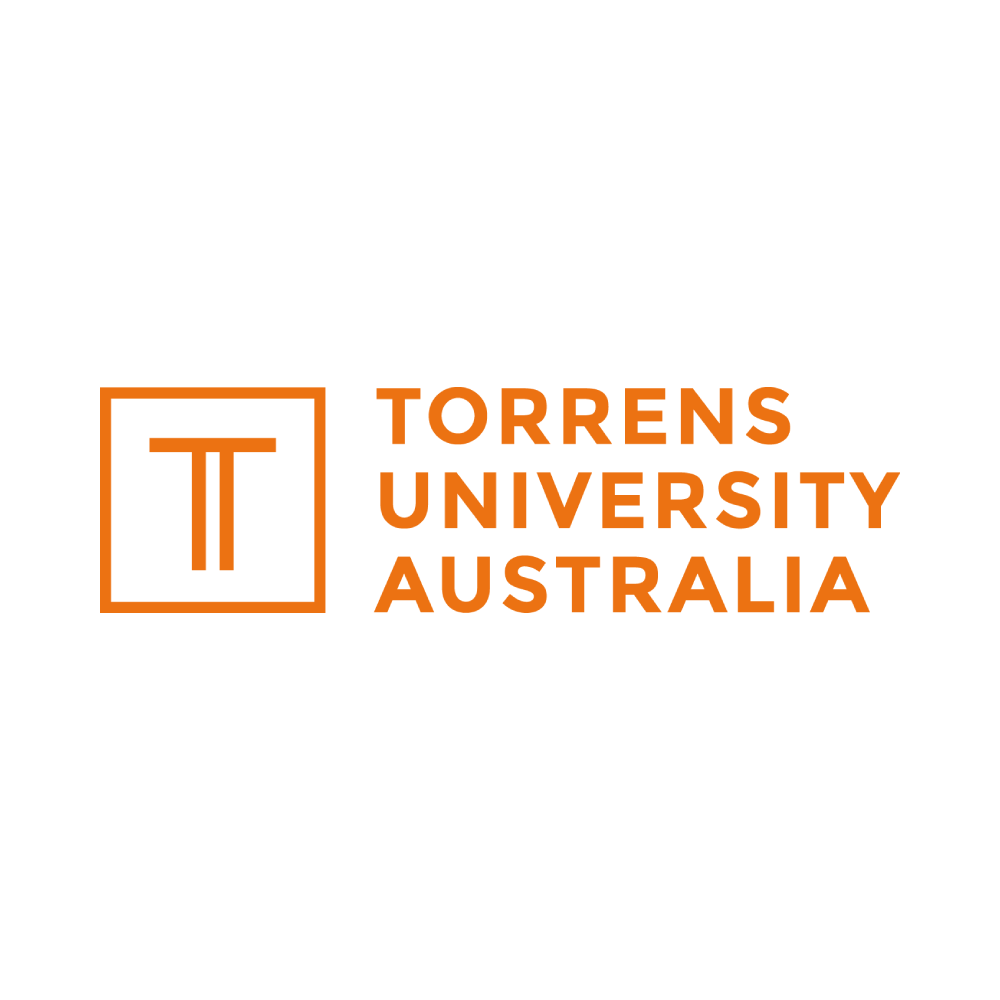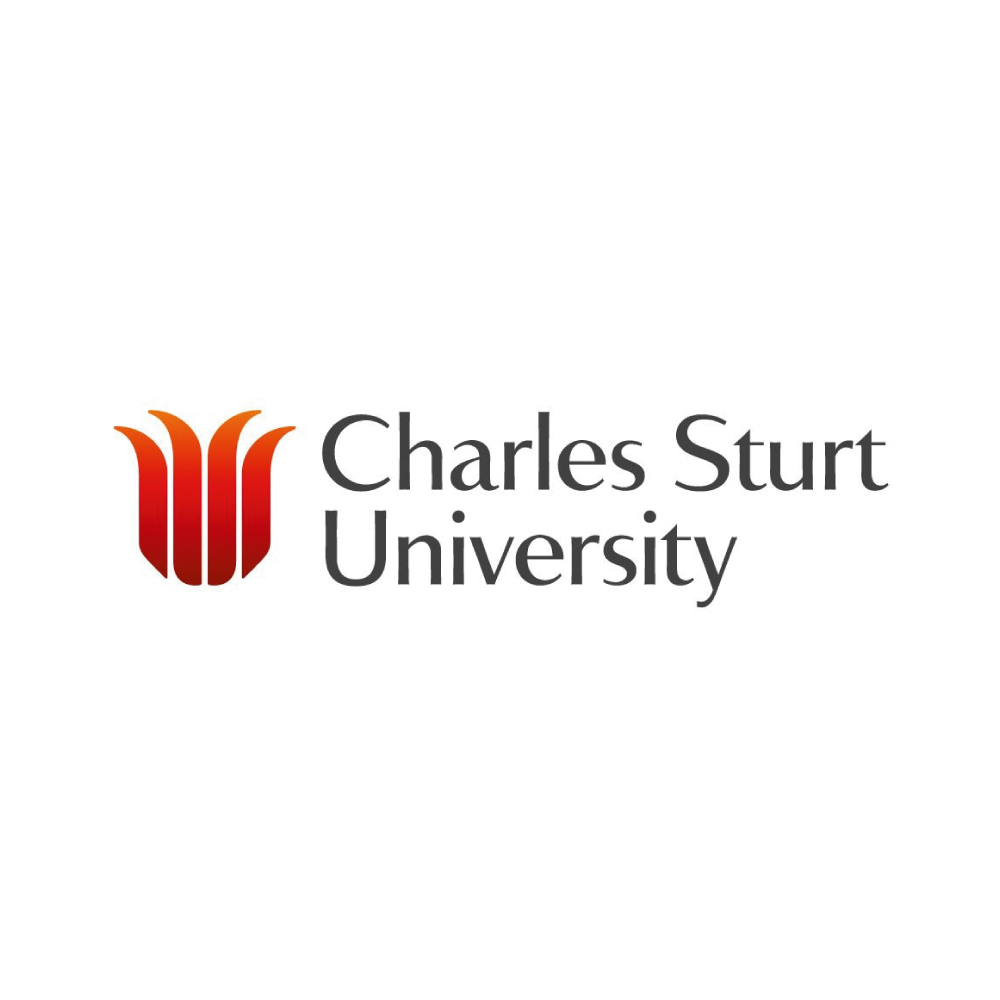 Up to
$10,000 Scholarship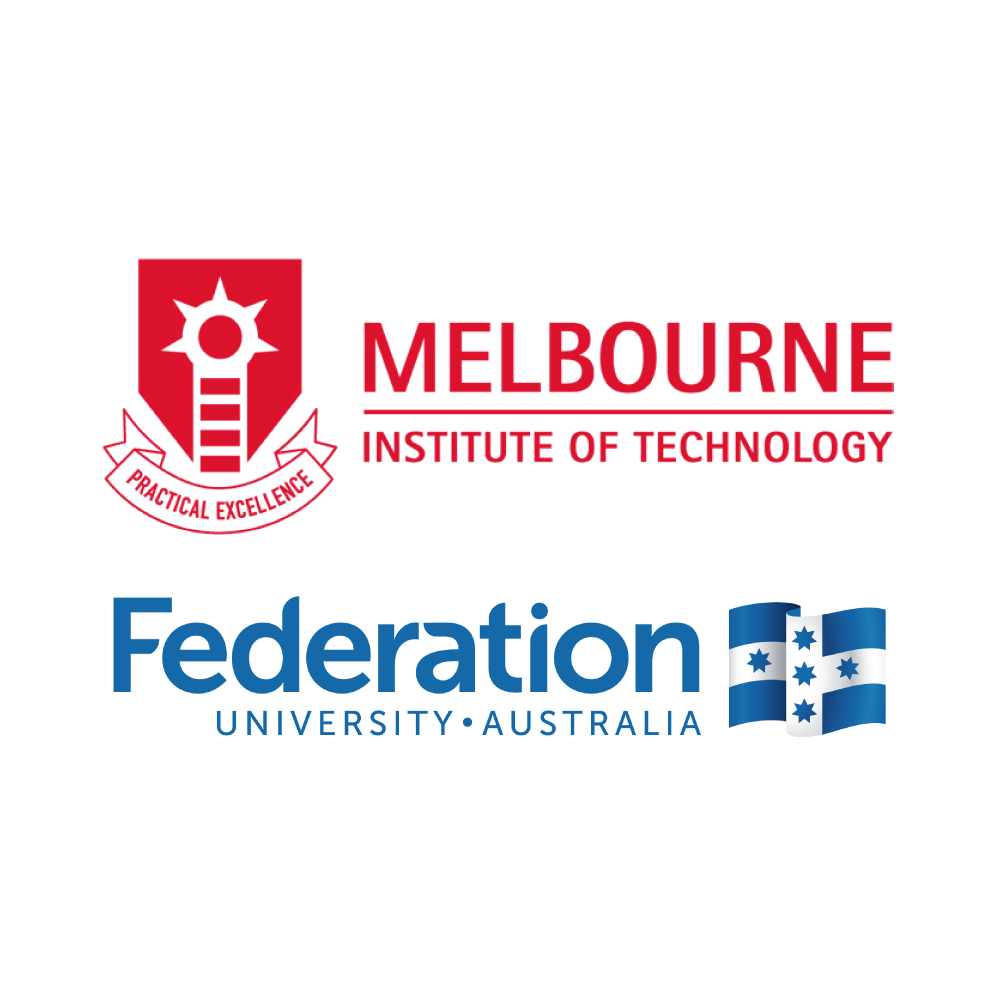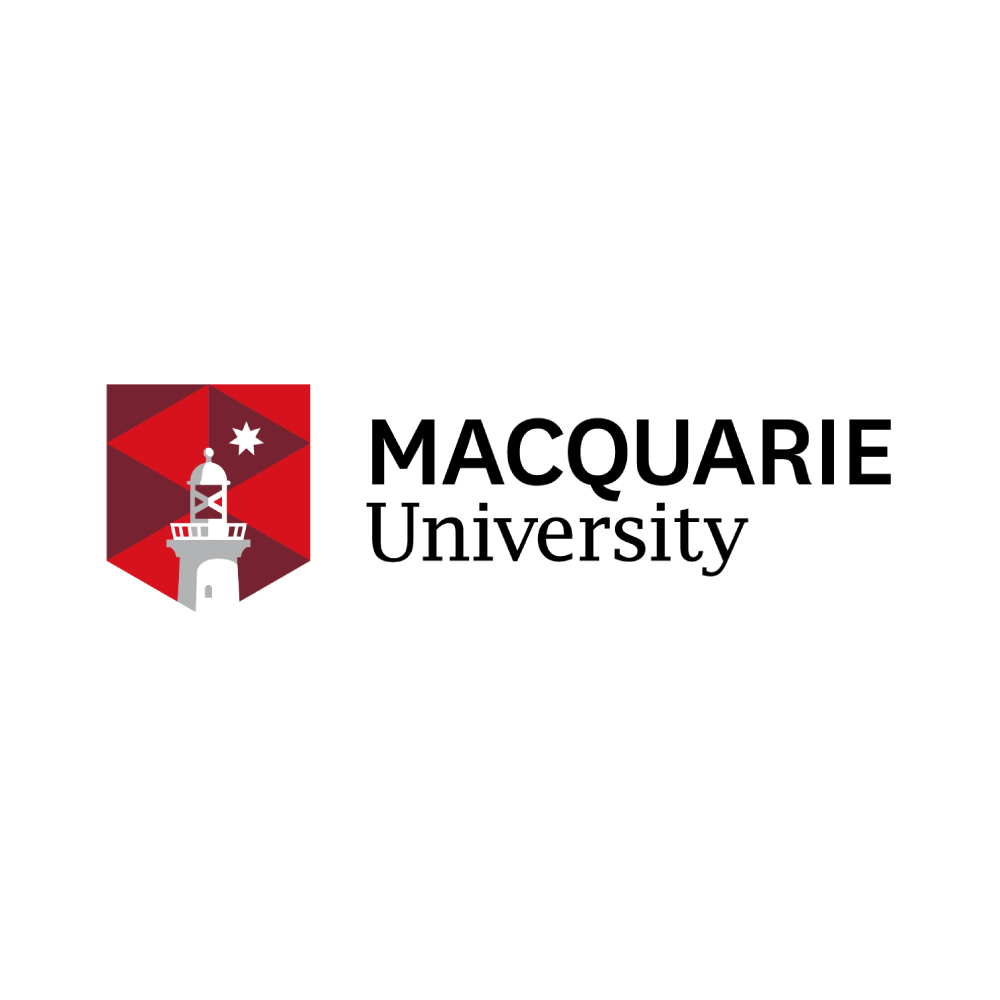 Up to $40,000 Scholarship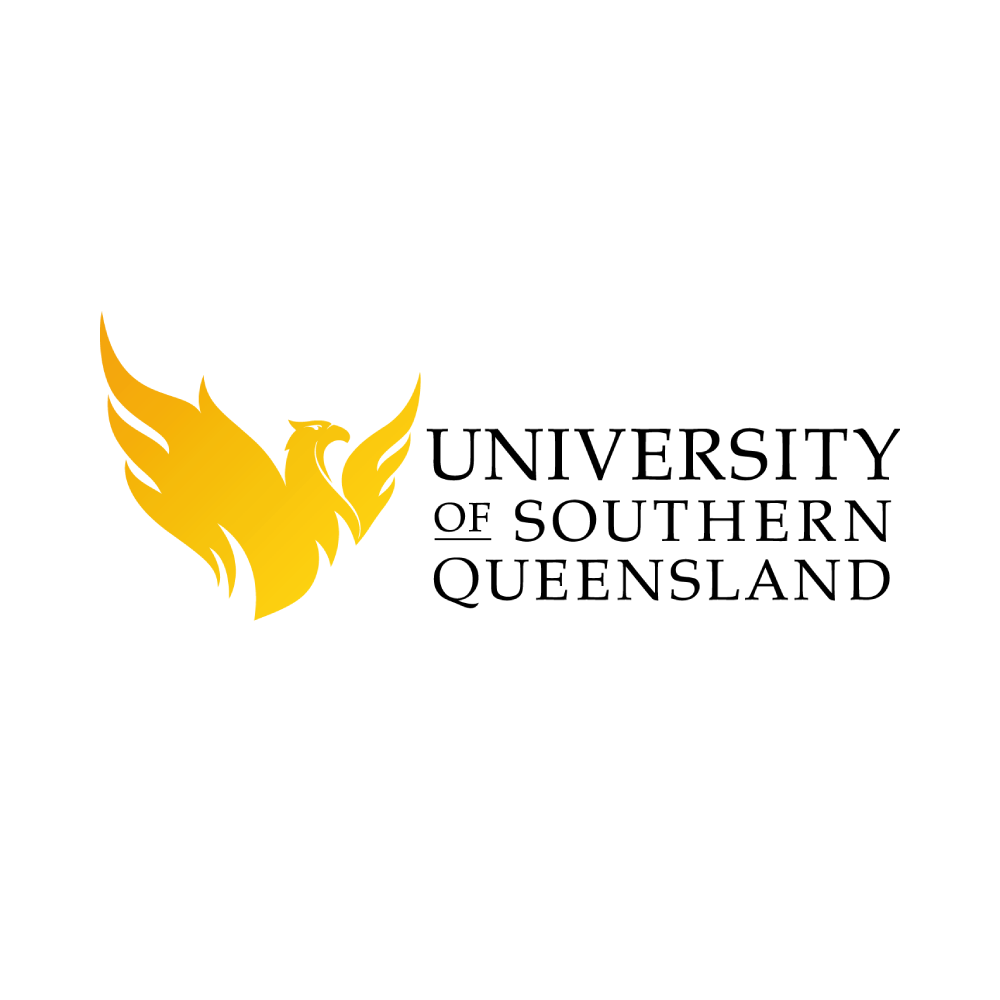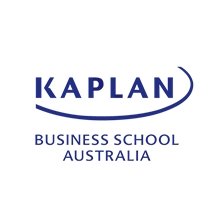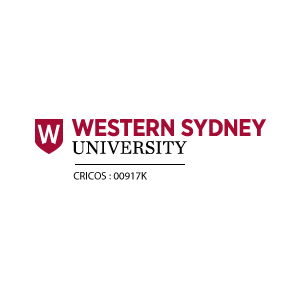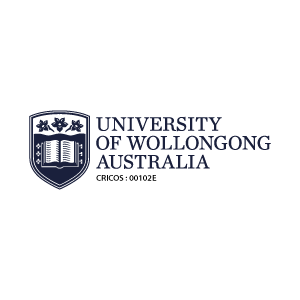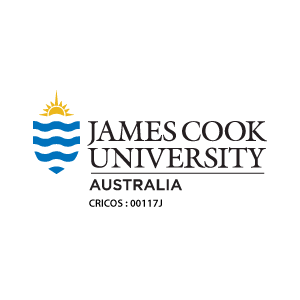 Stipend
700 AUD per month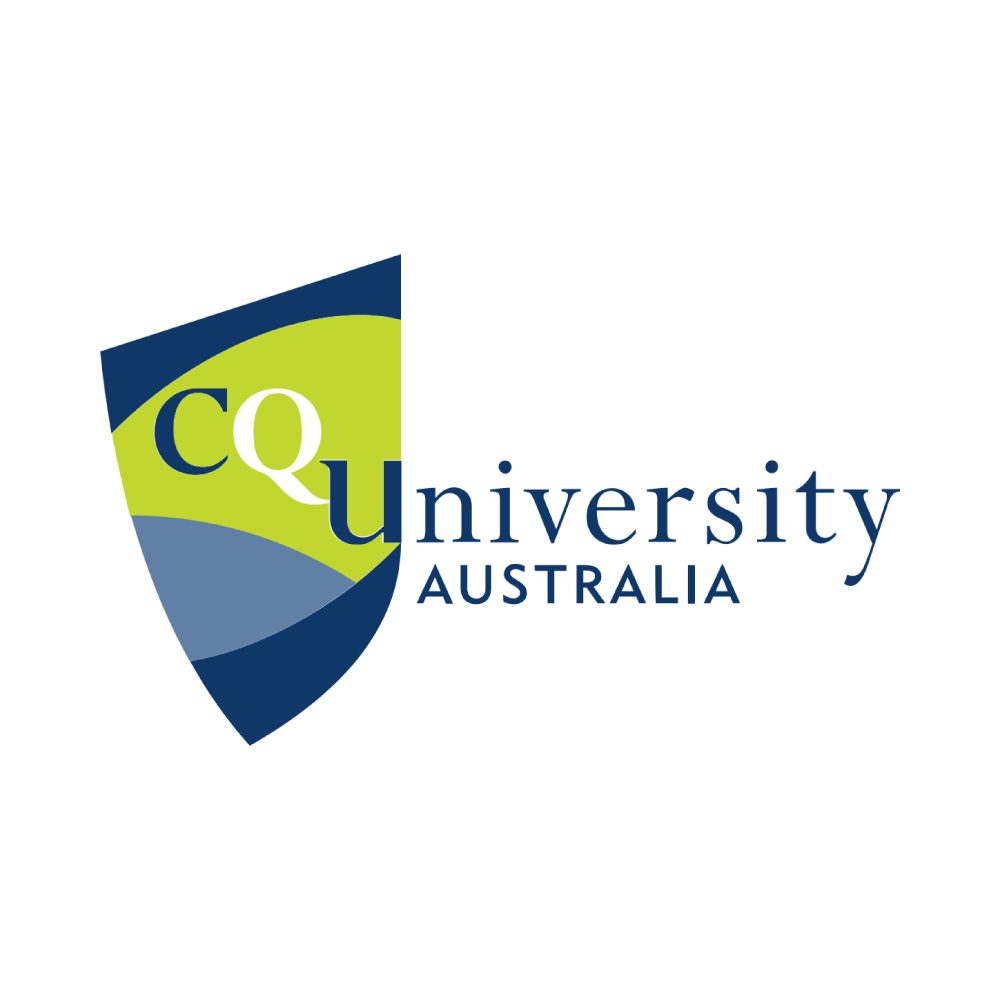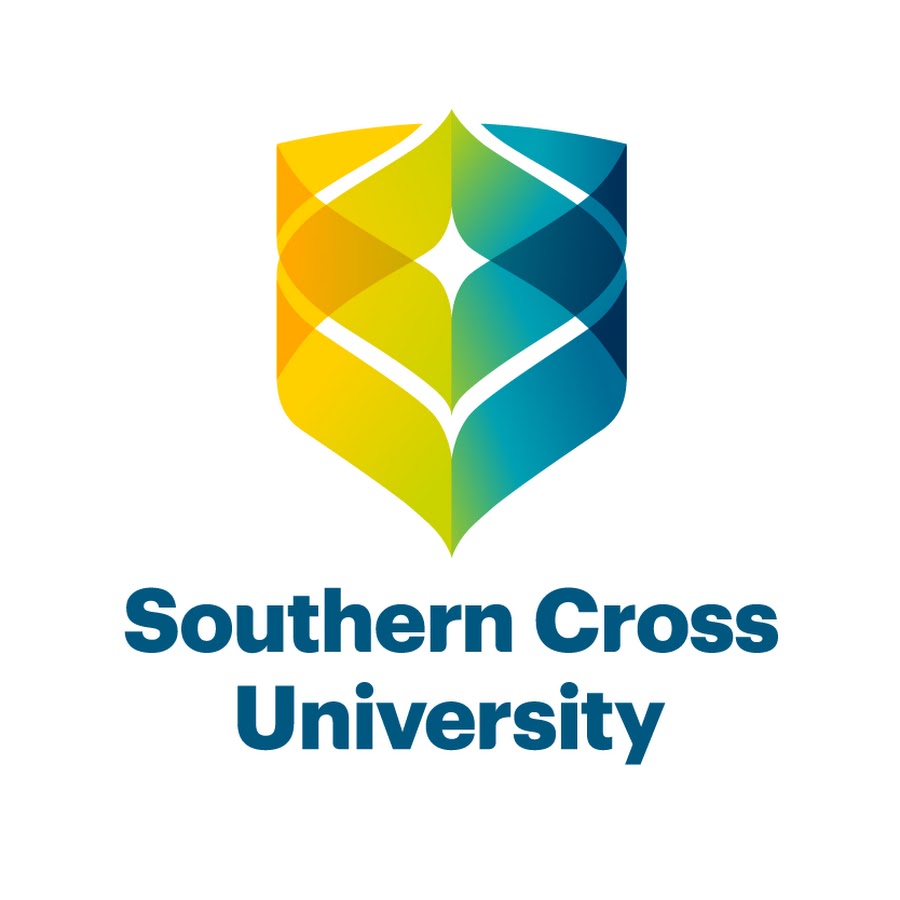 $5000 scholarship Bachelors & Masters Feb' 2019 Intake
Scholarships in Melbourne Campuses
---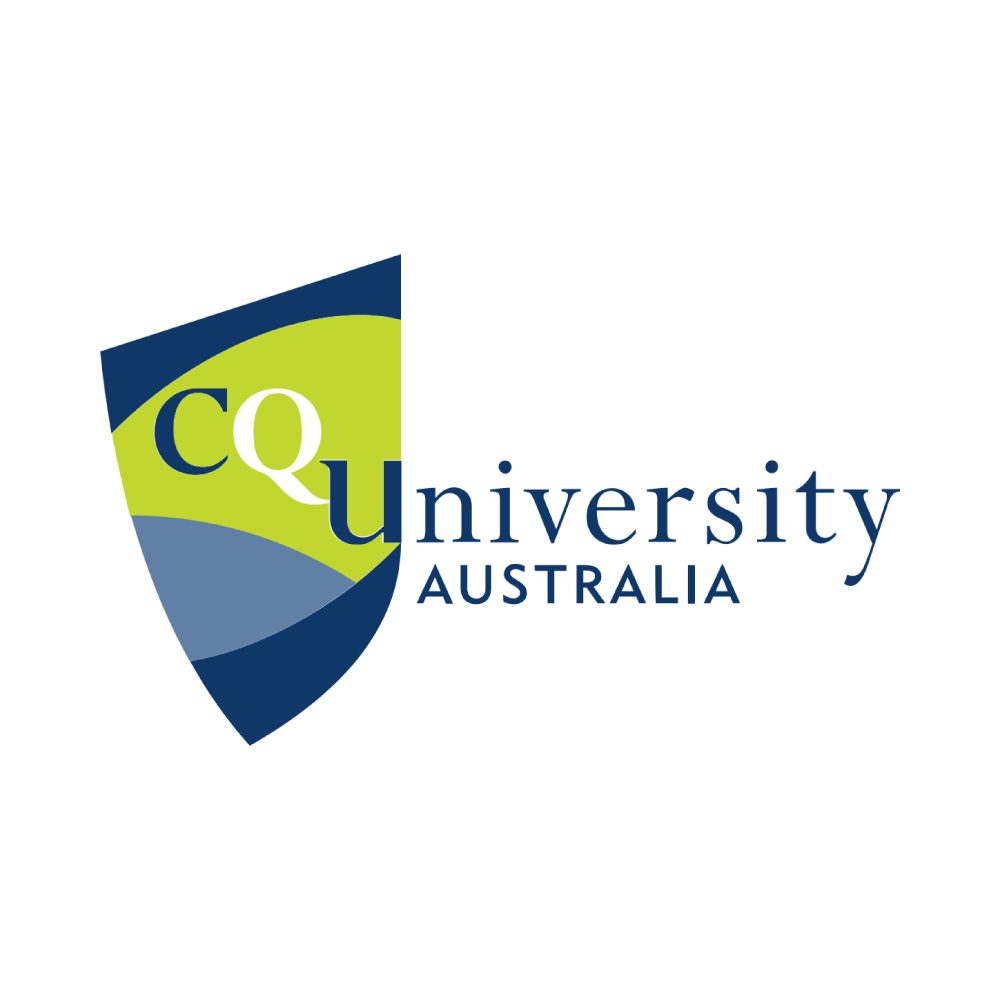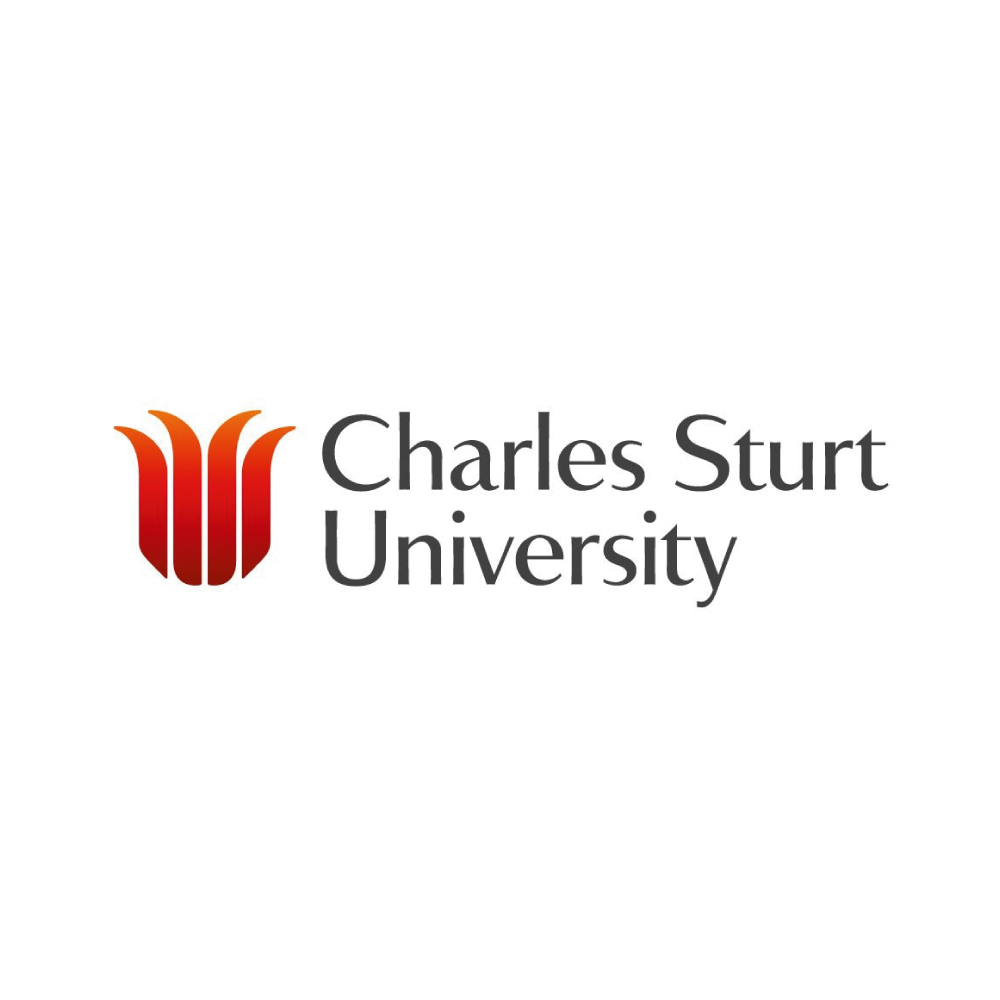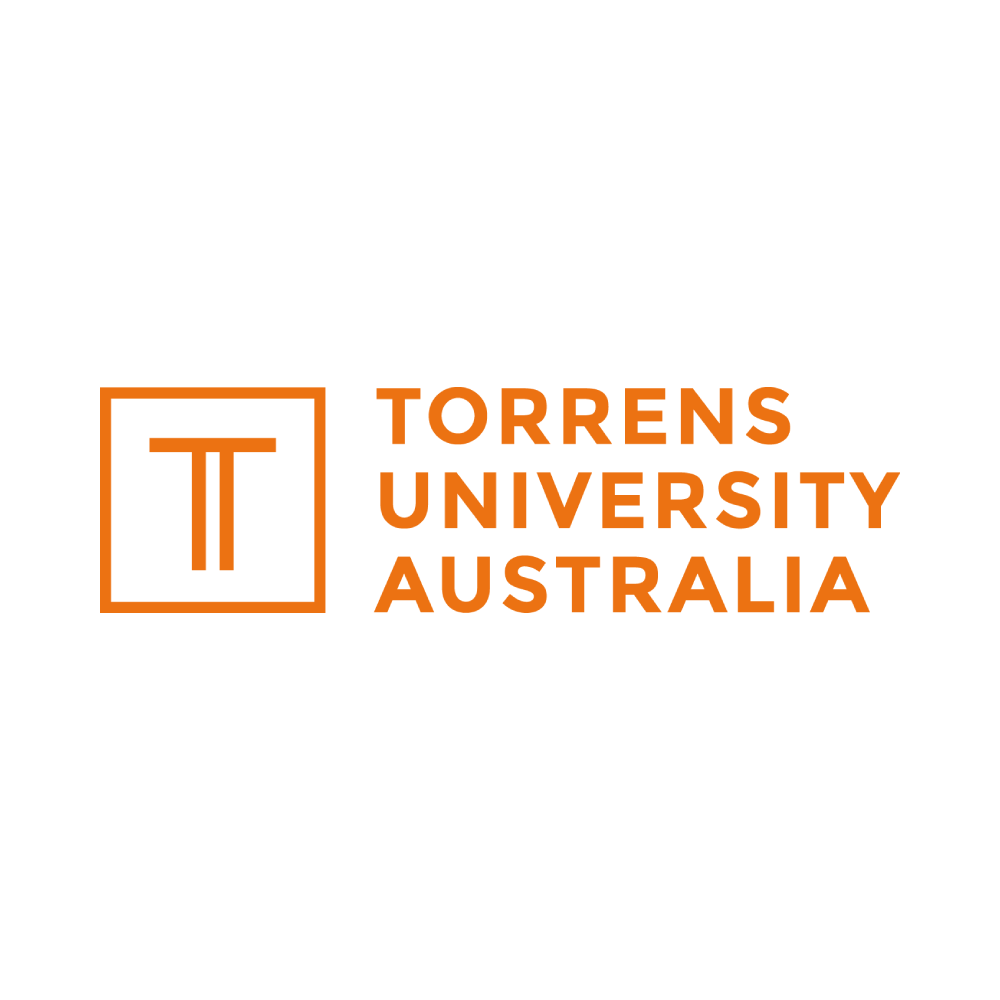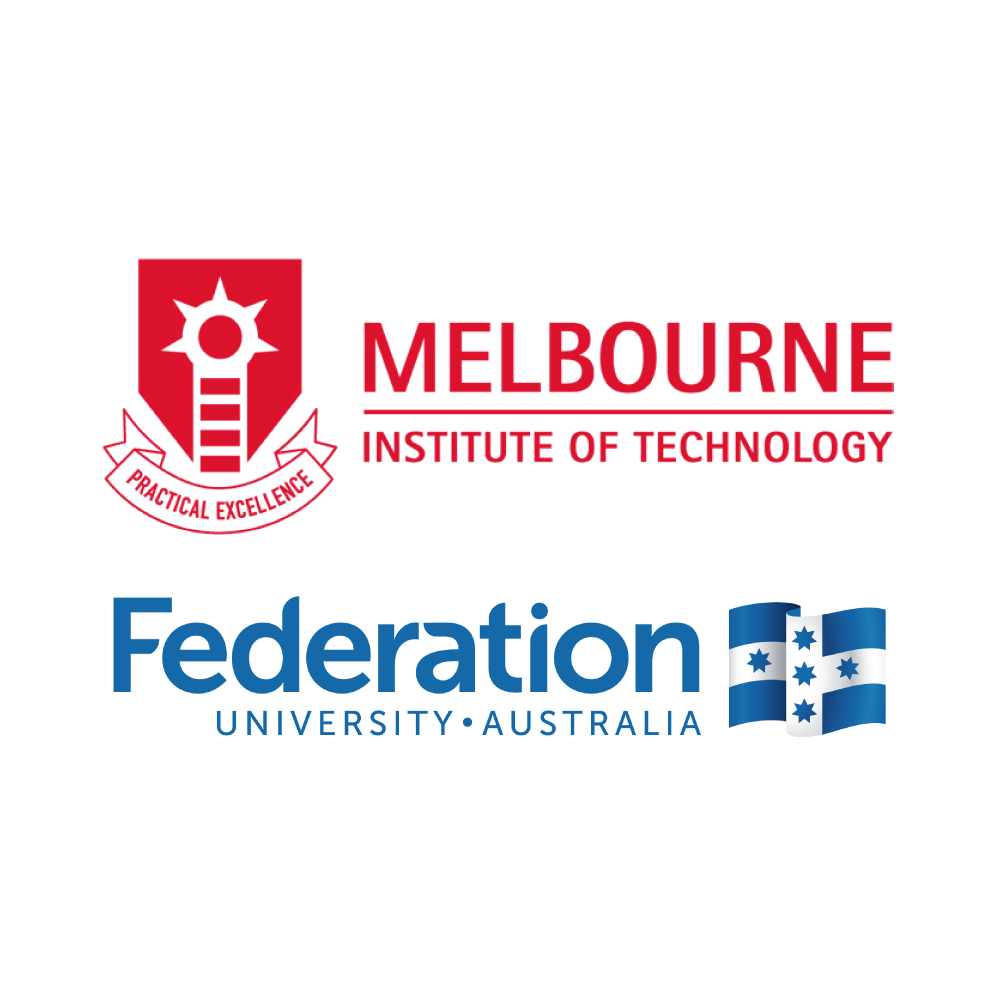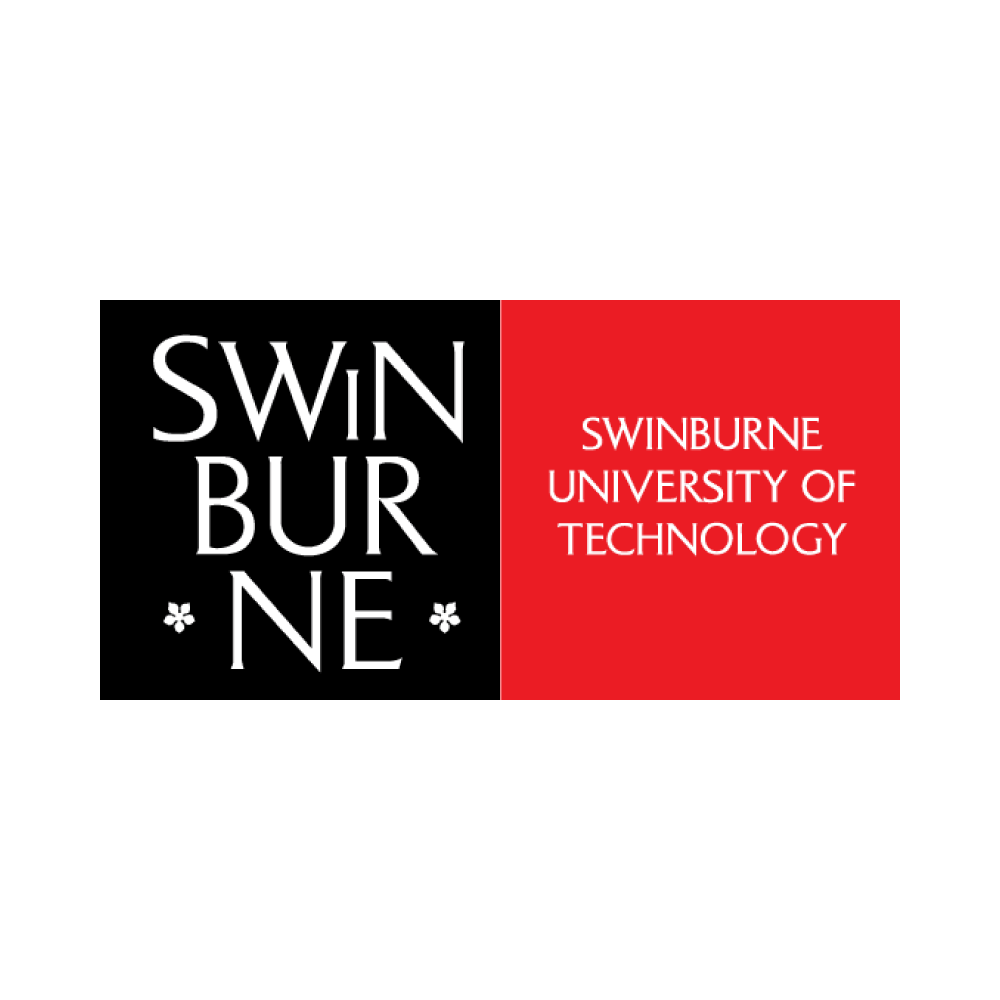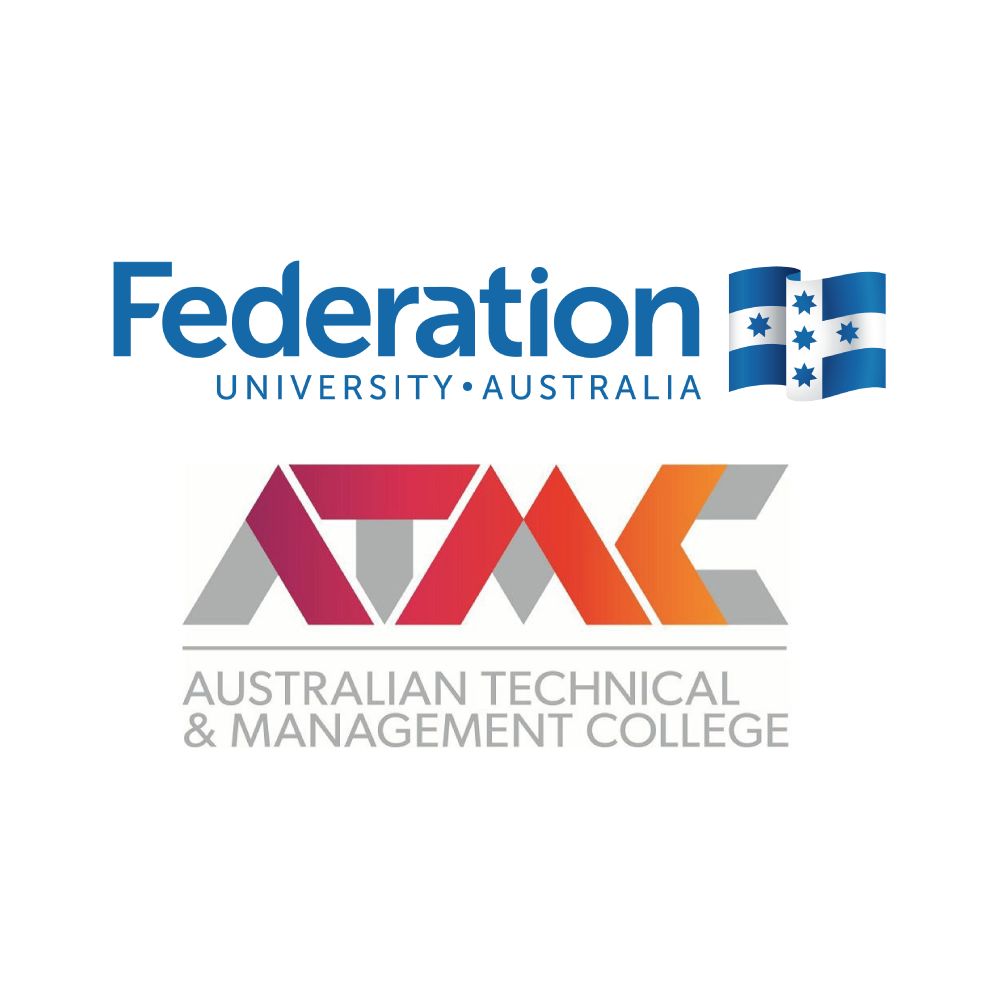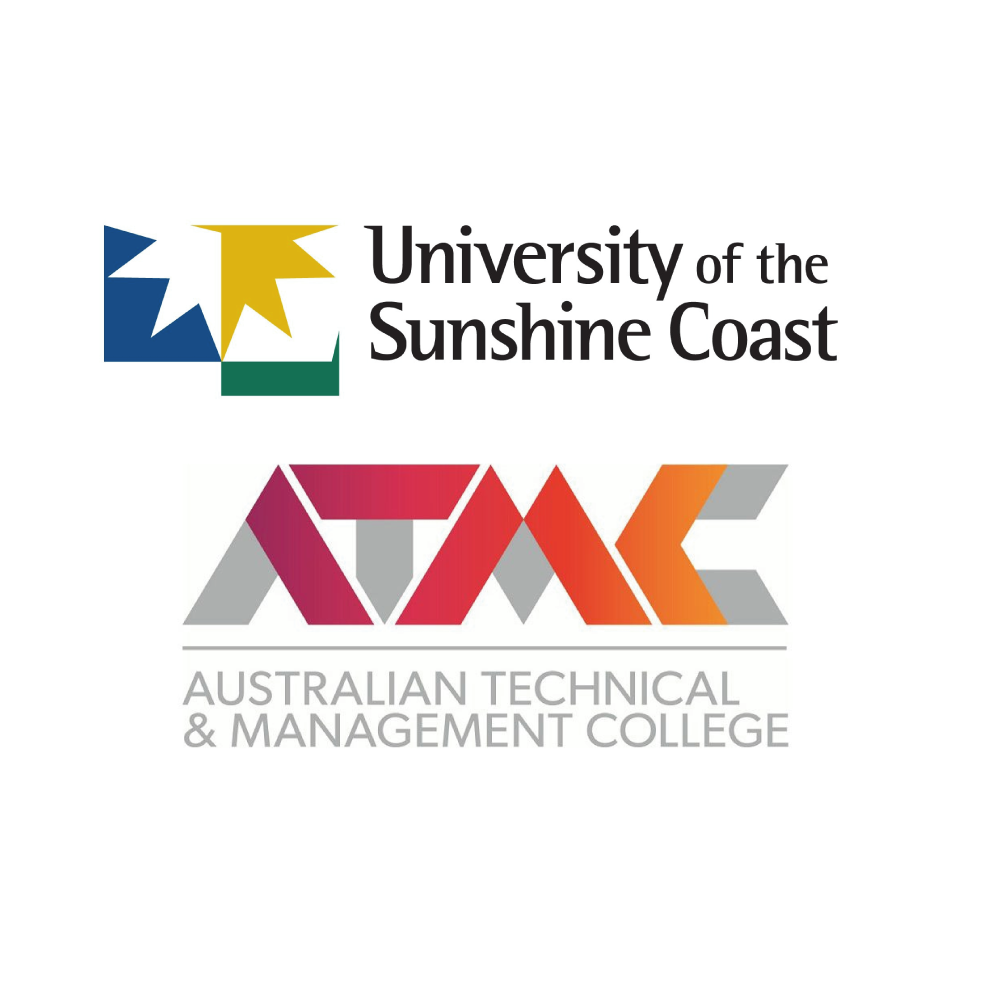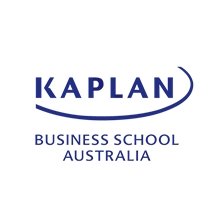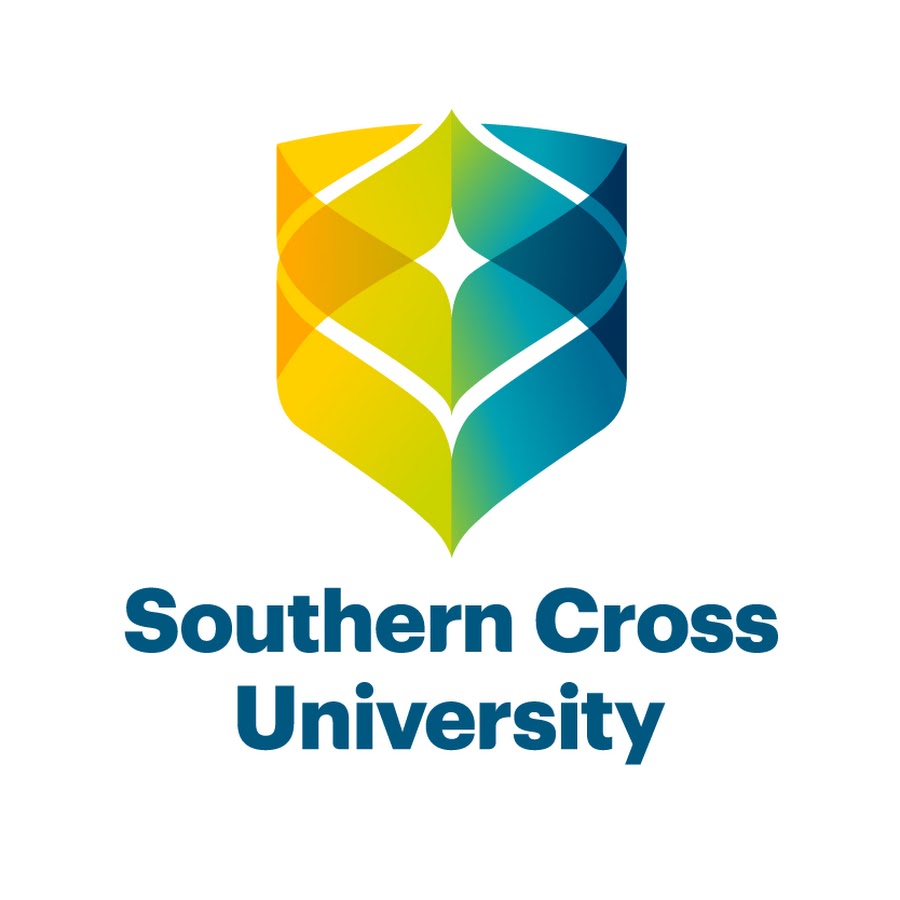 $5000 scholarship Bachelors & Masters Feb' 2019 Intake
Scholarships in Brisbane Campuses
---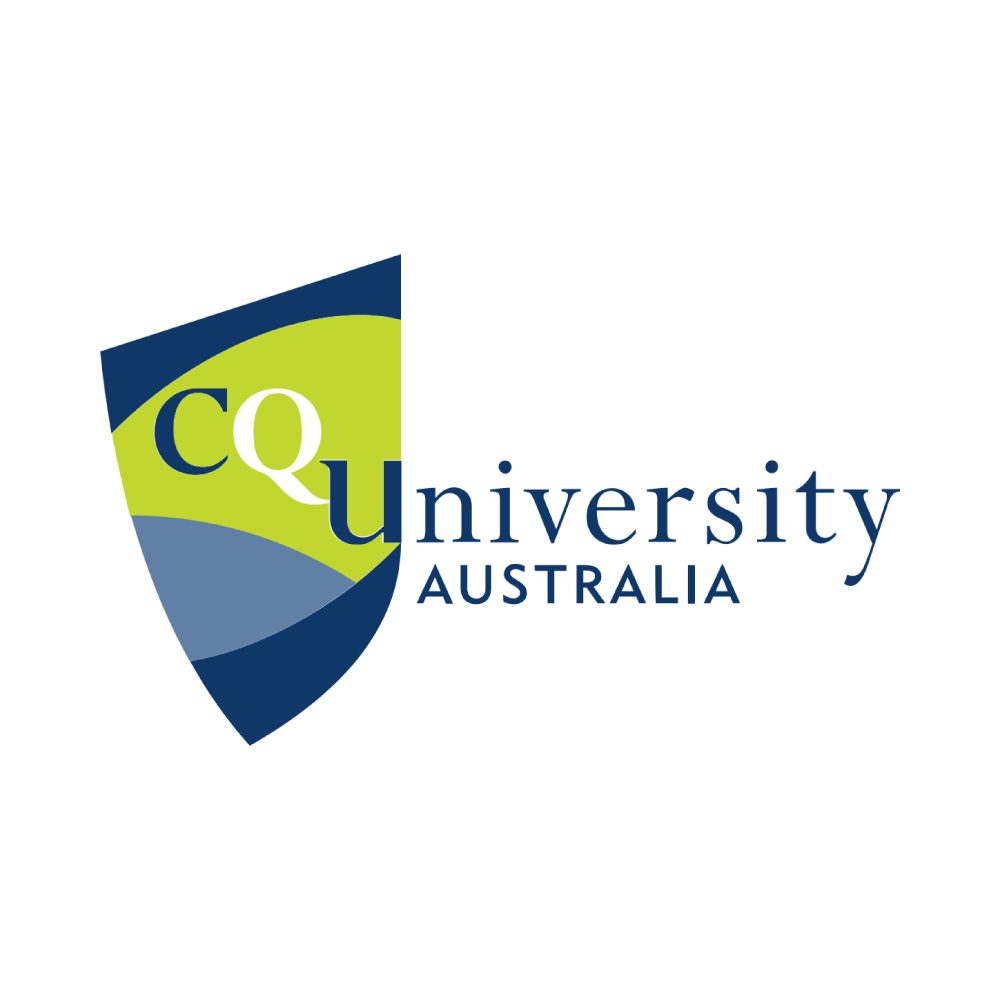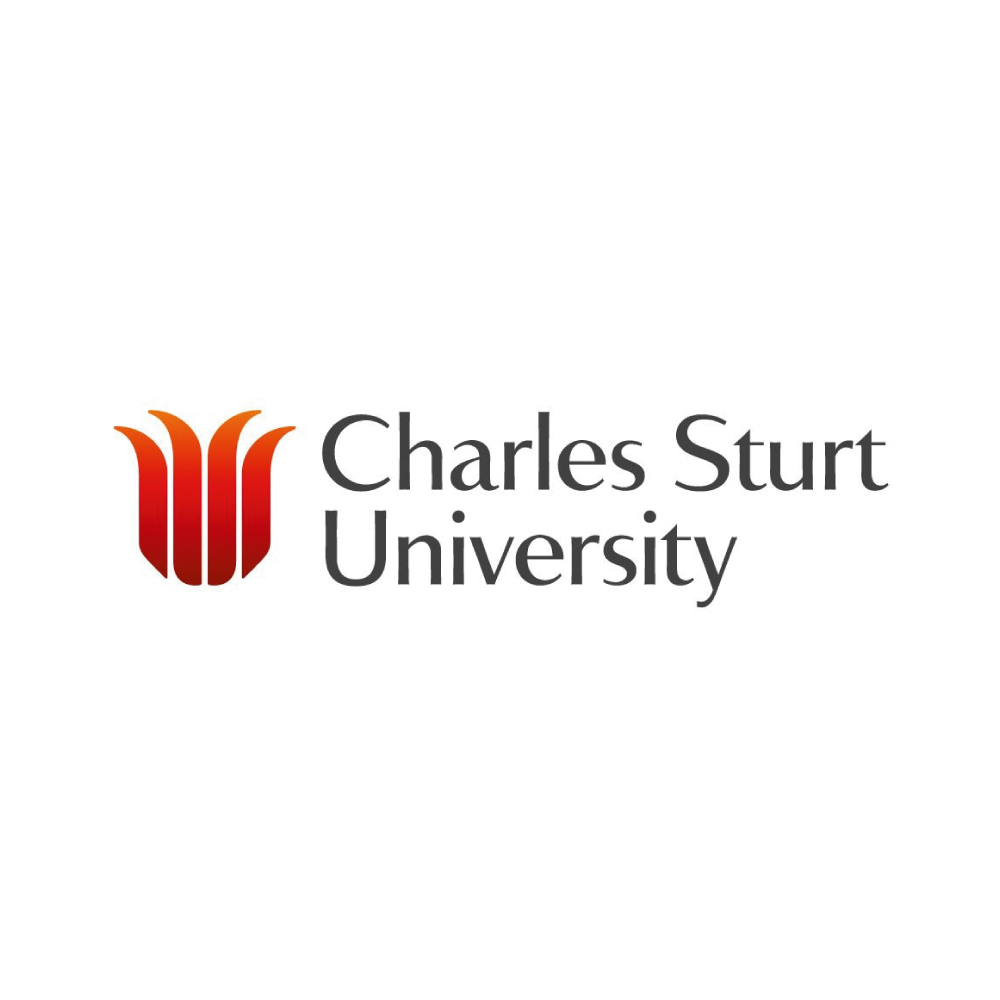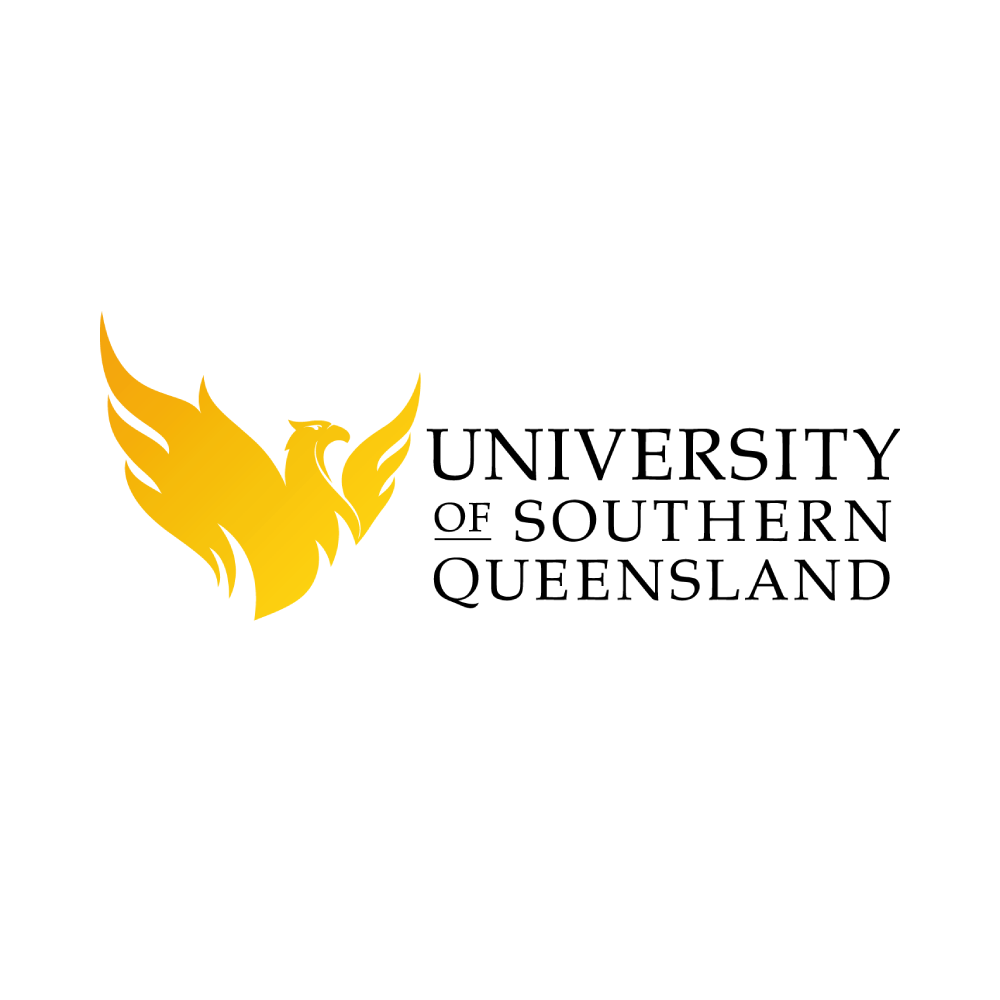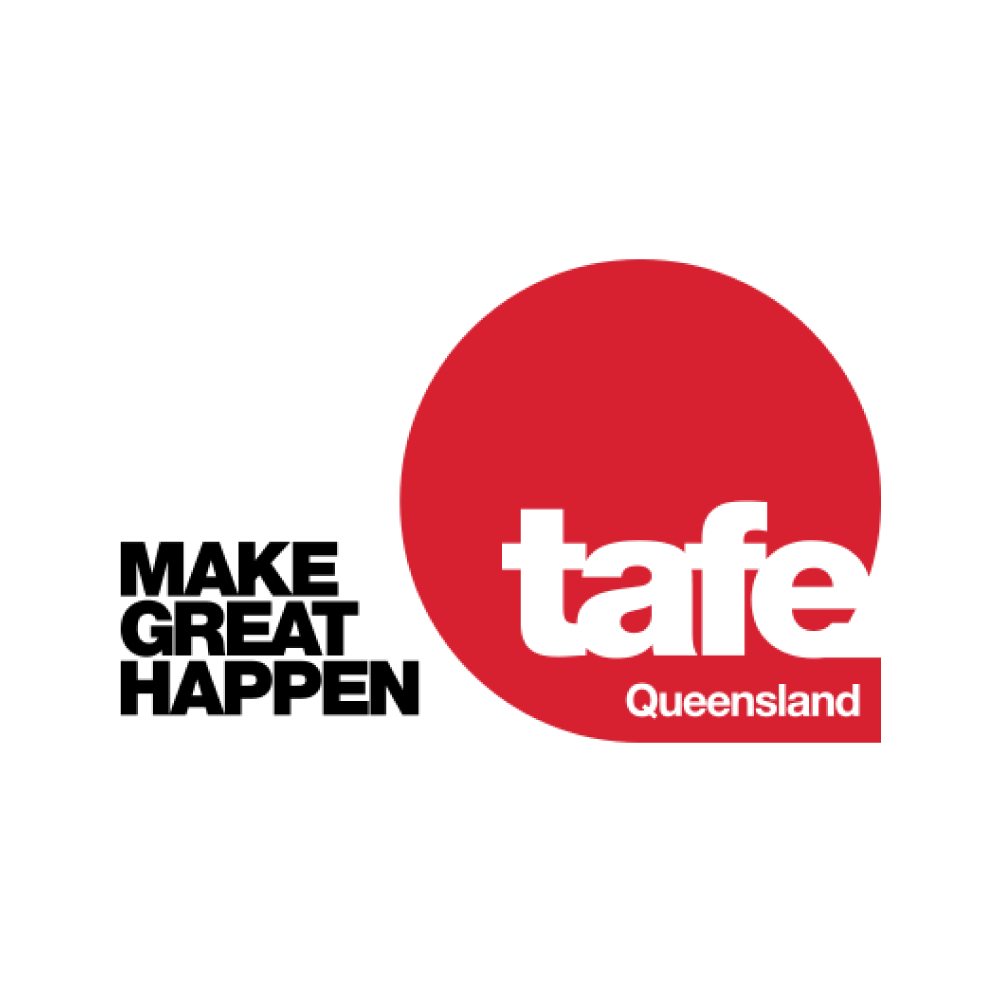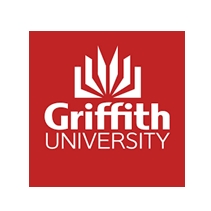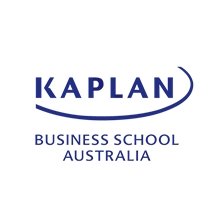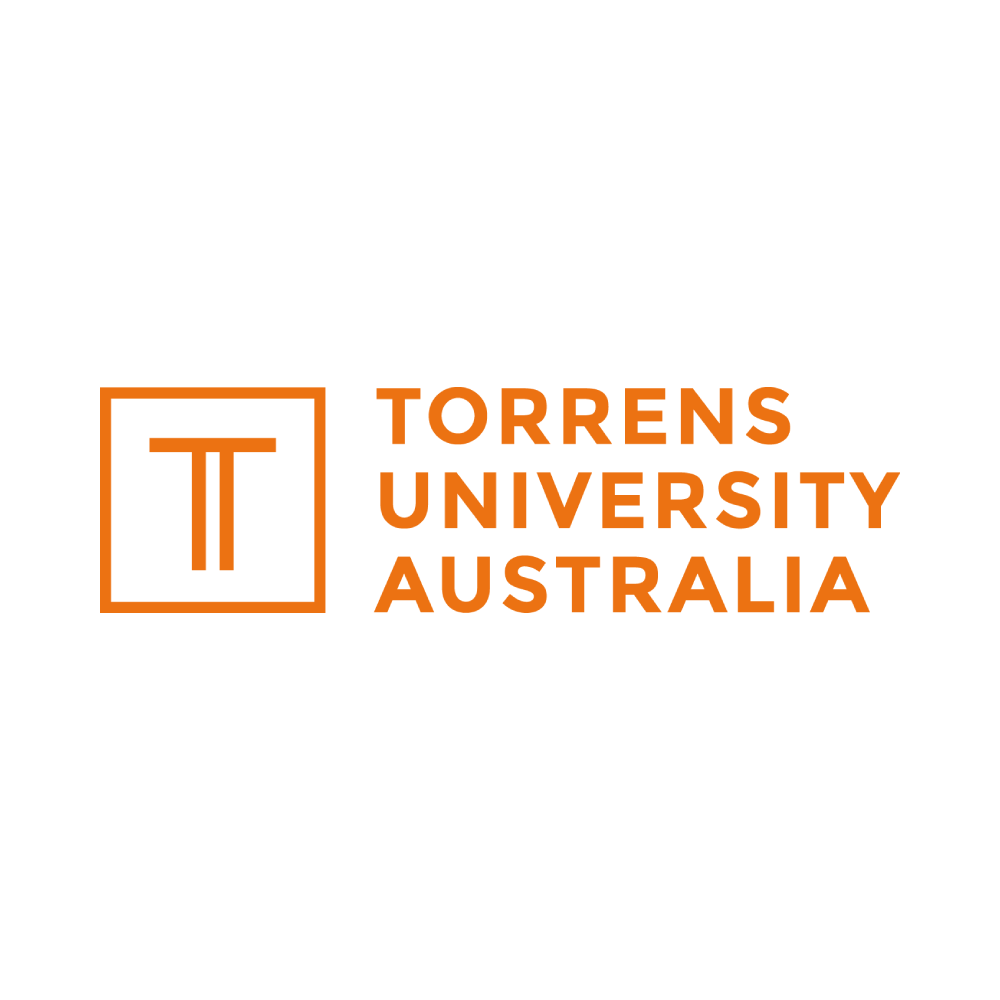 Scholarships in Other Campuses
---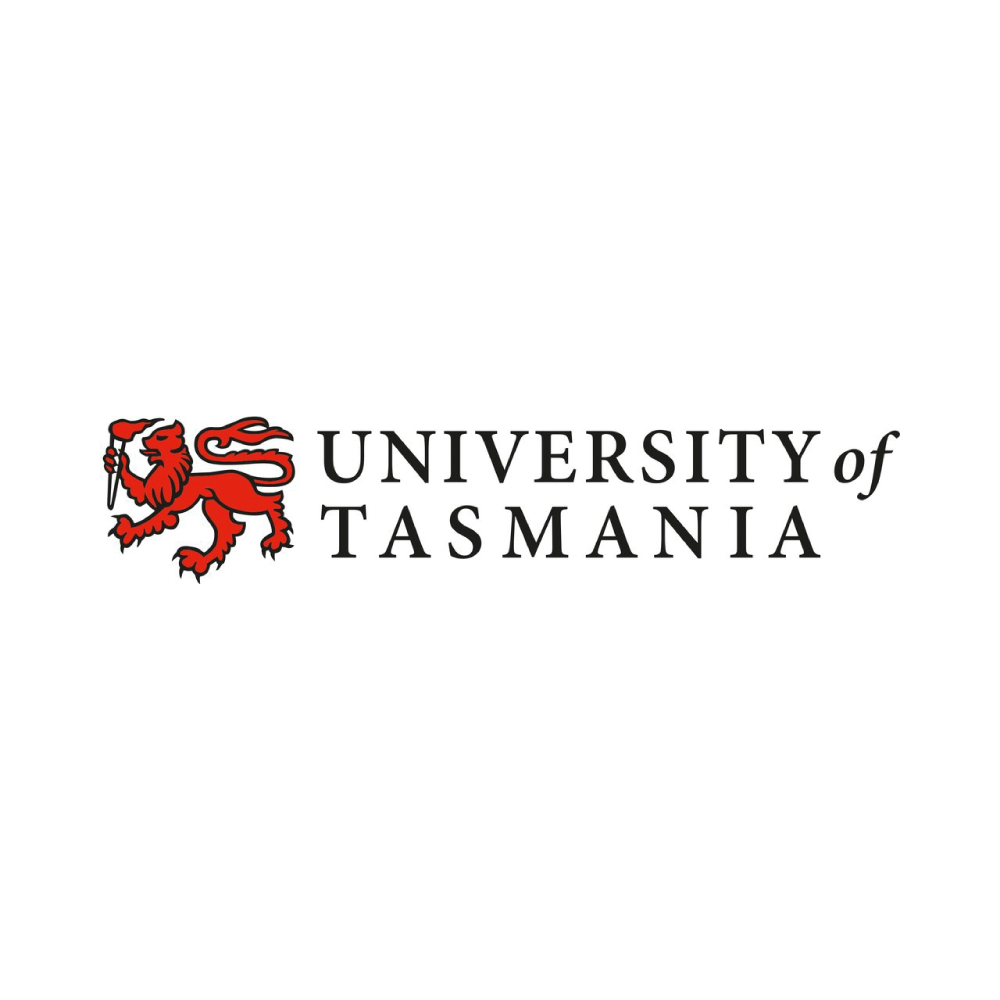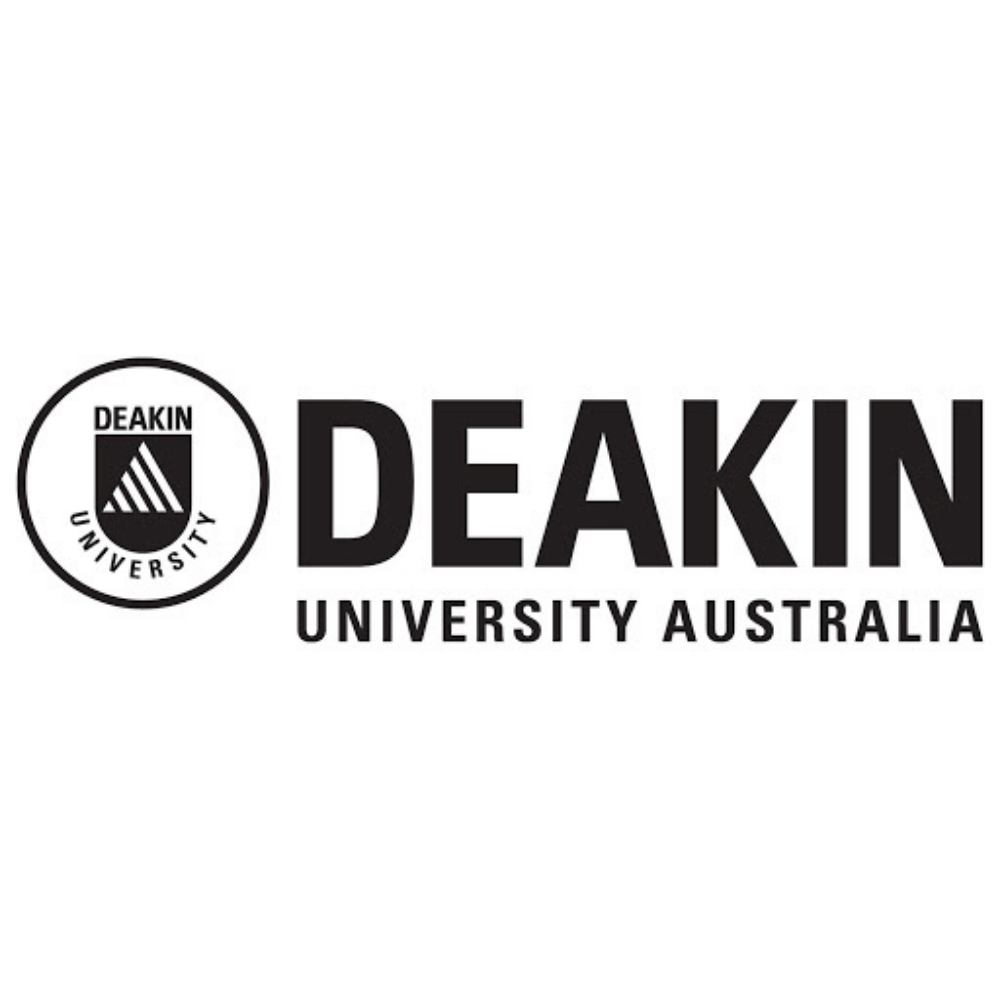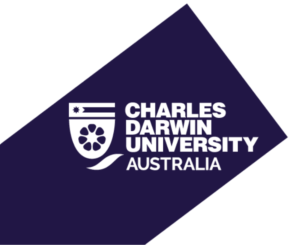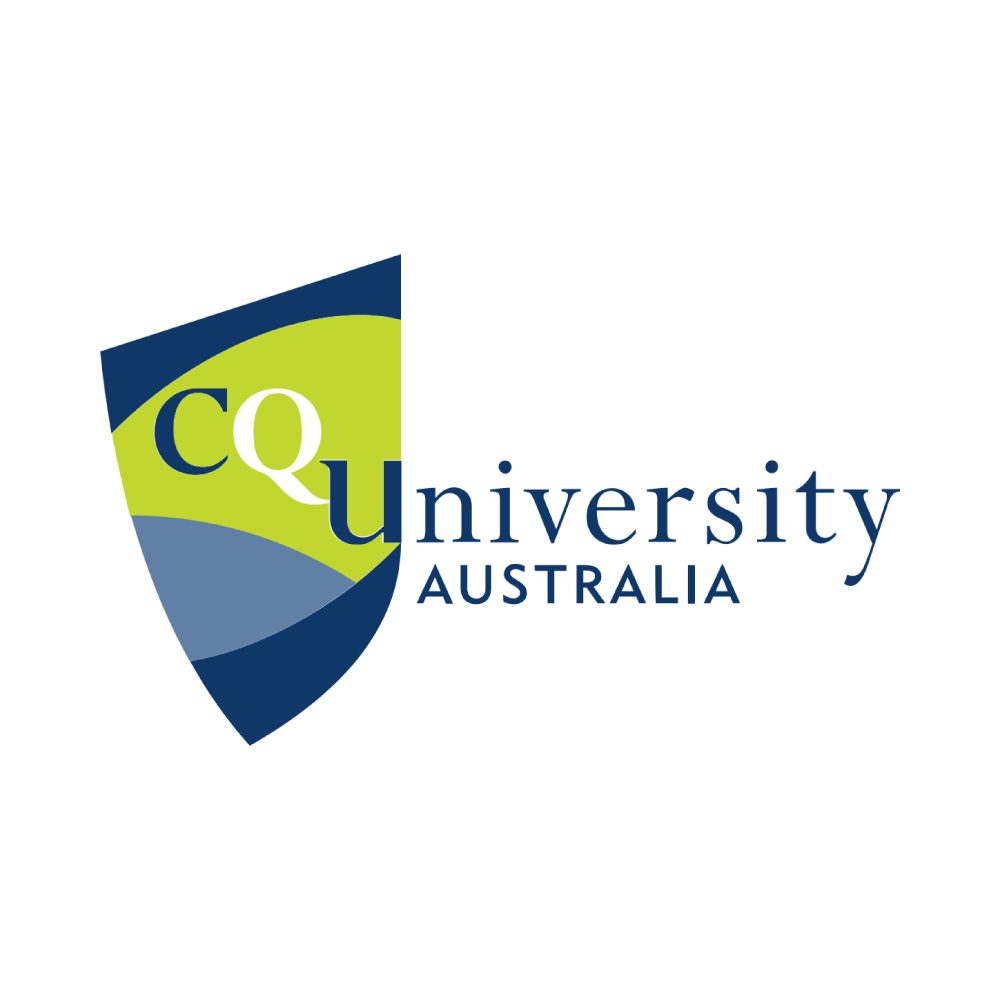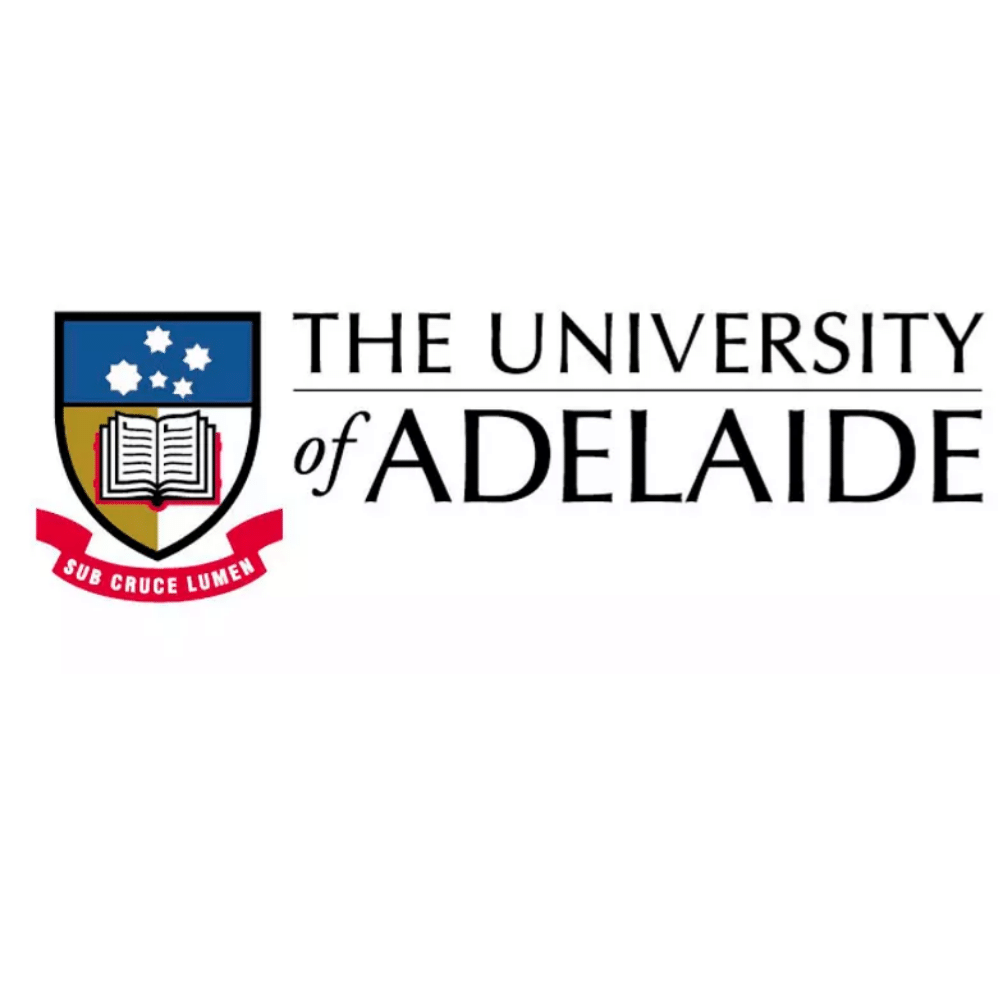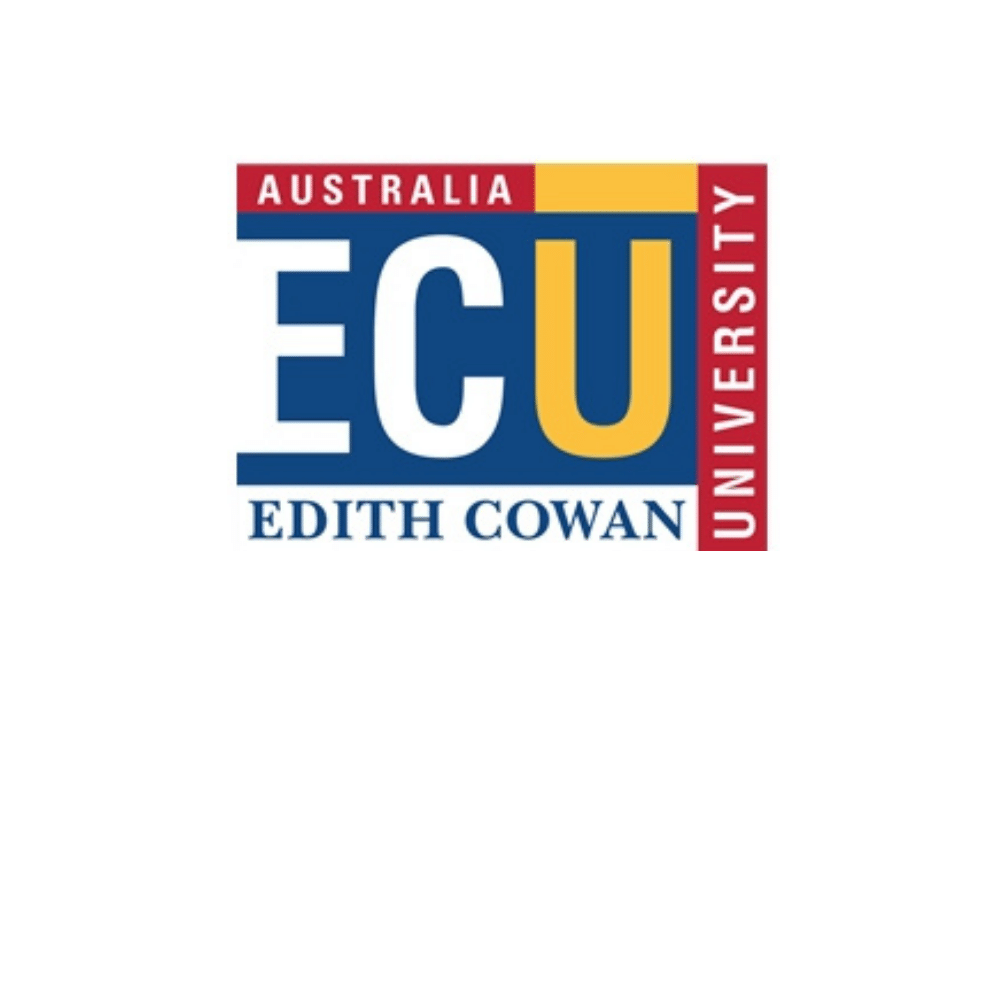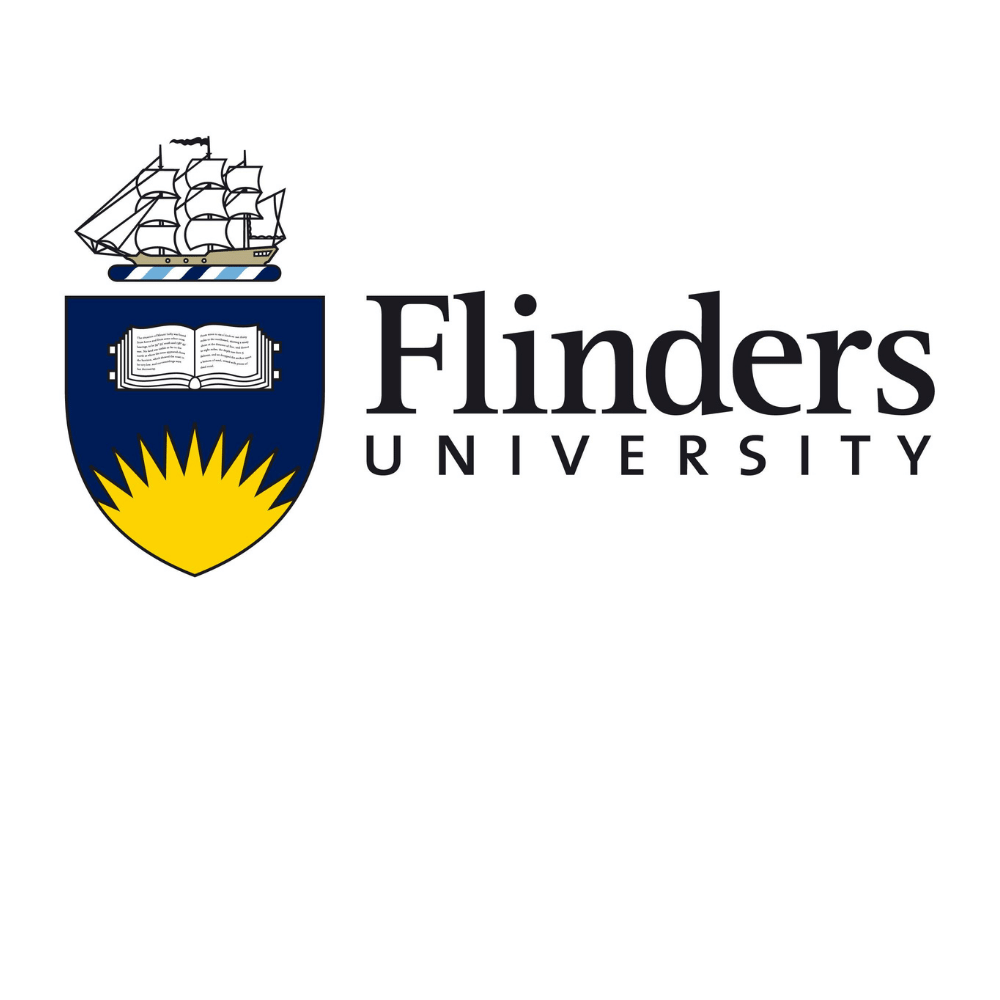 Up to 50% scholarship Bachelors & Masters
Book an Appointment with us
---

Our service is 100% free!
We discuss your course & career options providing study choices that match your budget and goal. We manage all paperwork for your student visa application taking the stress out of entire process!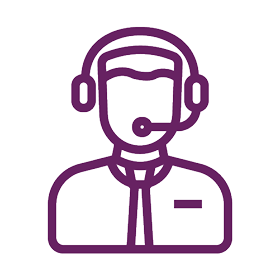 We speak your Language
We speak 17 different Languages apart from English.

Experienced Counsellors
We are a leading Education & Migration Consulting Company headquartered in Sydney and has city offices in Melbourne and Brisbane in Australia and in 6 countries globally . Our counselors are PIER and MARA Certified.

We have 3 offices in Australia
SYDNEY : Suite 1.02, Level 1, 233 Castlereagh Street, Sydney 2000.
MELBOURNE: Suite 5, Level 11, 167 Queen Street, Melbourne VIC 3000.
BRISBANE : Suite 2, Level 5, 117 Queen Street, Brisbane QLD 4000

$150 Referral Bonus
Refer a friend to enrol through us and get $150 for every successful referral. Conditions apply*

PR pathway Course
Receive proactive assistance from our education experts in choosing appropriate program or schools for further studies.
Our Students Testimonials
__________________________________