If you want to speed up your Application process Instantly!
Being able to help people and cure them can be a calling for many people. In Australia, the country is known to have one of the best healthcare systems worldwide. Healthcare and the social security industry is also the largest employing industry in Australia, with 1.7 million people in the year 2020. By 2024, it is forecasted that 1.9 million people are going to be employed in this industry. And because the world is also revolving, the demand for healthcare professionals is increasing.
Australia has many healthcare courses offered to international students. Some of which would include Dentistry, Laboratory Medicine, Occupational Therapy, Speech Therapy, Veterinary, Medicine, and Radiology. Well-known universities in Australia also offer healthcare courses for international students, such as The University of Melbourne, University of Technology Sydney, The University of New South Wales, and many more! Study health courses in Australia now to heal and help people.
Popular Health Related Courses






All there is to Know about Health
Eligible Visa Options after Completion
189
Skilled Independent visa
190
Skilled Nominated visa
186
Employer Nominated Visa
482
Temporary Skill Shortage visa .
191
Permanent Residence (SKILLED REGIONAL)
.
231
Skilled Employer Sponsored Regional (Provisional) visa
.
491
Skilled Work Regional (Provisional) visa
.
Our Partners Providing Health courses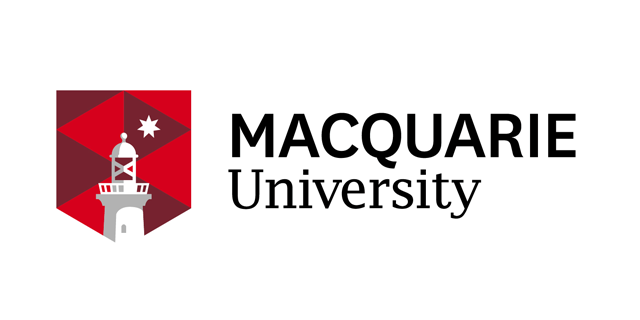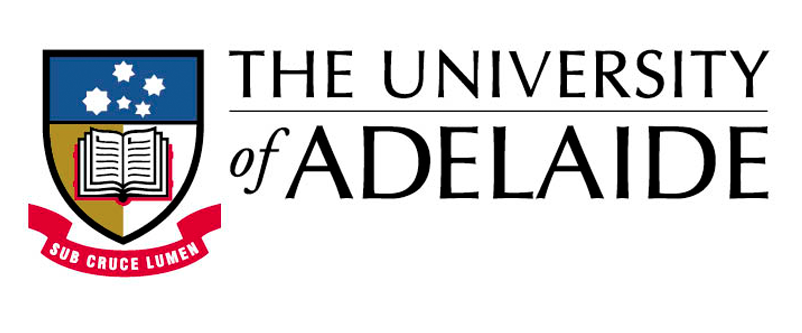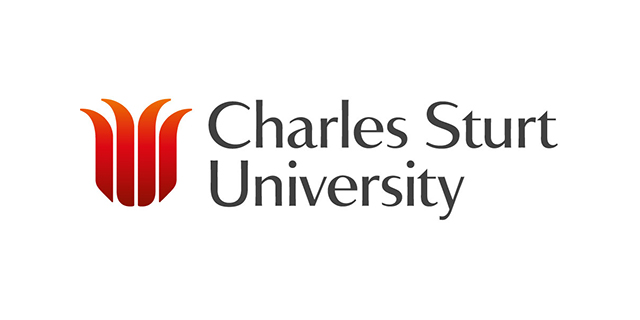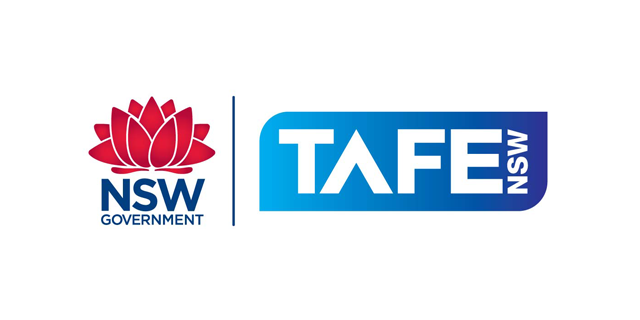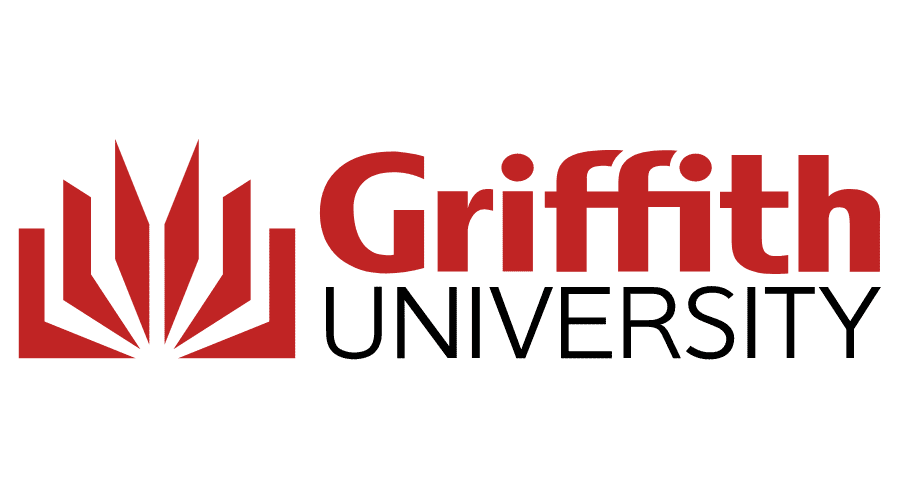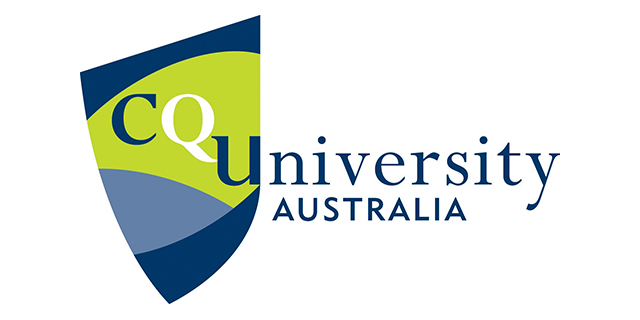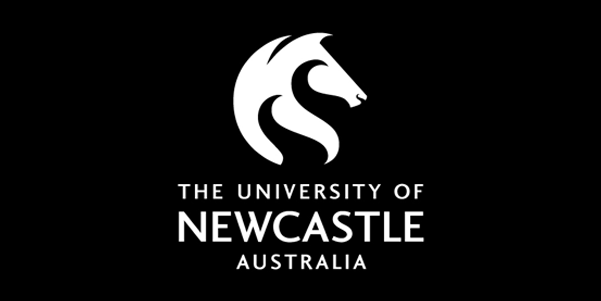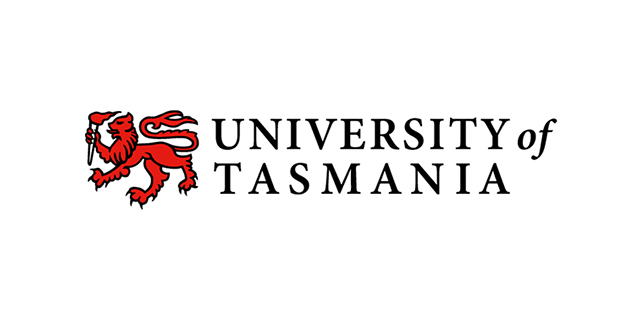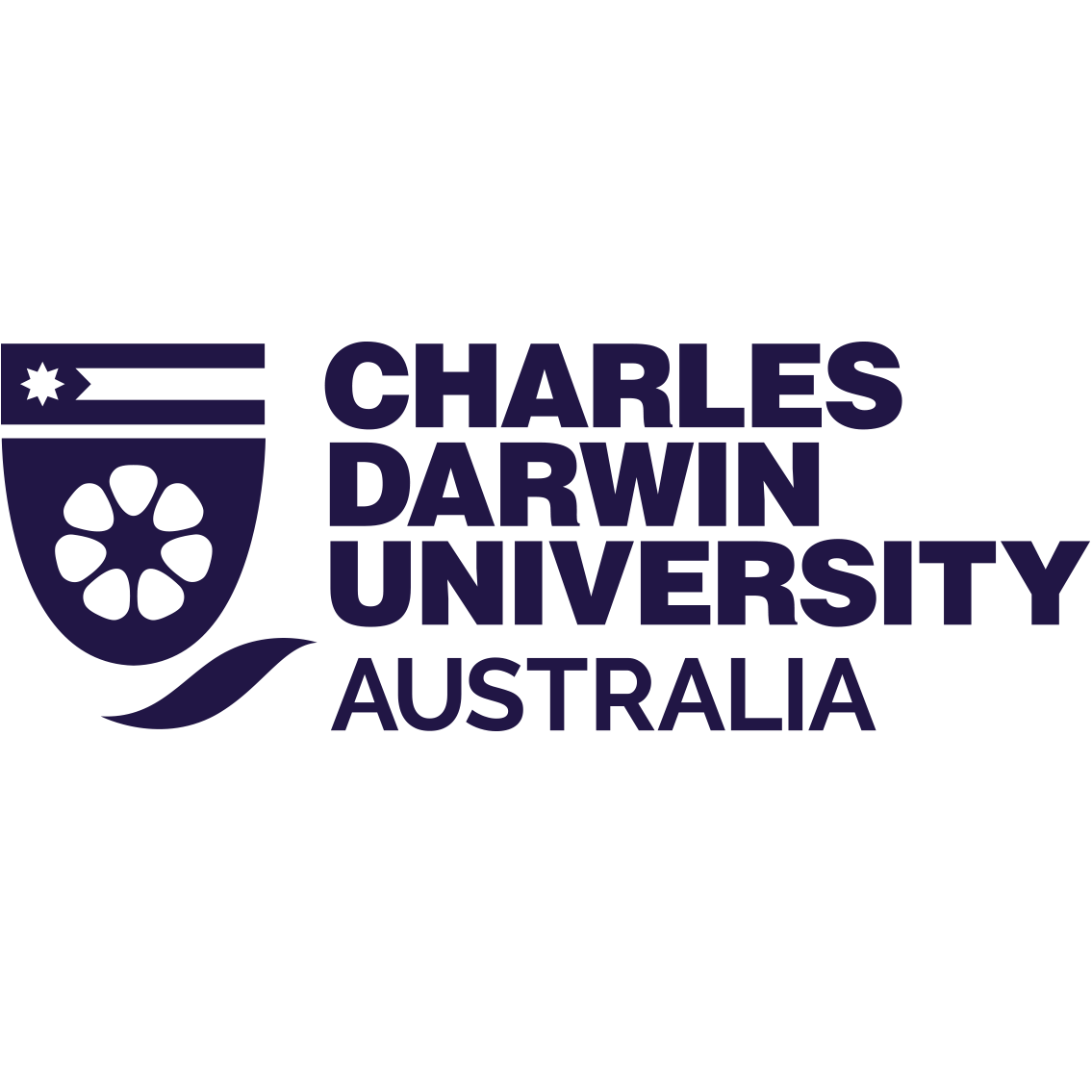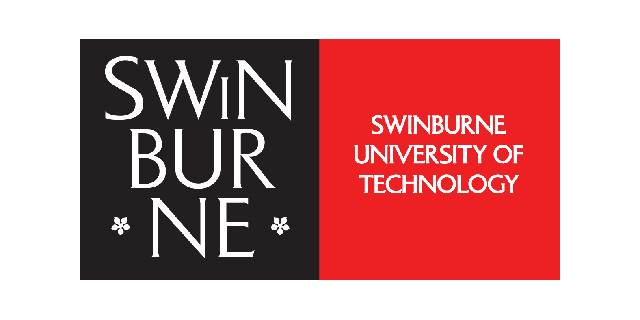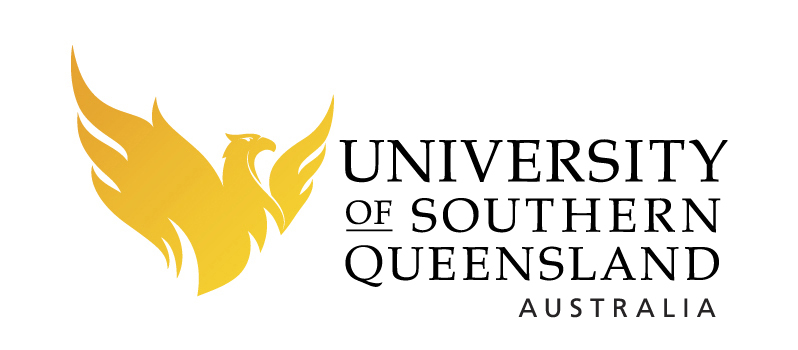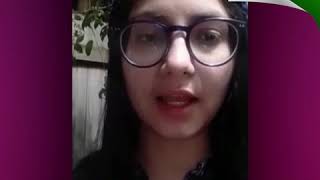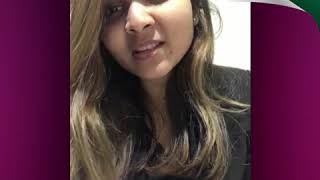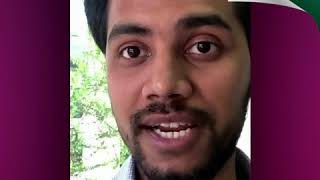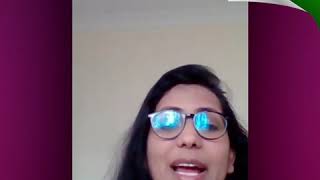 Frequently Asked Questions
Entry requirements
keyboard_arrow_up
Here are some of the requirements in securing student visa.
A valid passport for the duration of your study in Australia
Offer letter from the selected university/institution
Successfully completed a minimum of an Australian Year 12 qualification (or equivalent) and achieve the required academic entry score.
IELTS score 7 overall and no score below 6.5 in each of the component; or PTE score 65 or OET score B
Evidence of access to sufficient funds*
Evidence of Overseas Student Health Cover
A valid passport for the duration of your study in Australia
All other relevant documents listed on the Department of Immigration and Border Protection visa checklists
Offer letter from the selected university/institution
What About Credit transfer for Prior Learning
keyboard_arrow_up
A career in nursing can be as varied as any other profession. There are a range of academic and professional opportunities to progress your nursing career.
In studying a nursing course, you have different levels of qualification to aim for that roughly equate to different levels of responsibility. When it comes to the clinical side of things, Assistants in Nursing (AINs) – which include Aged Care Workers (ACWs), Personal Care Assistants (PCAs), Health Services Assistants (HSAs) and Care Support Employees (CSEs) – essentially work under the direction and supervision of a Registered Nurse (RN), assisting in the performance of nursing duties. Then there's an Enrolled Nurse – a second level nurse who works under an RN, but with greater responsibility than an AIN.
Next up is the Registered Nurse, of which there are several different kinds specialising in areas such as paediatrics, mental health, disabilities, acute care and community care. The more experience you have, the greater your responsibility. Nurse Practitioner is another step up the ladder. These nurses are essentially RNs educated to operate both independently and collaboratively in an advanced clinical role. On the management side of things, Nurse Managers have extensive clinical experience but specialise in information and HR management. They effectively supervise and manage nurses in clinical care environments, usually in specific departments. Then, on the education front, there's the Nurse Educator, charged with the designing, planning, implementation and evaluation of nursing education and staff programs in educational and health settings.
PR Pathways
keyboard_arrow_up
Due to the high demand for Registered nurses as with other sectors of nursing, these occupations are listed consistently in the Skilled Occupations List (SOL) and Consolidated Sponsored Occupations List (CSOL). Sample of which are Registered Nurse (Medical Practice), Registered Nurse (Aged Care), and Nurse Practitioner.
As most visa types, an assessment procedure by a recognised authority (Australian Nursing and Midwifery Accreditation Council, ANMAC for Registered nurses and practitioners) is required as part of the visa application for work or migration purpose such as Permanent Residency. Nursing degree graduates can look ahead in building medical career and invest for bright future in Australia
Opportunities to Progress
keyboard_arrow_up
Depending on previous studies and experiences, students could be eligible for credit towards the chosen programme*. This will avoid taking the same unit or similar qualifications already taken from previous studies. It will help minimize the cost of the course, help students focus on other units and shorten the course duration, allowing more time for practical training.
5 Reasons to Study Health
keyboard_arrow_up
The healthcare industry is almost double in scale
The health industry delivers lucrative bundles of wages and benefits
You're going to appreciate true job versatility
You will have constant chances to learn
You could make a huge difference to your society
What about Permanent residency ?
keyboard_arrow_up
Health Professionals are always in high demand in Australia.
Whether you are pursuing a bachelor's degree or looking to further your study in Australia, a qualification in one of these courses is a great start to your visa application. If you are lucky enough, then a permanent residency visa may just be in your future.
---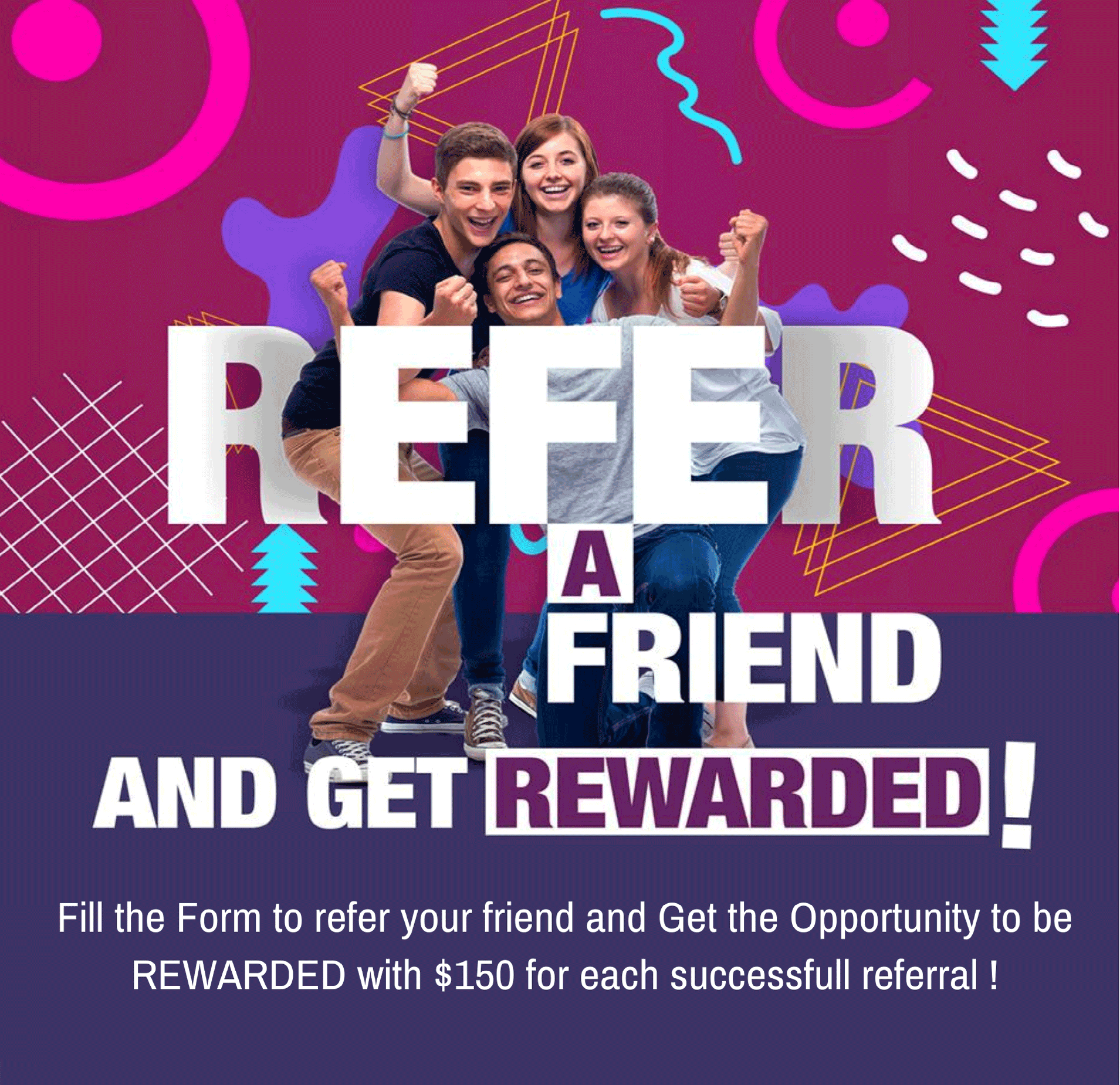 Fill Out the Information below
If you want to speed up your Application process Instantly!