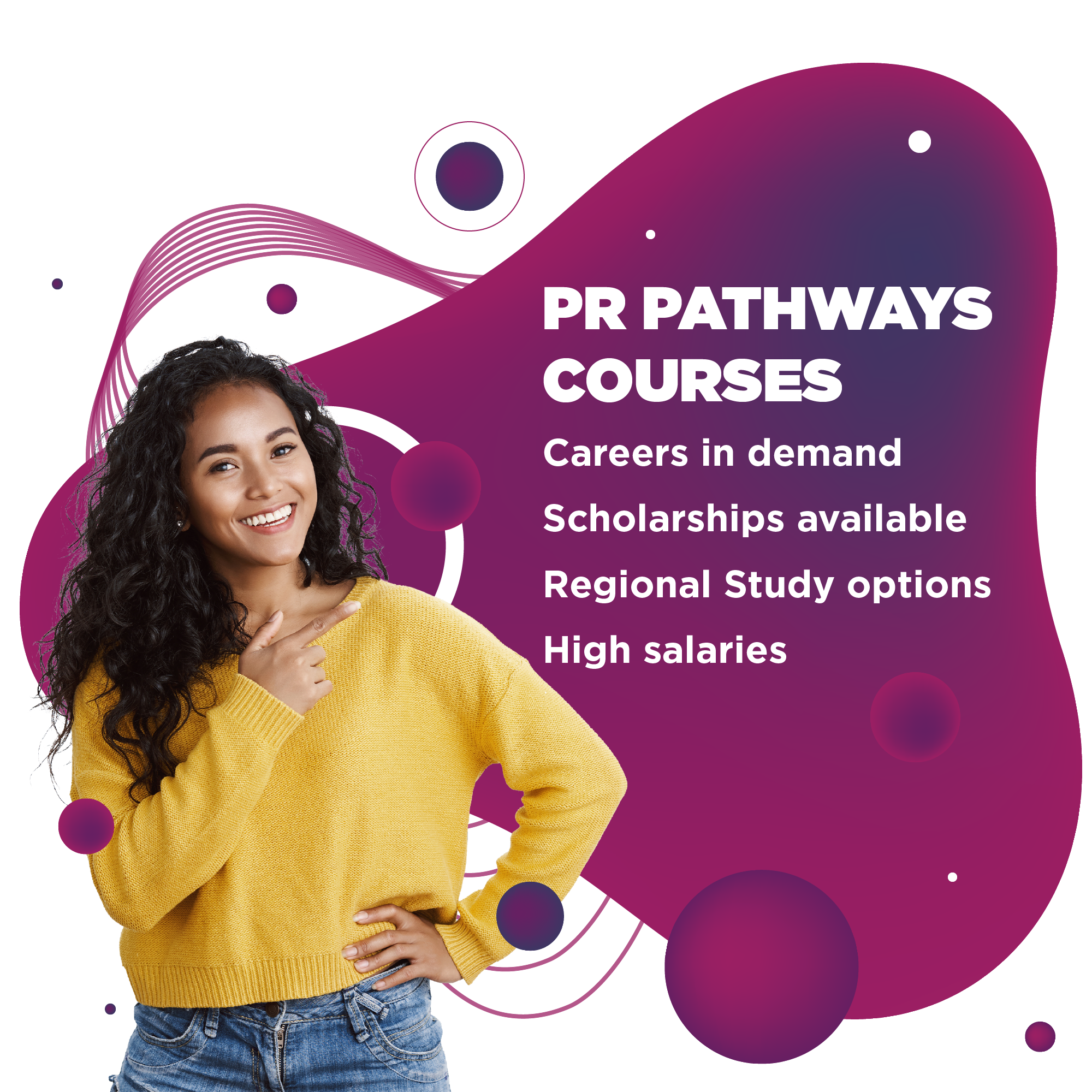 Sign up Now to inquire about
PR Pathway Courses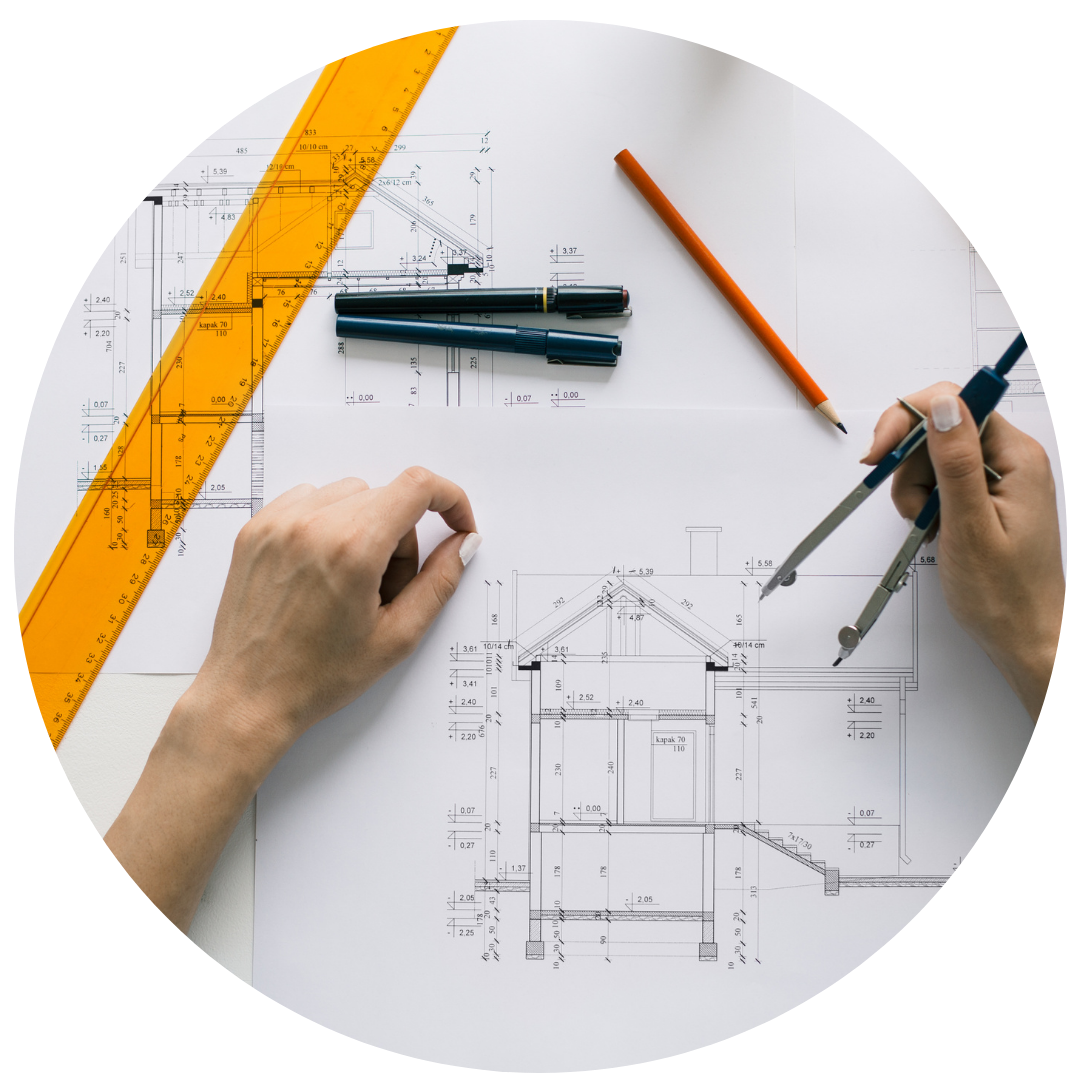 Completing an engineering degree from Australia can open up various employment opportunities for international students. Engineers innovate and provide practical solutions to unusual and complex problems. Not only that, but they also create, design, build, manufacture, and invent new ideas.
Australia needs a large number of engineers every year in a number of fields, including agricultural engineering, civil engineering, software engineering, mechanical engineering, biomedical engineering, structural engineering, aeronautical engineering, environmental engineering, etc. In Australia, students with an engineering degree will work and live and meet various national requirements in various aspects. An engineer in Australia can comfortably earn up to AUD66,000 when it comes to salary.
If you would like to know more about ENGINEERING, Book an appointment with our Education Counsellors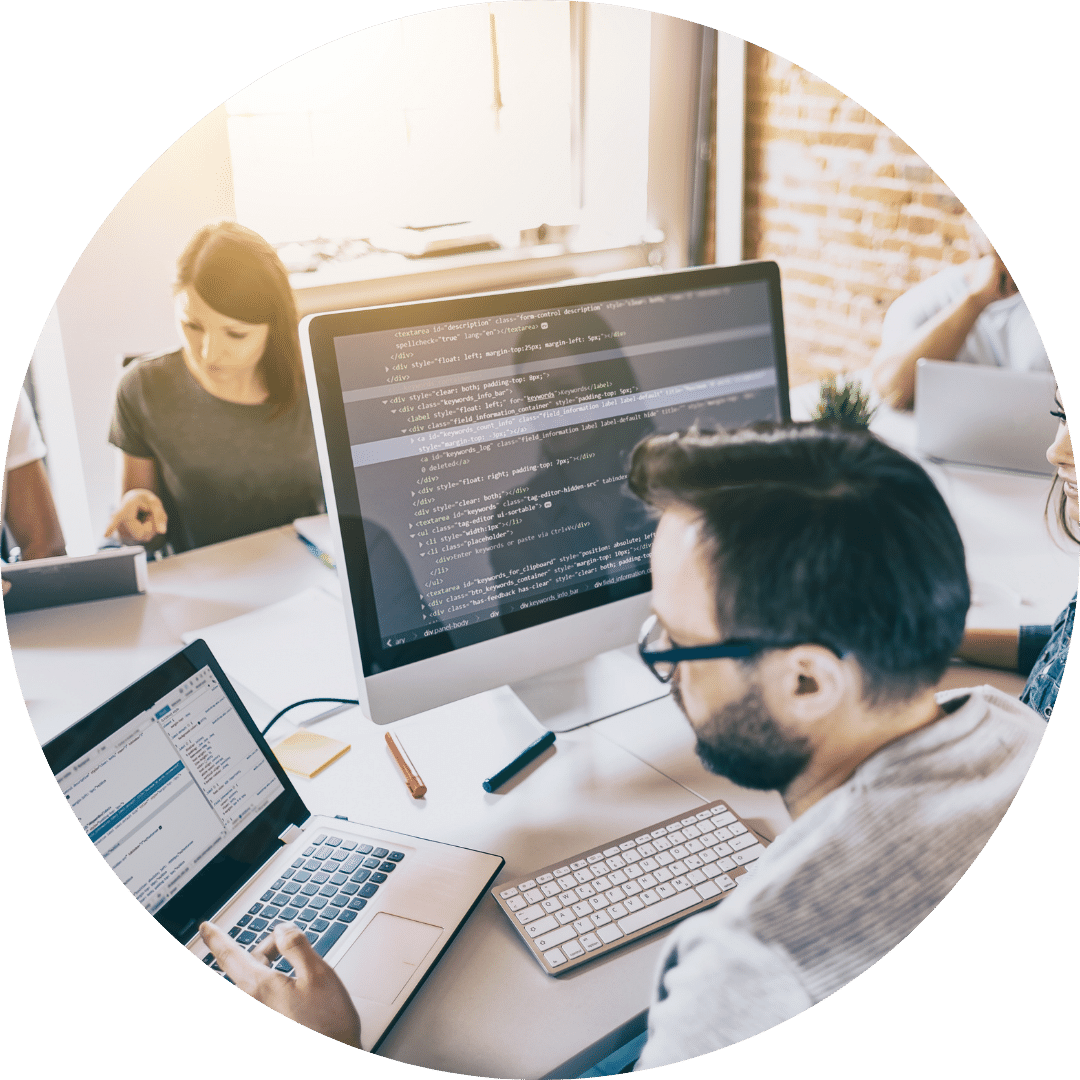 Information Technology (IT) is among the speediest industries in the country. One of several important components for researching information technology is the boost in work prospects, with the Australian Department of Jobs forecasting that competition for IT professional would rise to 12.8%.
If you would like to know more about Information Technology, Book an appointment with our Education Counsellors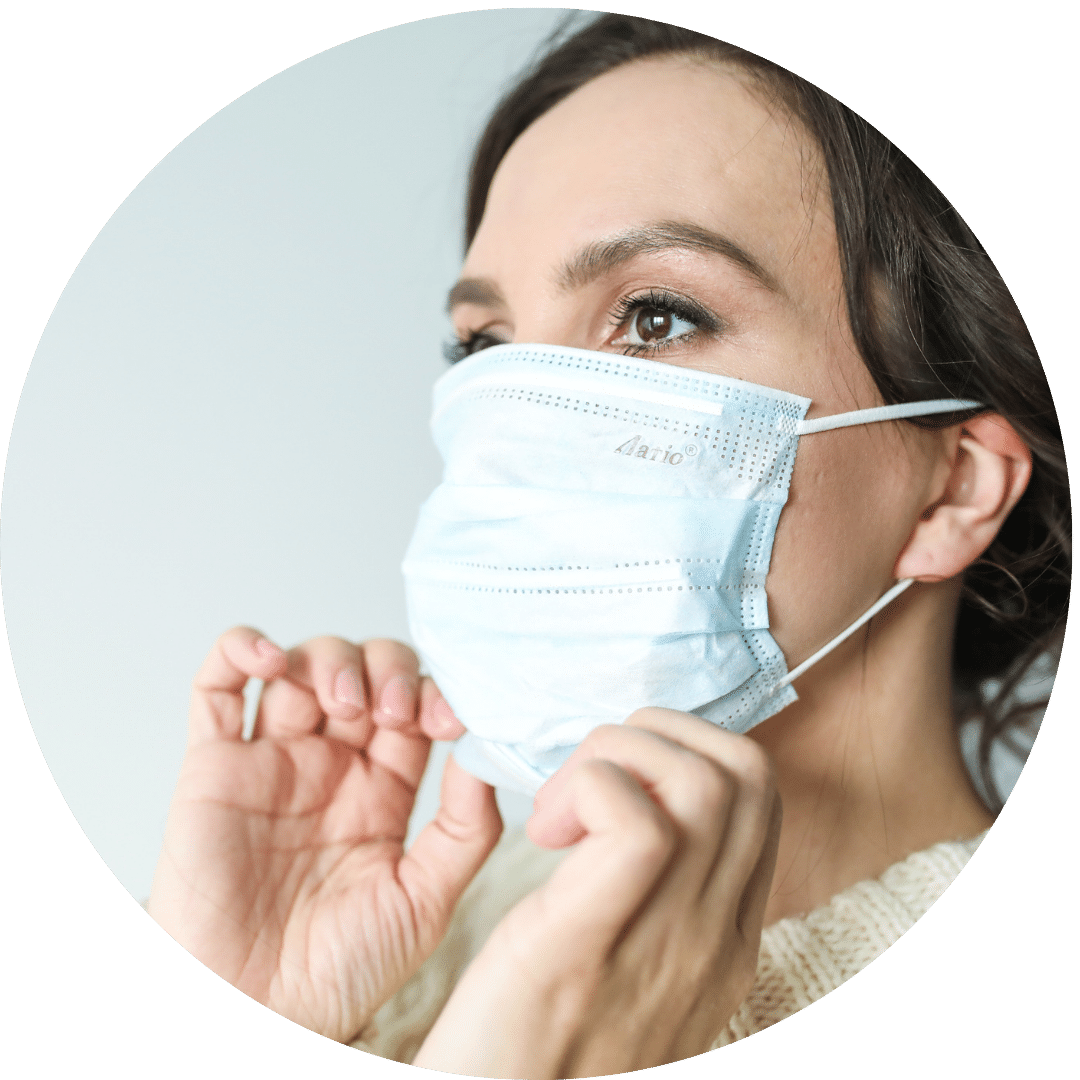 Health, being one of the fastest growing sectors in Australia, opens a lot of job opportunities to people pursuing a career in this field. There are a lot of study options that one can choose from which include nursing, occupational therapy, medicine, and dentistry. A career in this field is very rewarding and is highly in demand all over the world.
If you would like to know more about HEALTH, Book an appointment with our Education Counsellors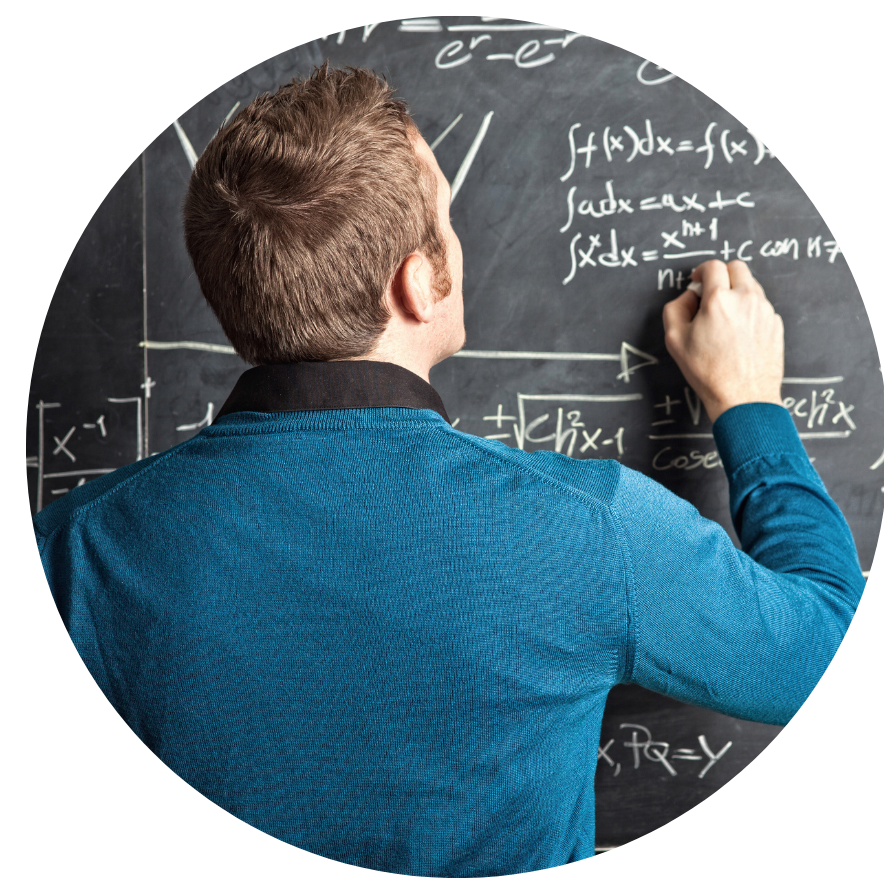 A career in teaching is very rewarding as it will provide one an opportunity to shape the lives of other people, especially the future generations. Be prepared to have the knowledge and skills necessary to work in schools and in different learning environments by pursuing a degree in the education field. You can also choose a course that best suits your interest- be it primary, secondary, or early childhood education.
If you would like to know more about TEACHING AND EDUCATION, Book an appointment with our Education Counsellors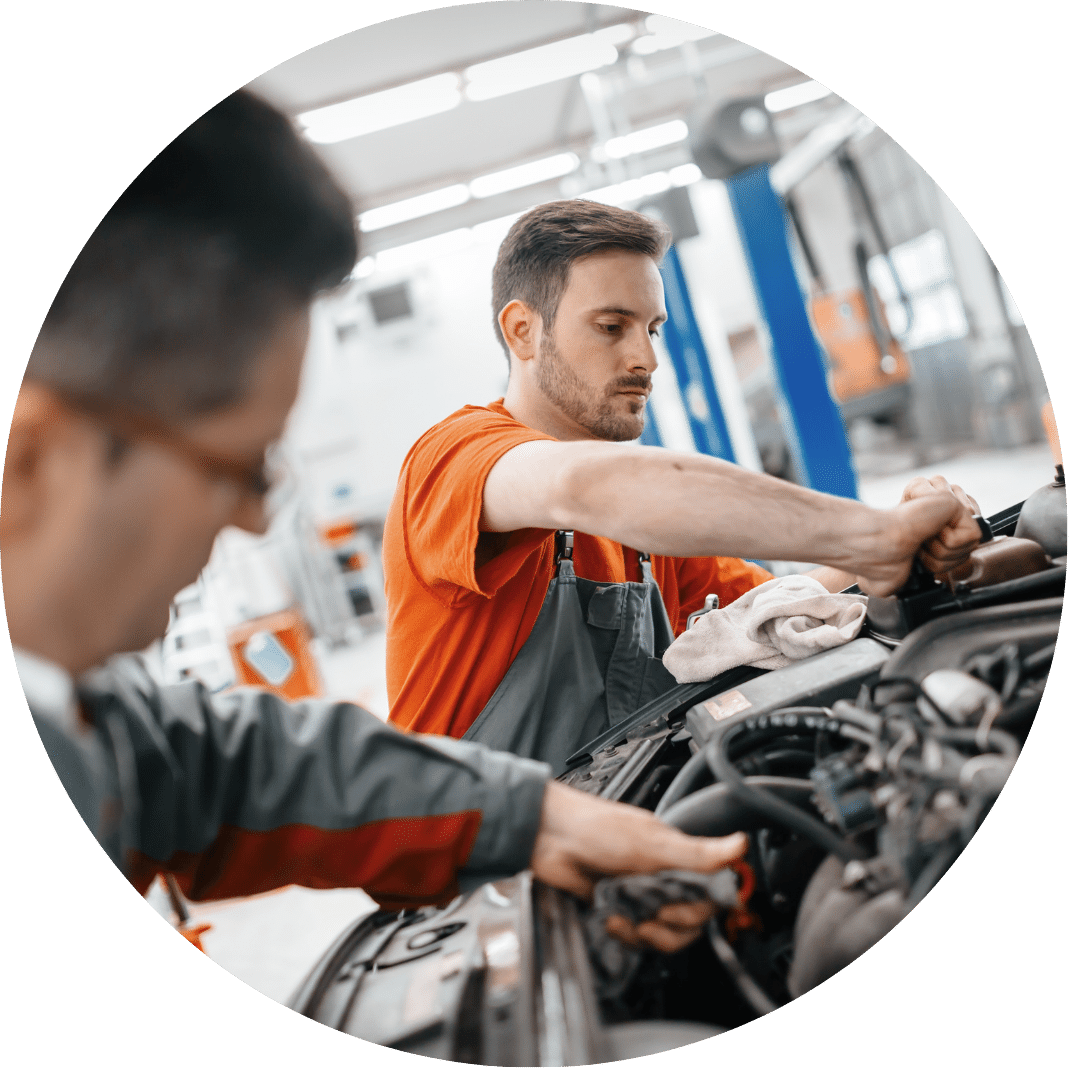 This is expected to drive future growth in the data science workforce, from 301,000 in 2016–17 to 339,000 in 2021–22. The estimated annual increase of 2.4% is greater than the 1.5% annual increase estimate for the overall Australian population.
The Medium and Long-Term Strategic Skills List (MLTSSL) – lists occupations that are deemed to be in higher demand and as such can apply for a permanent Australian Visa, whereas the Short-Term Professional Occupation List (STSOL) – lists occupations that are most likely to qualify for a short-stay visa for between 2 and 4 years. With this in mind, if you are looking for permanent residency, you can follow a course(s) that will prepare you for a position that is part of a permanent residency (MLTSSL). This list contains a variety of trade professions in a range of fields, such as childcare, automotive, building and hospitality.
If you would like to know more about TRADE COURSES, Book an appointment with our Education Counsellors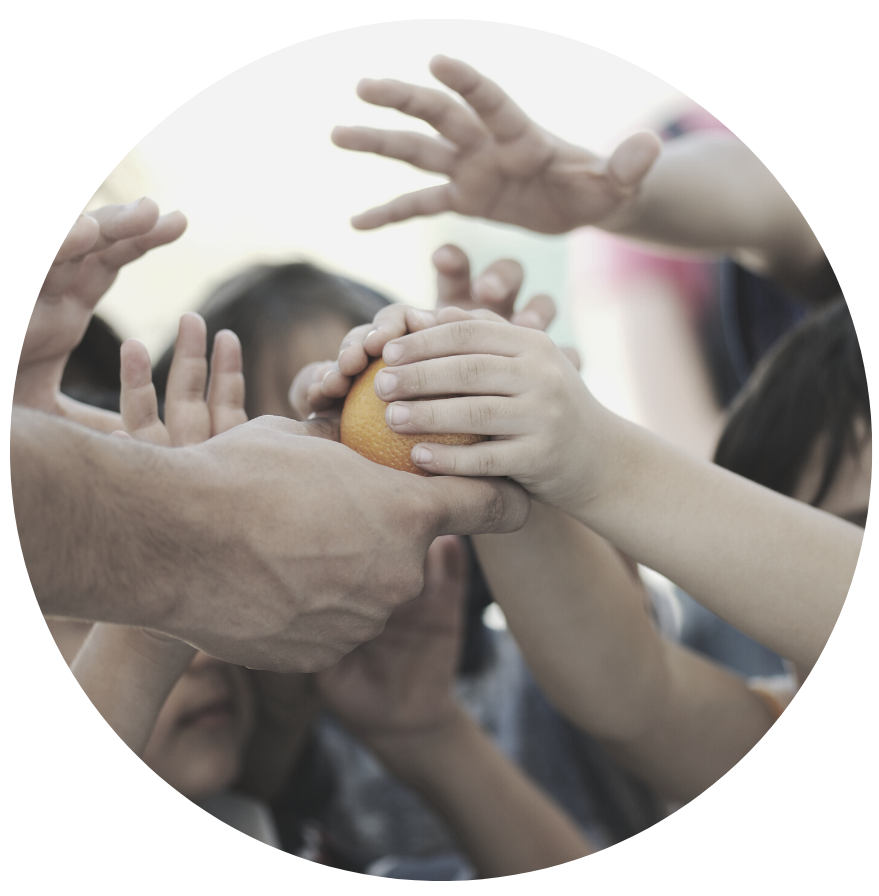 Social work is a career focused on experience and an academic discipline that promotes social change and growth, social cohesion and people's empowerment and liberation. Social work is one of the fastest growing occupations, both in Australia and internationally, and is highly in demand. In the local and international government and NGO industries, as well as in the industrial sector, job opportunities exist.
Locally, a great way to obtain useful local knowledge may be social work. Social workers can choose to take up roles related to family or child welfare systems, psychiatric services, healthcare industries, age care sectors and the criminal law and justice system because of the varied fields provided by the specializations.
If you would like to know more about SOCIAL SCIENCE COURSES, Book an appointment with our Education Counsellors
Book an Appointment with us
---
Our Students Testimonials
_____________________________________

Our service is 100% free!
We discuss your course & career options providing study choices that match your budget and goal. We manage all paperwork for your student visa application taking the stress out of entire process!

We speak 17 different Languages apart from English.

We are a leading Education & Migration Consulting Company headquartered in Sydney and has city offices in Melbourne and Brisbane in Australia and in 6 countries globally . Our counselors are PIER and MARA Certified.

We have 3 offices in Australia
SYDNEY : Suite 1.02, Level 1, 233 Castlereagh Street, Sydney 2000.
MELBOURNE: Suite 5, Level 11, 167 Queen Street, Melbourne VIC 3000.
BRISBANE : Suite 2, Level 5, 117 Queen Street, Brisbane QLD 4000

Refer a friend to enrol through us and get $150 for every successful referral. Conditions apply*

Receive proactive assistance from our education experts in choosing appropriate program or schools for further studies.