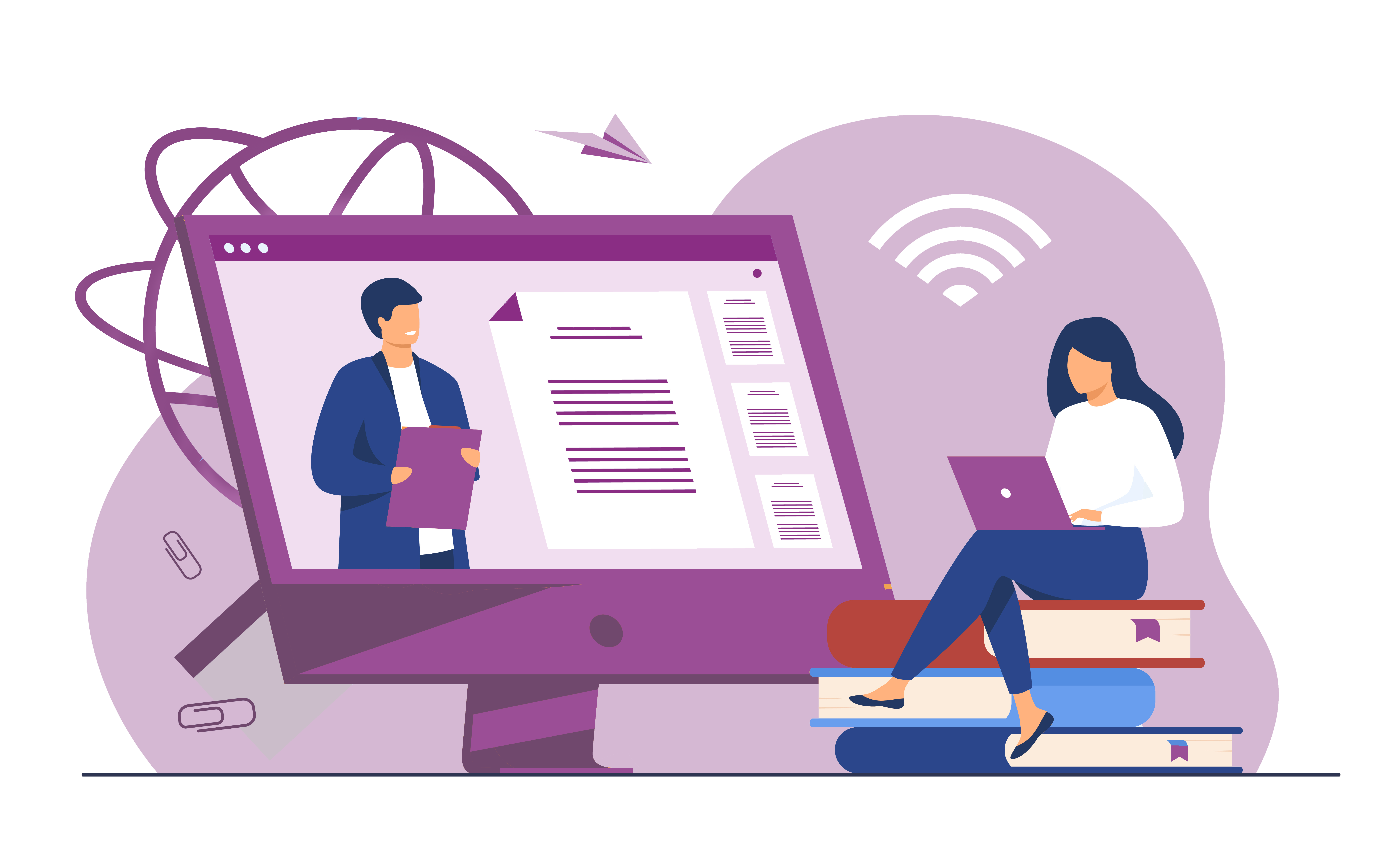 We help to change people's lives for the better, and that's an amazing business to be in.
To give you a bit of insight about us, we're a one-stop platform and trusted guide which will help to inform a student's entire educational journey. We empower students worldwide with information and knowledge to make better, more informed decisions about their future.
At Edvoy, coming to work every day brings great rewards. It's never just a job; you'll be helping students from all over the world take their first step on a journey that will shape and define the rest of their lives.
Student empowerment is our reason for getting out of bed every day.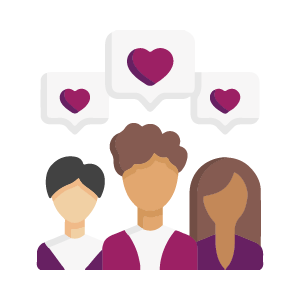 Culture of learning and Development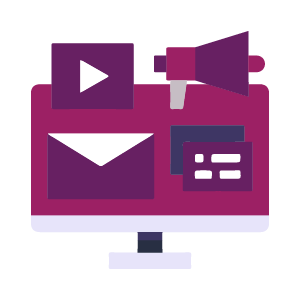 Flexible work hours and time off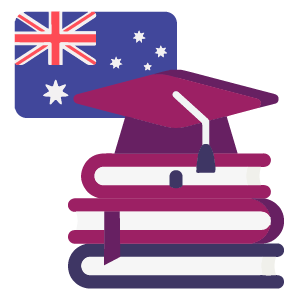 Our ambition is to become the world's best, most trusted, most transparent and innovative education website and consultancy service for students. But in order to achieve that we need extraordinary people. We measure our success by the success of our students. Helping people from every walk of life towards a learning journey that is perfectly suited to them is a passion that has simply become a way of life for us. And because of this passion we know exactly who we're looking for when we interview a new team member.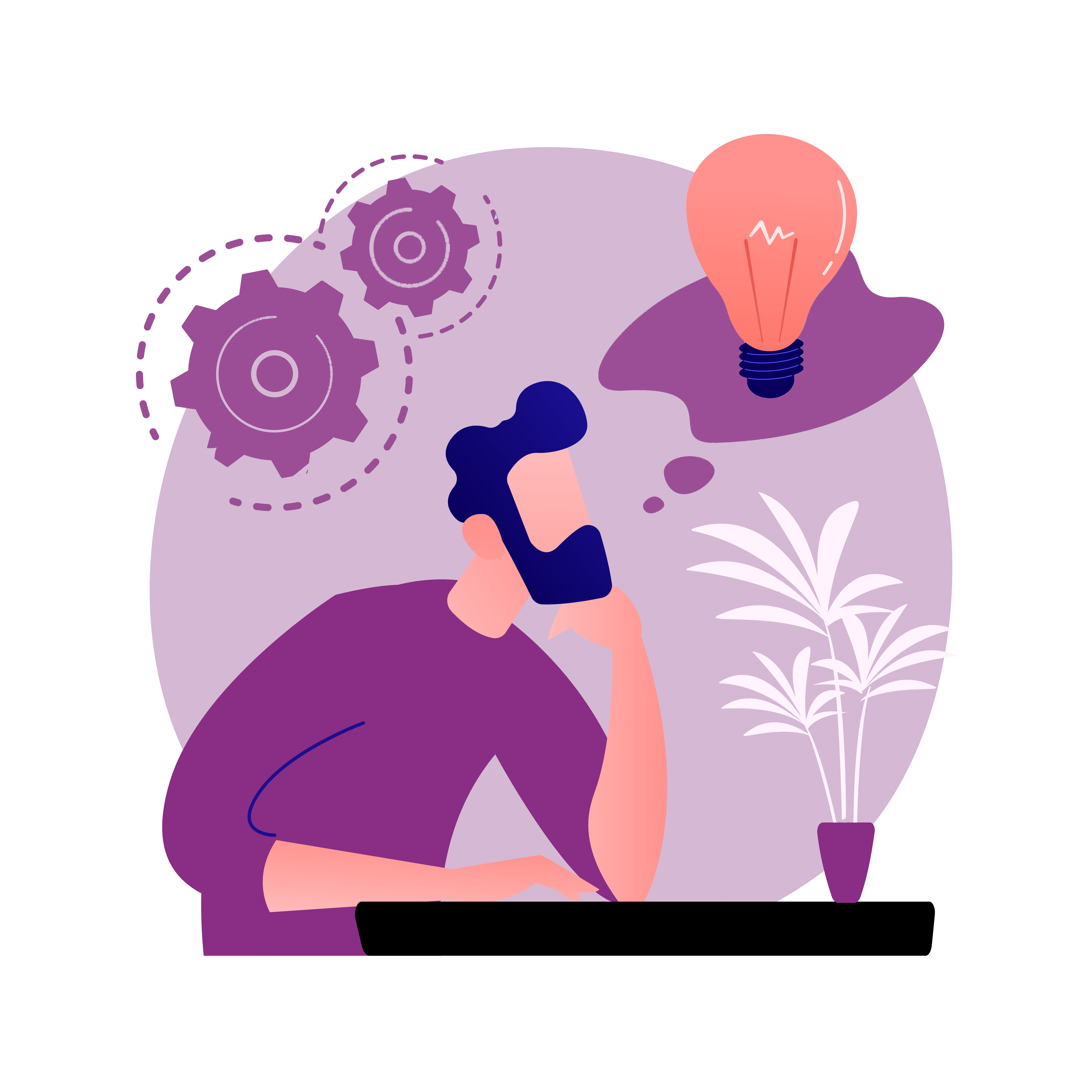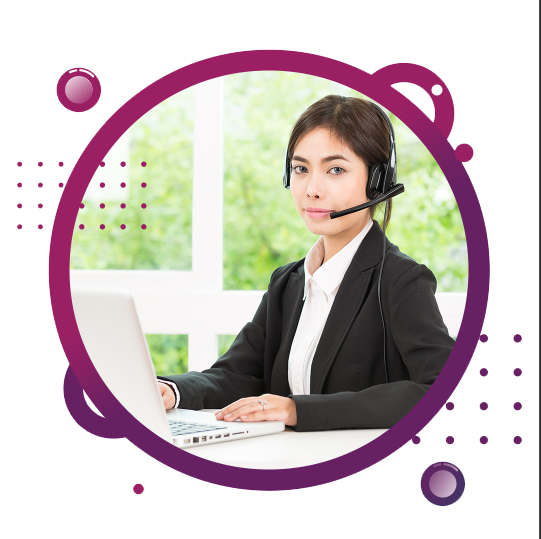 Student Success Coach
sDescriptionsDescriptions