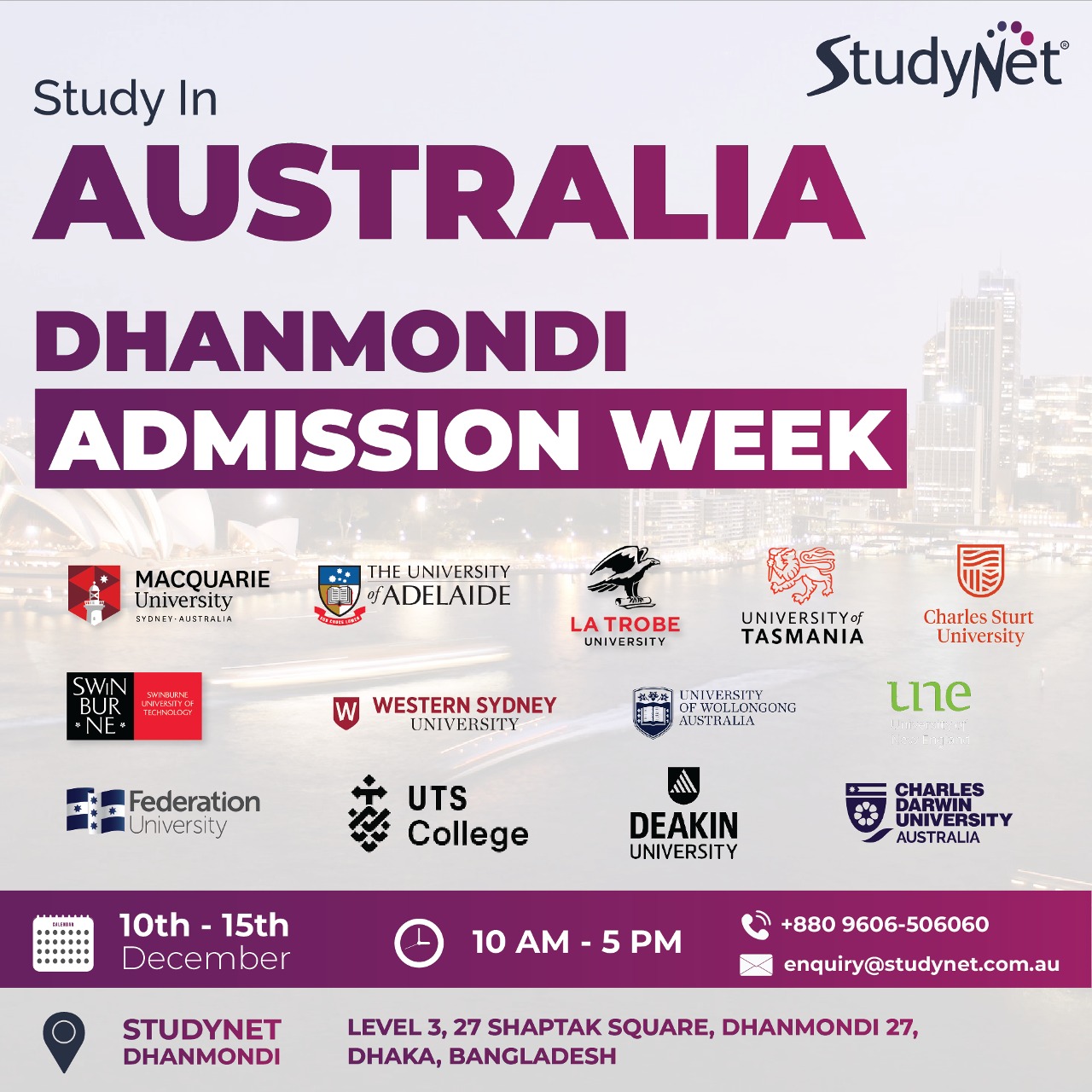 Register Here To Join Our Events!
One-to-one virtual or Face-to-face consultation with
top-ranked universities representatives
On-sport assessment (GTE assessment, Free SOP guideline, and visa assistance)
No registration fee & opportunity to apply with spouse and kids
Open discussion with our education counsellors on accommodation, working hours, Post Study work visa & PR
Save up on your family or couple Overseas Student Health Cover (OHSC)
Previous Successful Events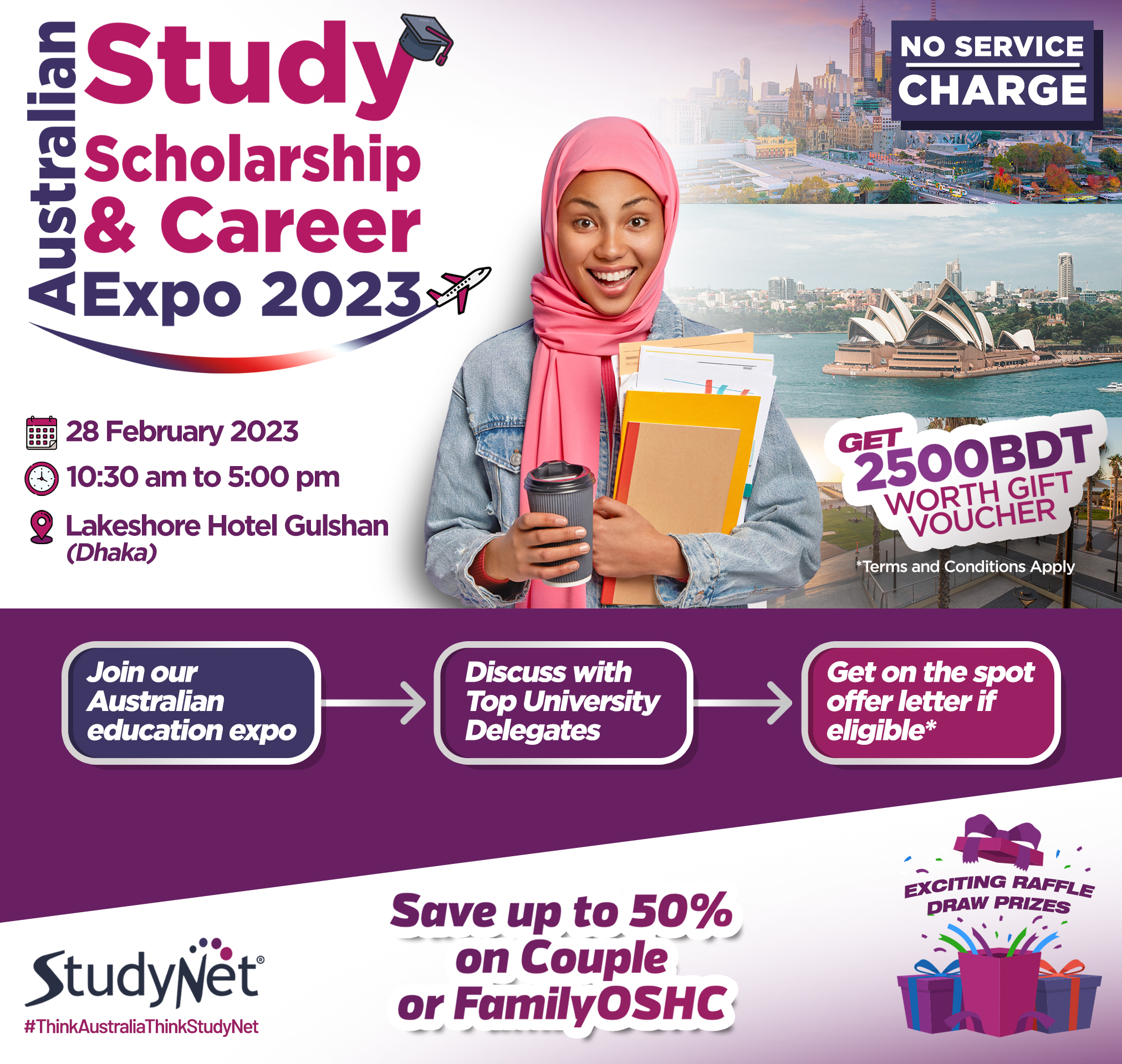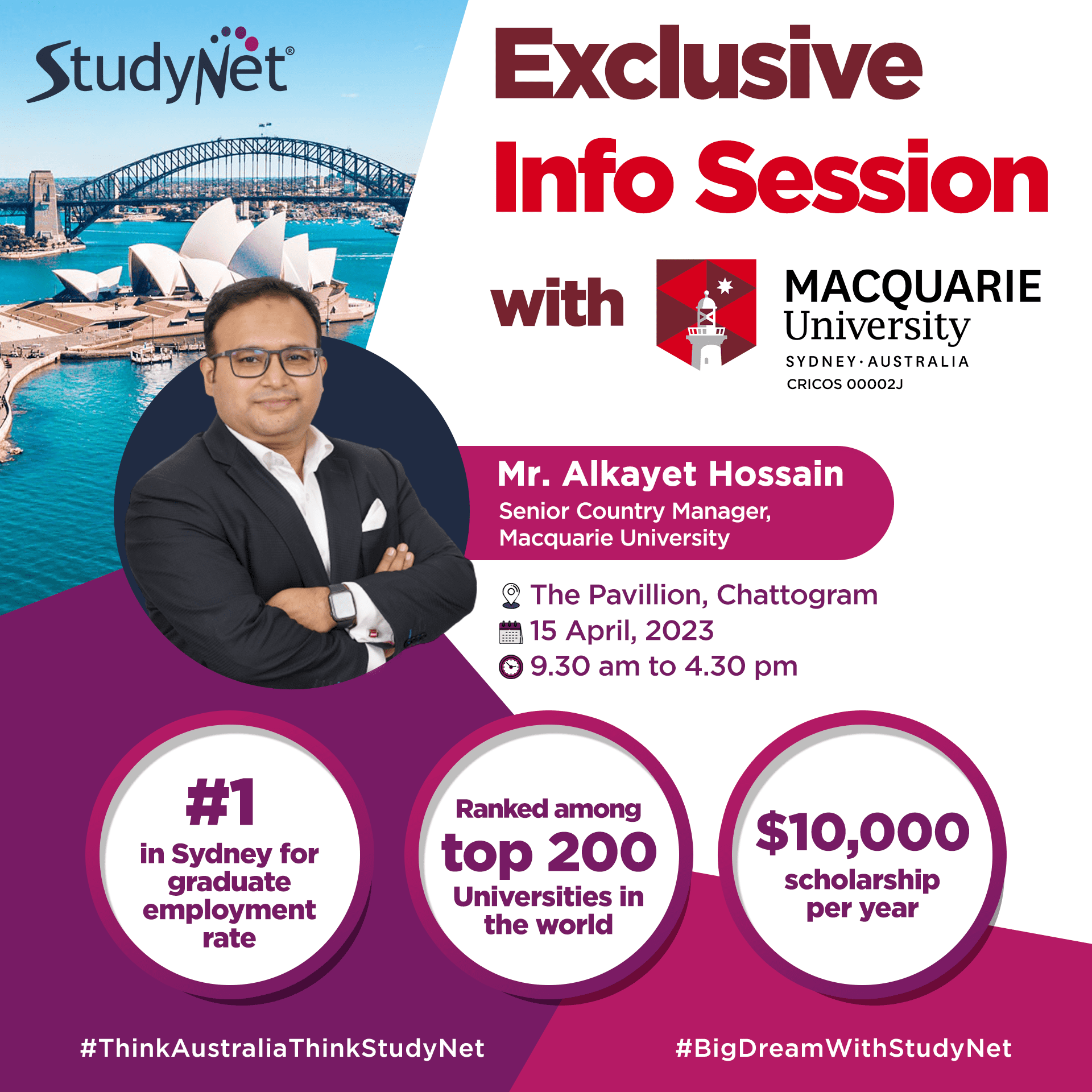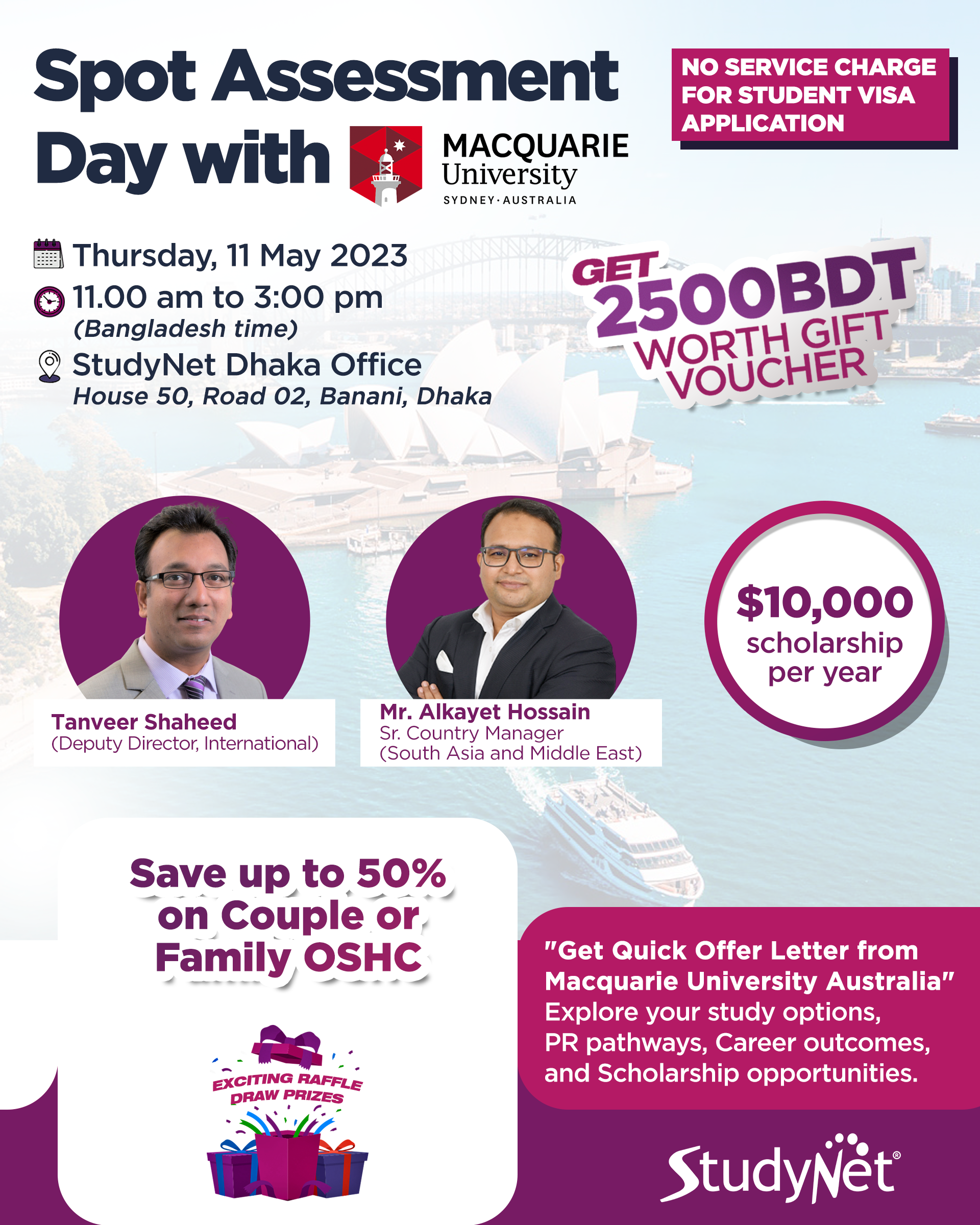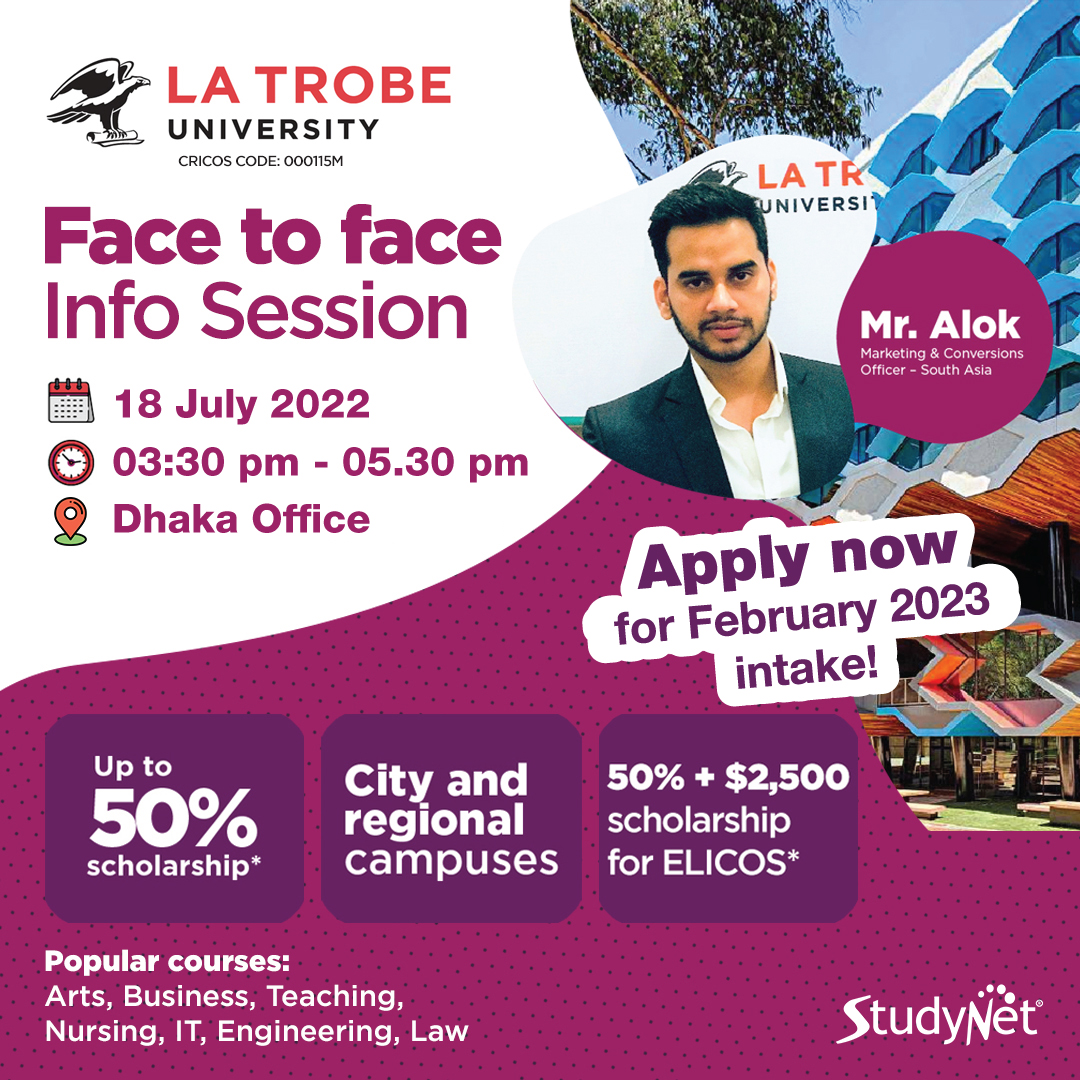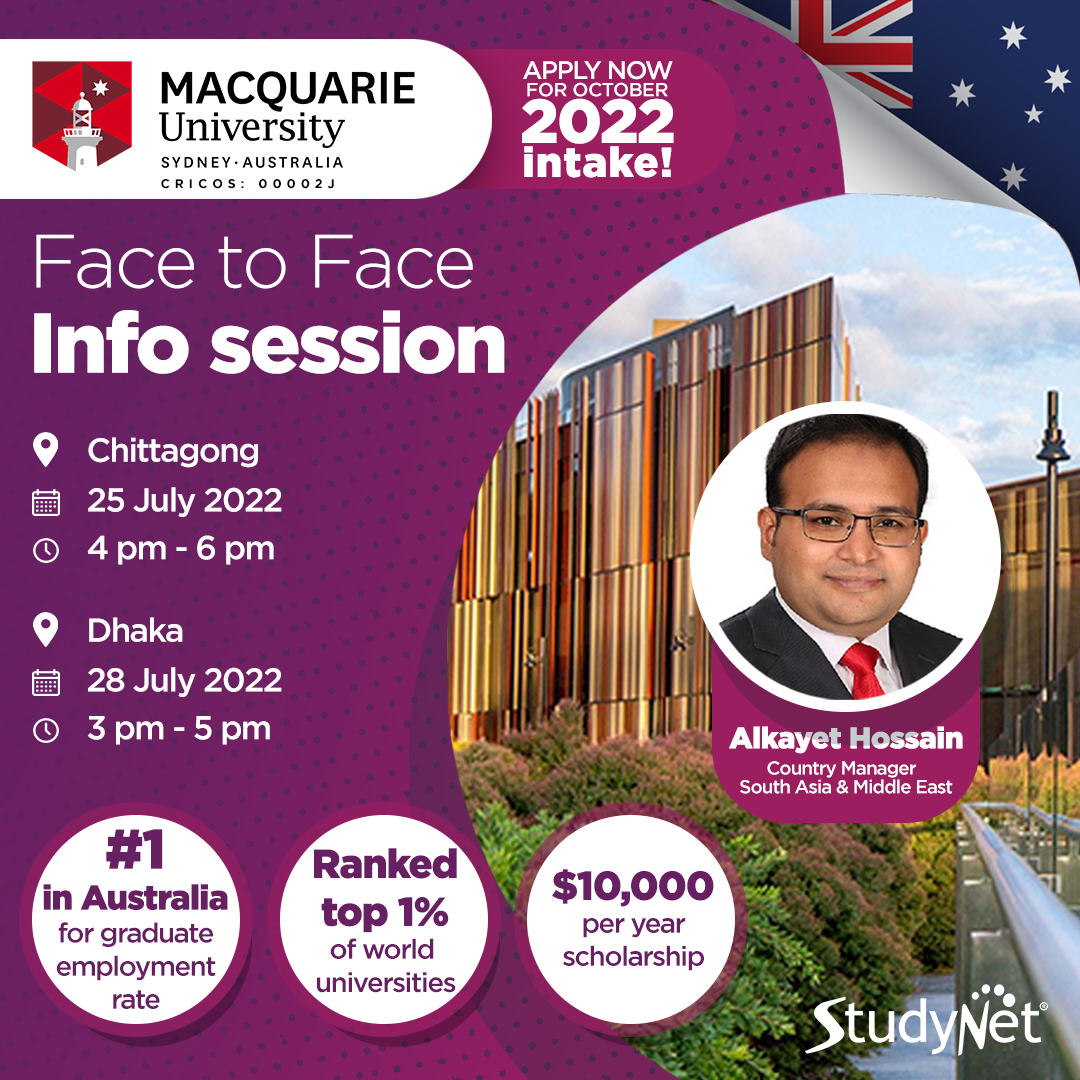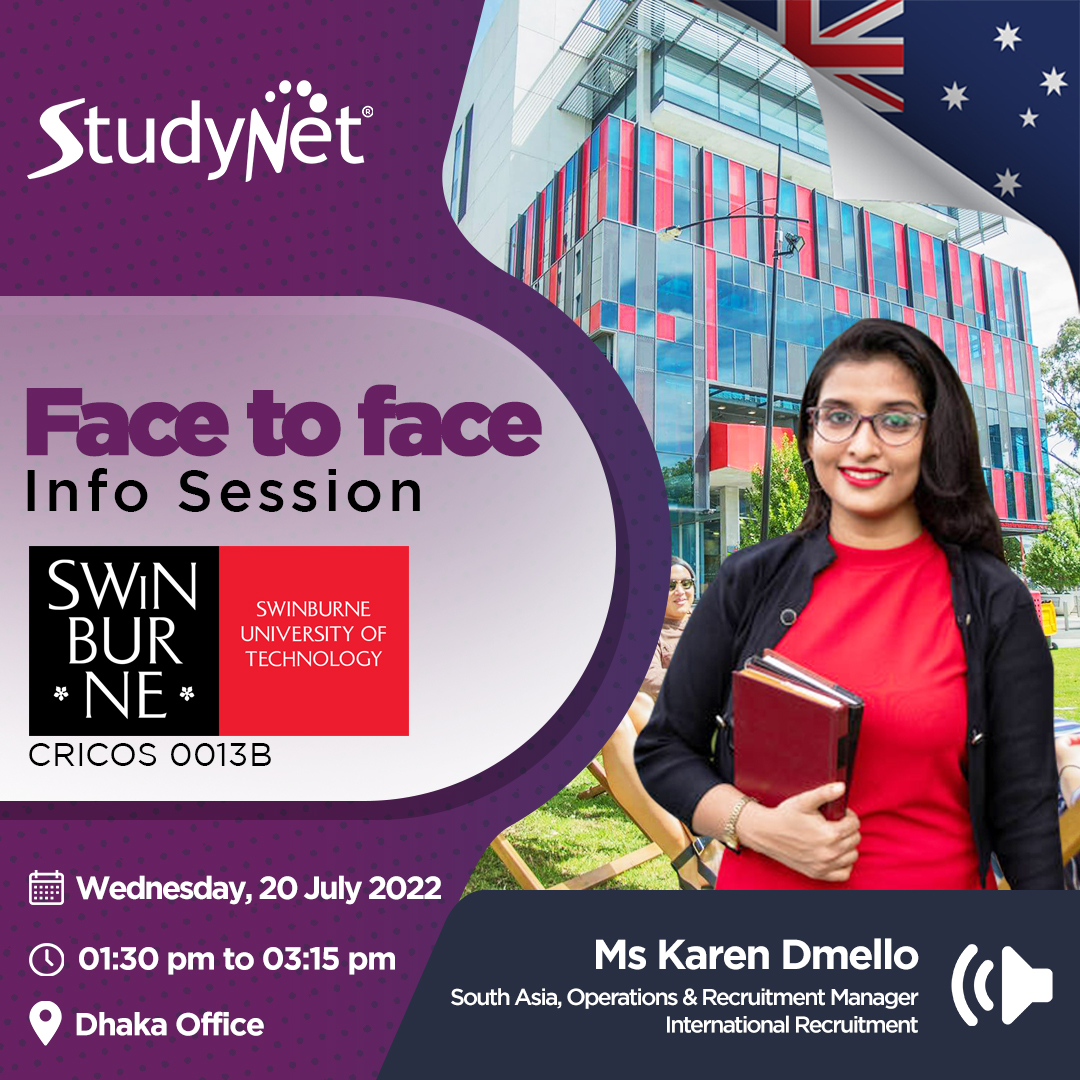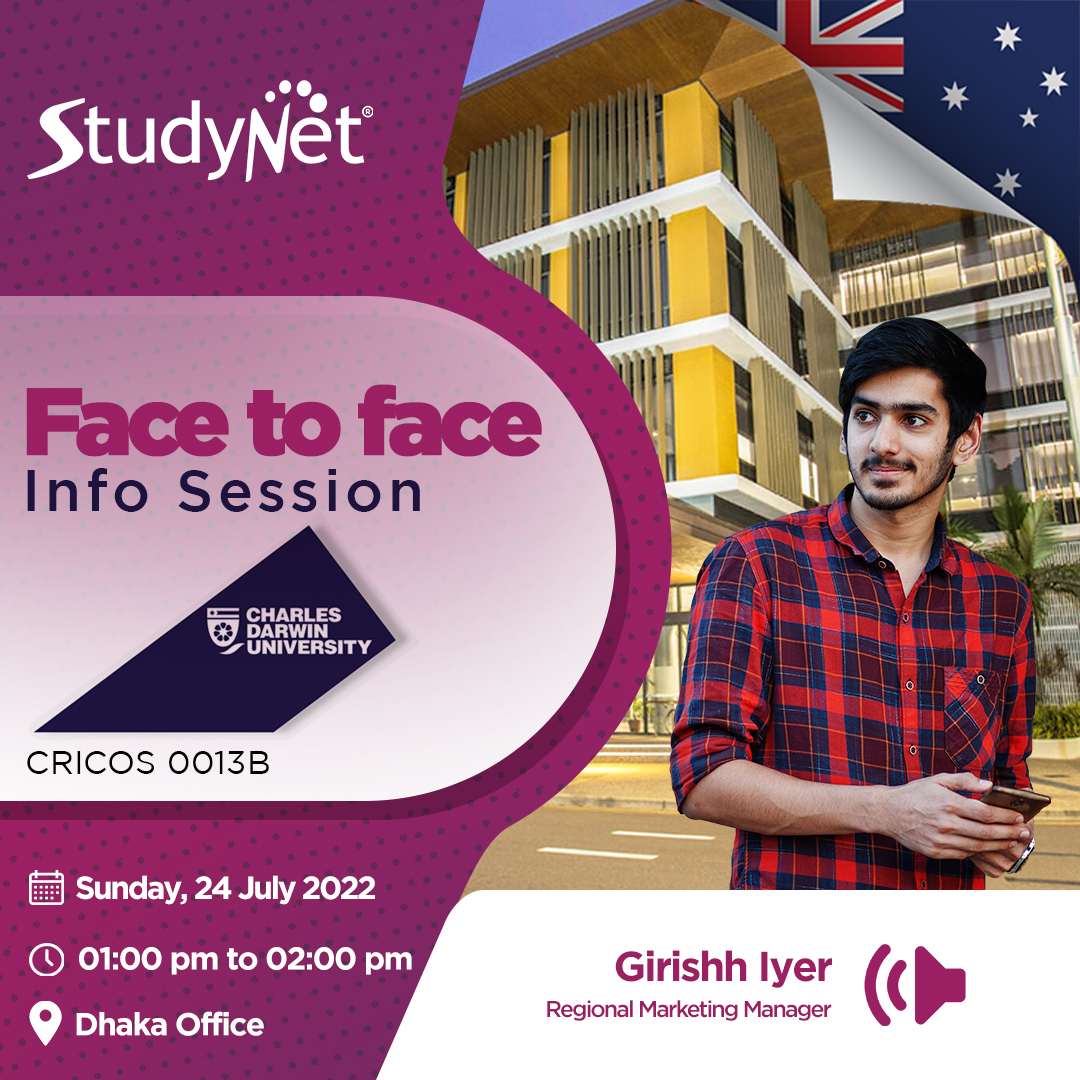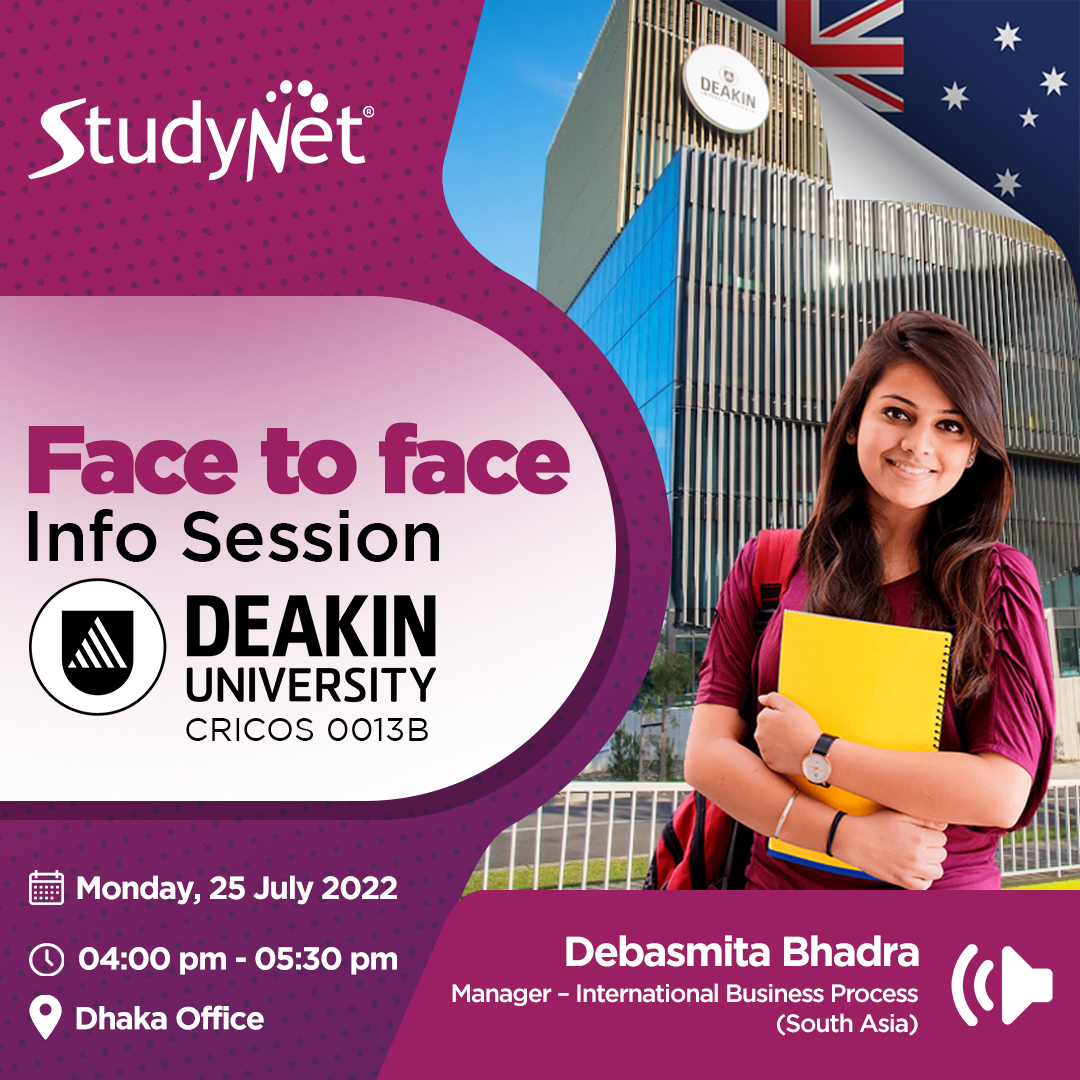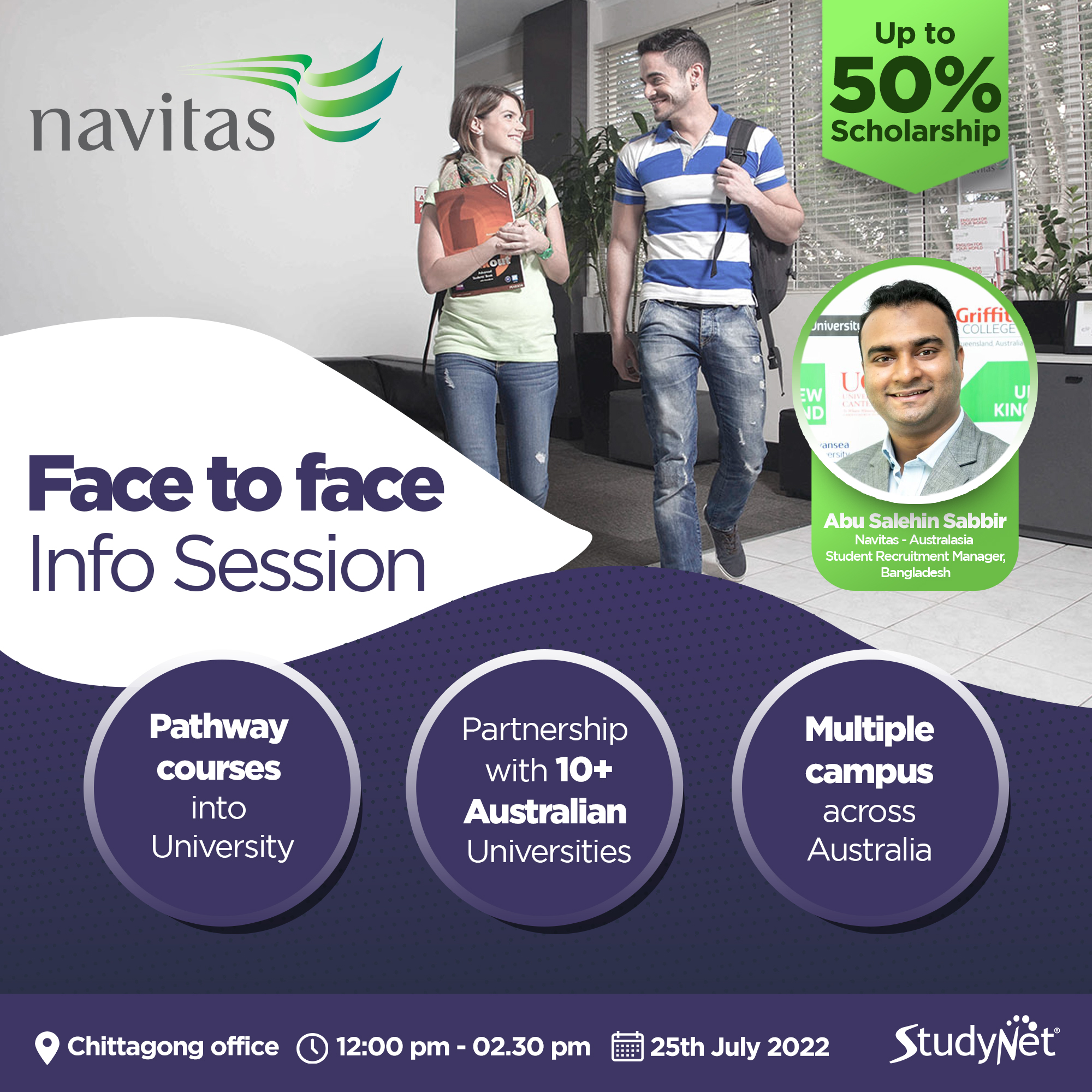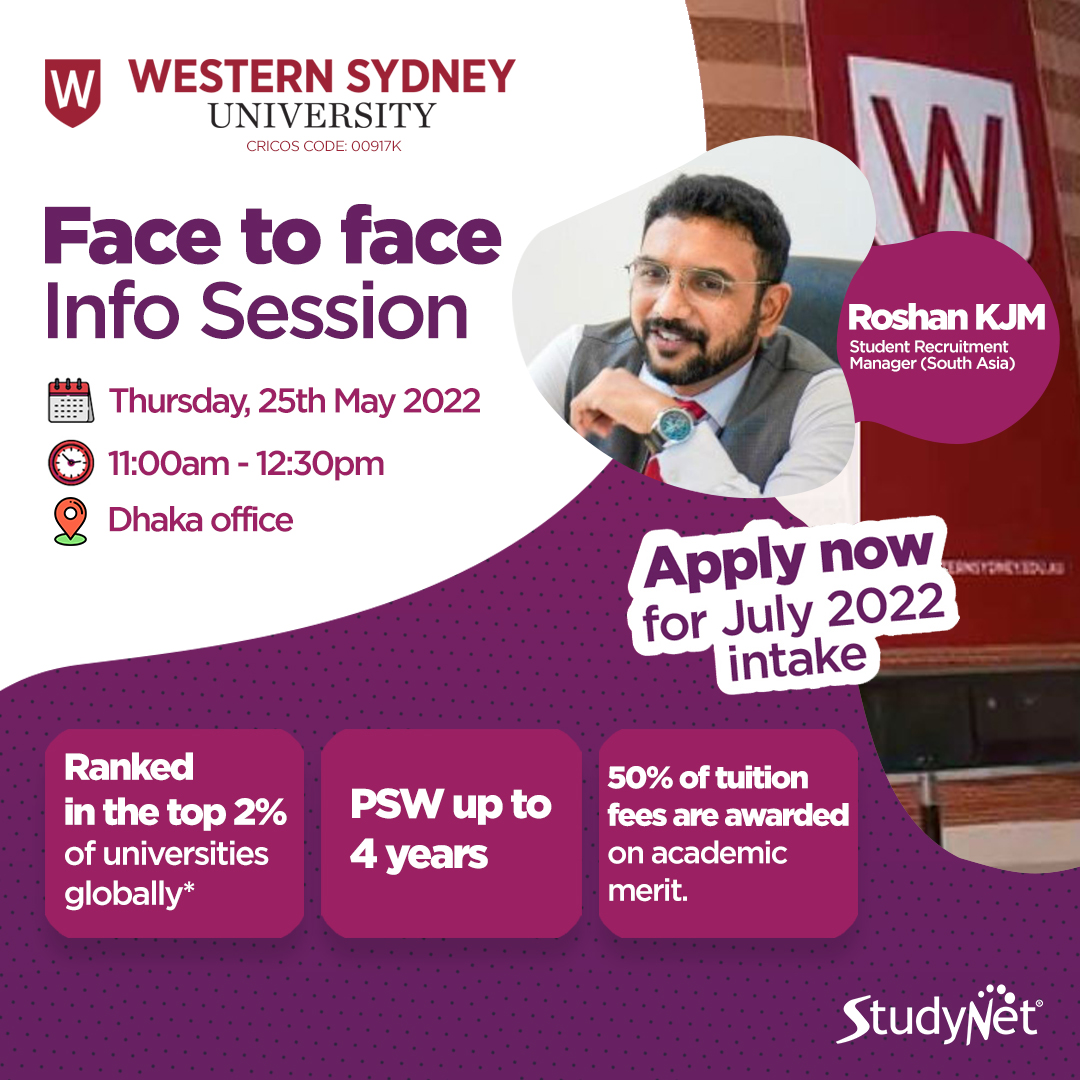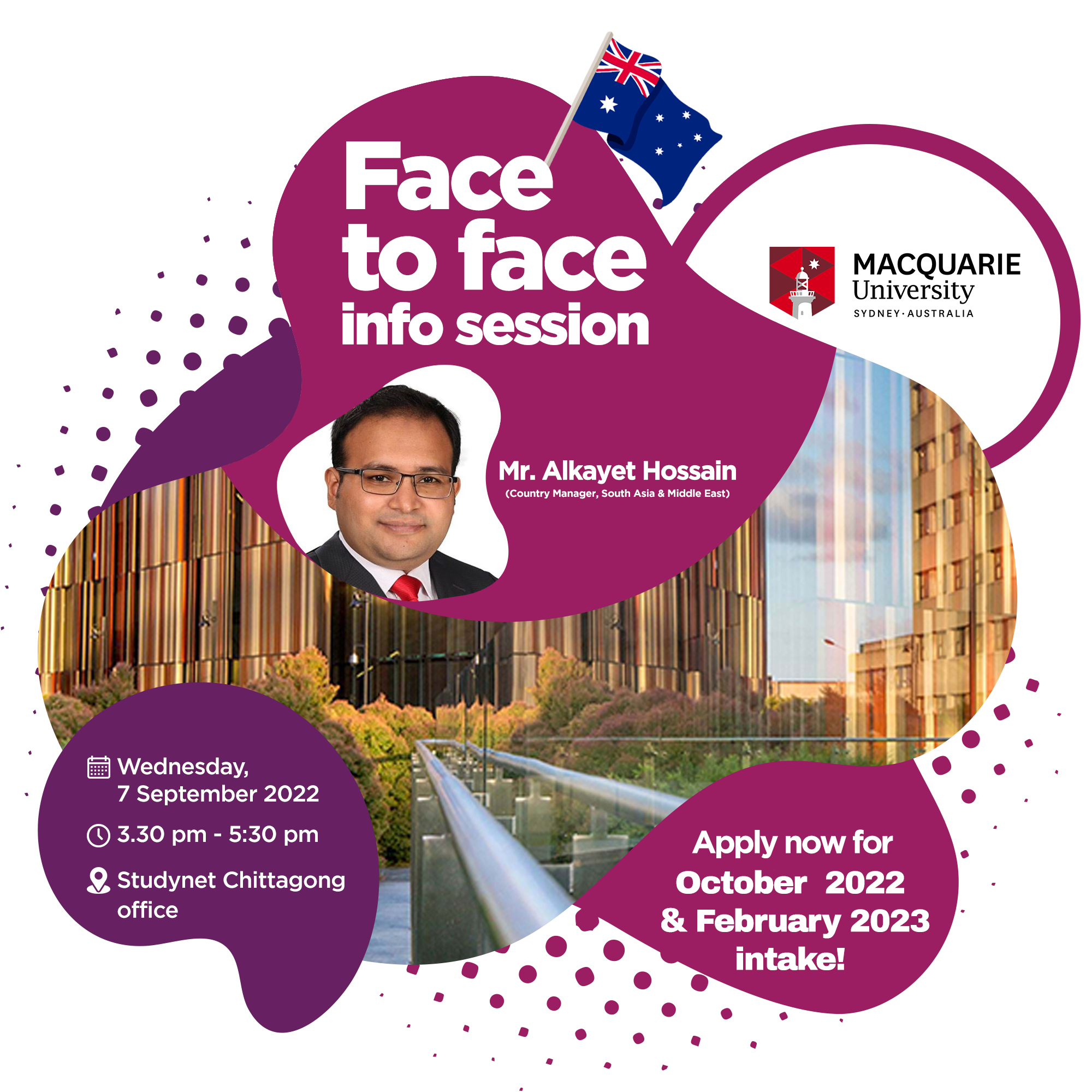 What are the Benefits of Joining Our StudyNet Education Events?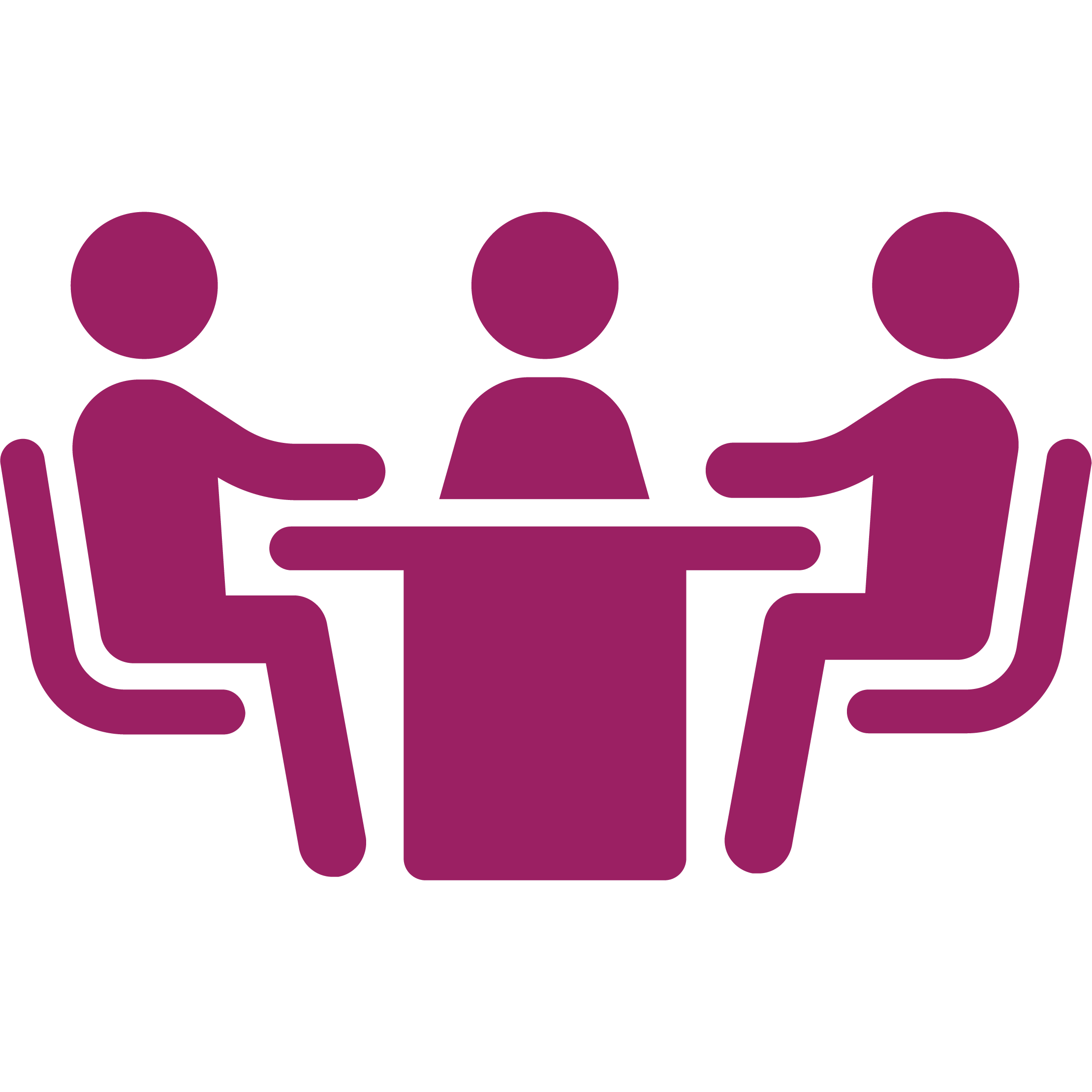 Live chat with University & College Representatives
– Interact with your preferred university on Face to face or a dedicated 1-on-1 video call.
– Know about courses, scholarships & post-study work opportunities.
– Avail application fee waivers & so much more.
– Discuss your courses preferences*
– Apply for 2022 and 2023 intakes!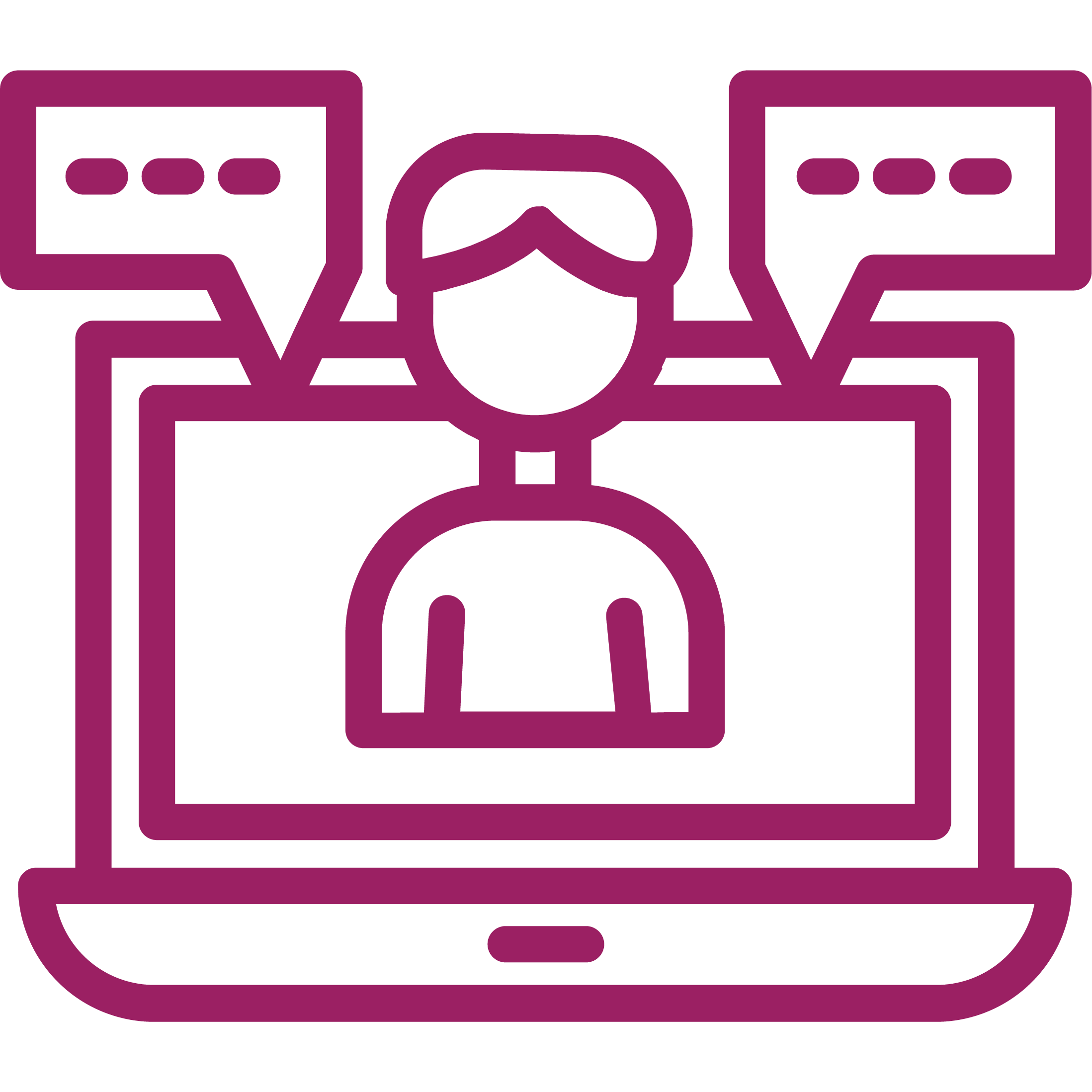 Chat from desktop, smartphone or laptop
With Studynet's online portal, you can get the expert help at your home. We will appoint a personal counsellor for you after the event who will process your applications and guide you throughout. All you need to do is fill this form and we will get back to you!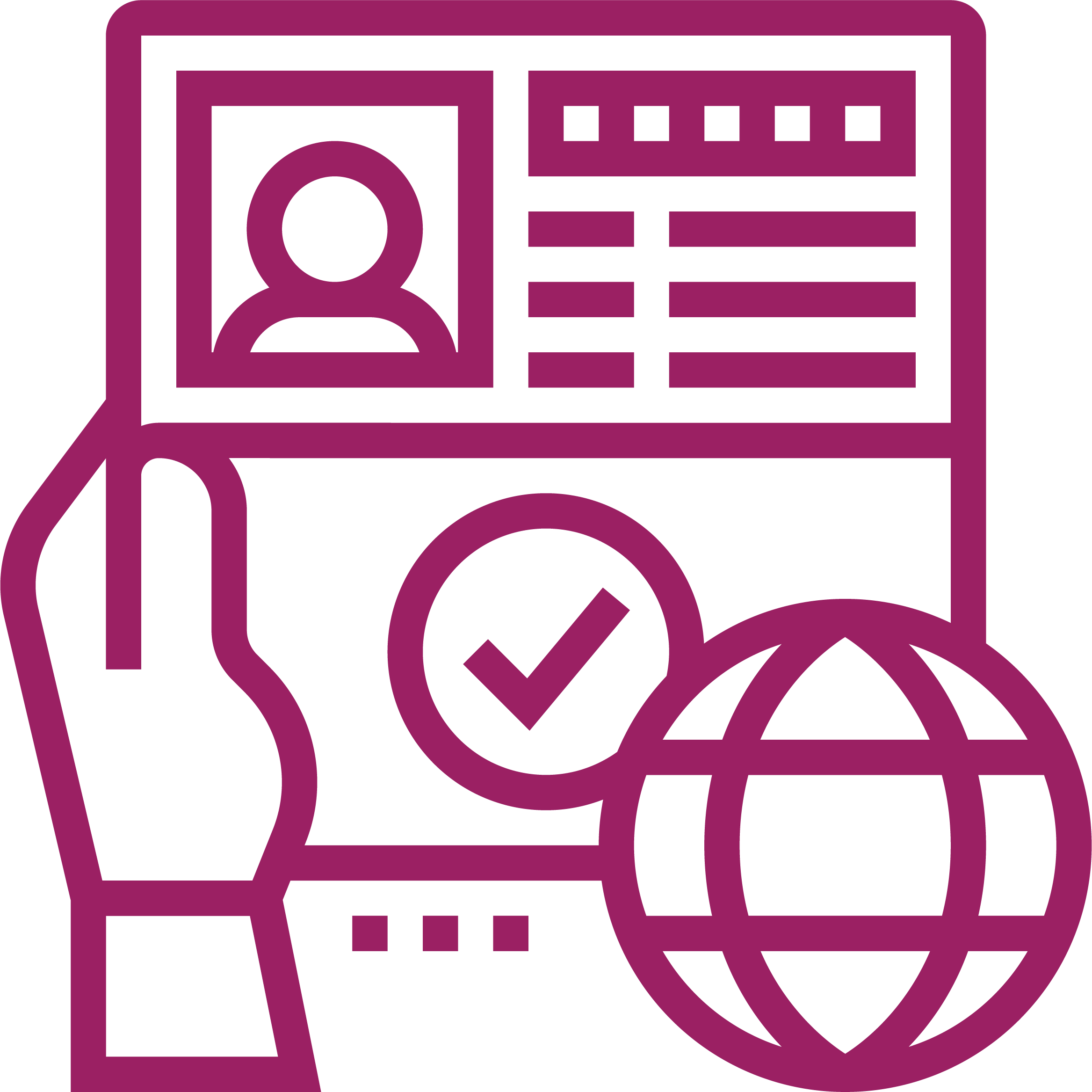 Migration Consultation with our MARA Agent
No matter where you are located, we can assist you with migration services. We have migration agents in-house who can help with applications for a range of visa types.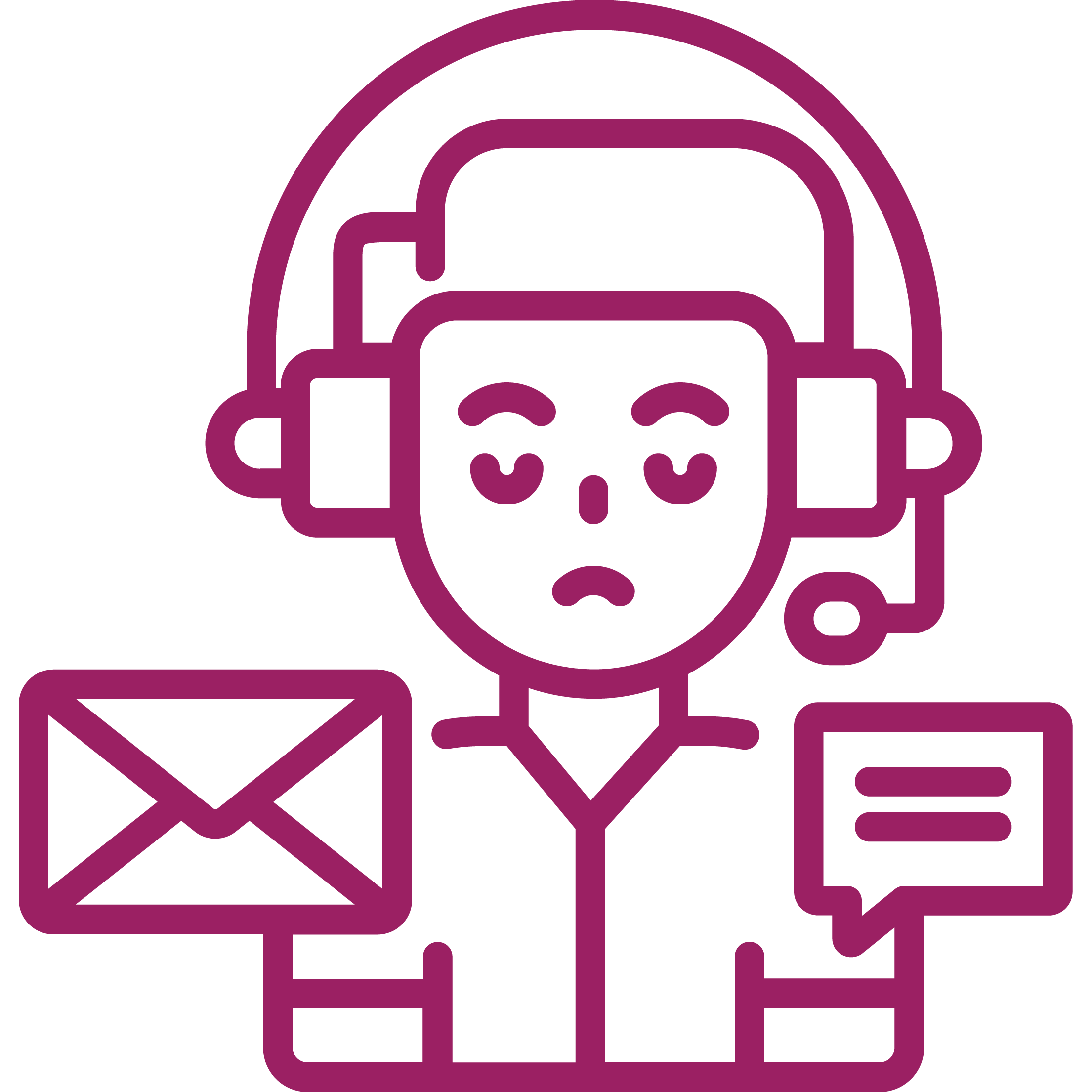 Free Consultation by our expert counselors
- FIND out the RIGHT COURSE that is best suited to YOUR PROFILE, BUDGET; PREFERENCES.
- Learn about Entry requirements, and get an Eligibility assessment and suggestions.
- Scholarship Assistance
- Complete Visa application guidance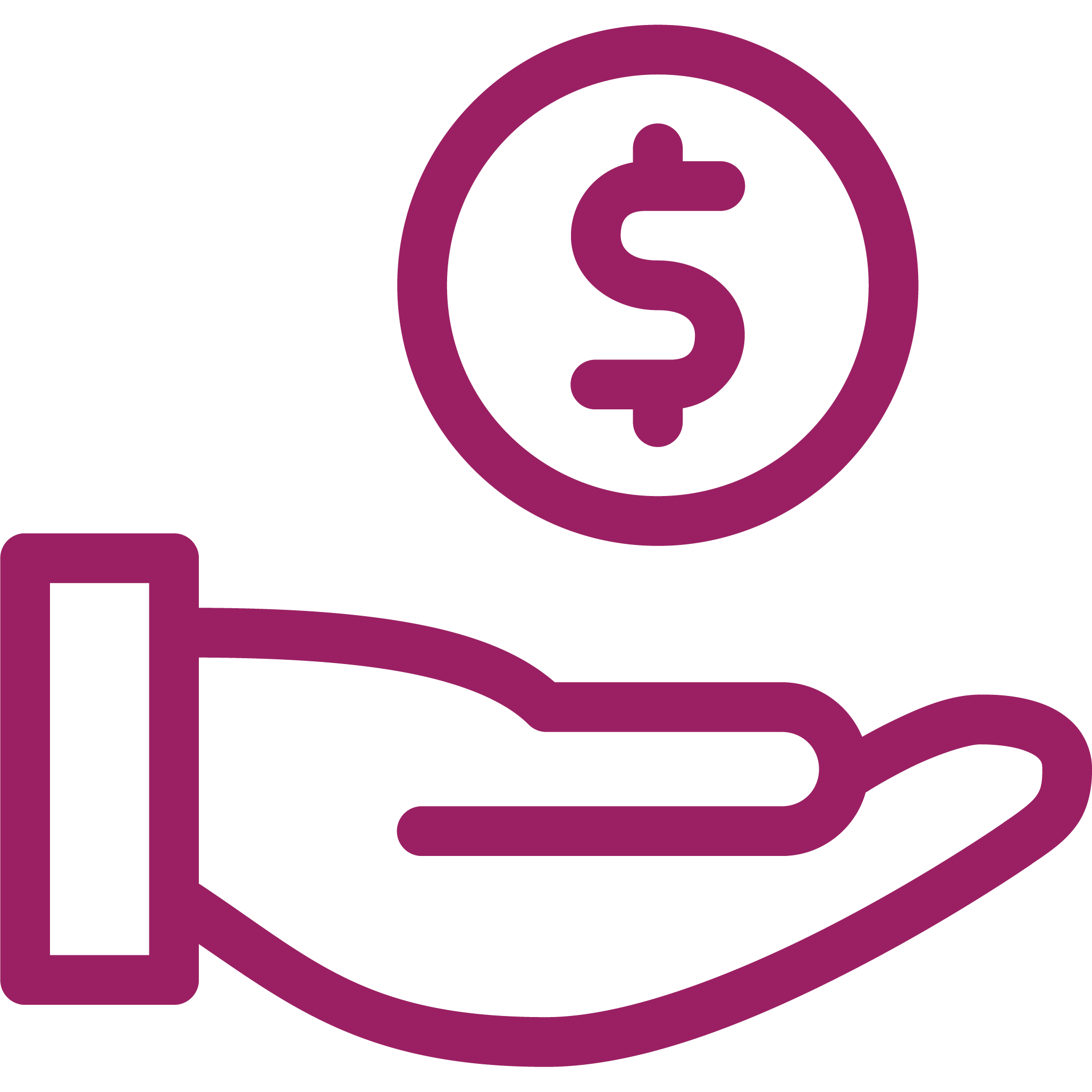 Savings on Couple or Family OSHC
We can help International Students living with spouse or family to get maximum discount on COUPLE OR FAMILY OSHC!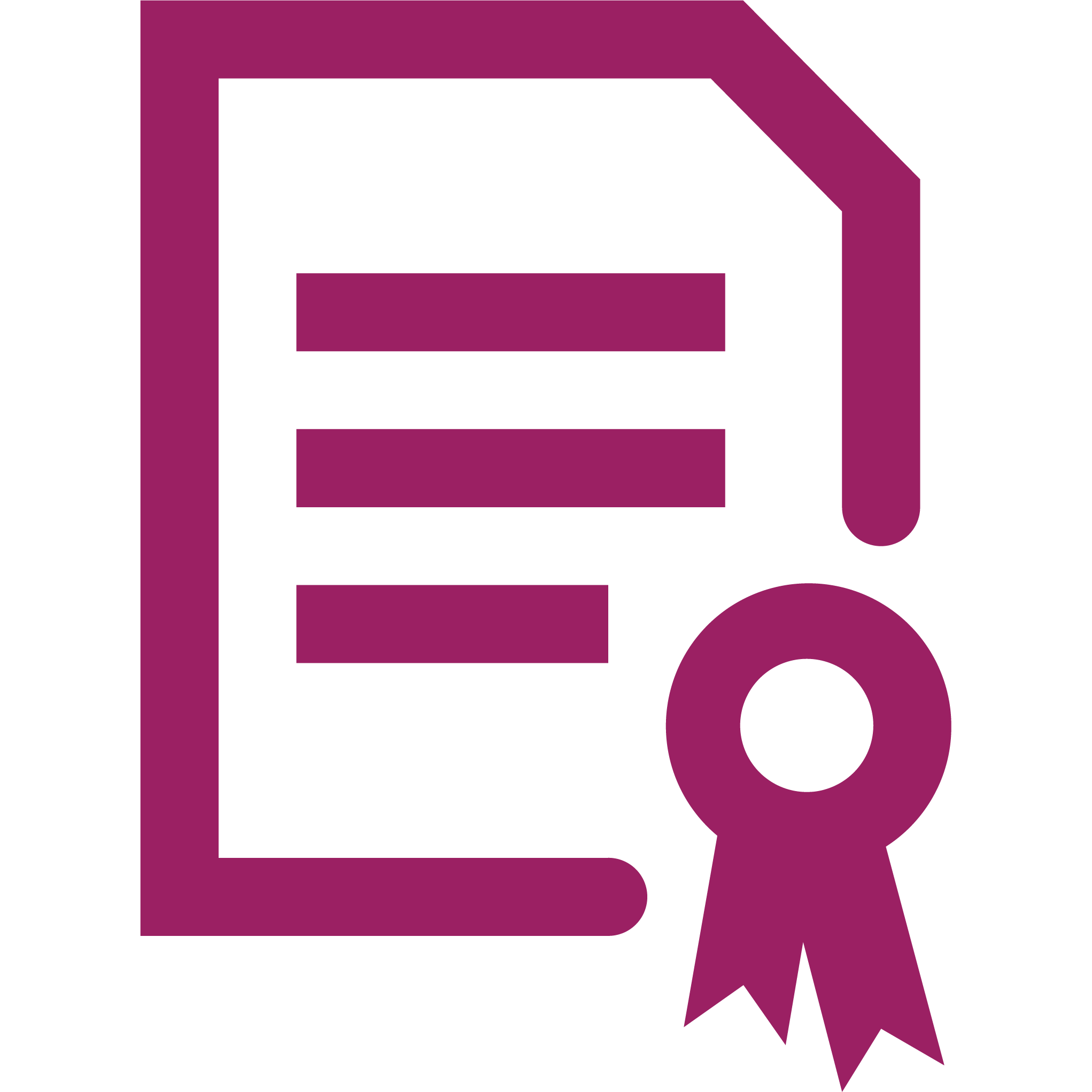 Guidance to choose PR Pathway Courses
We'll help you with your university and visa applications and provide you with insights on your career and PR pathway in Australia.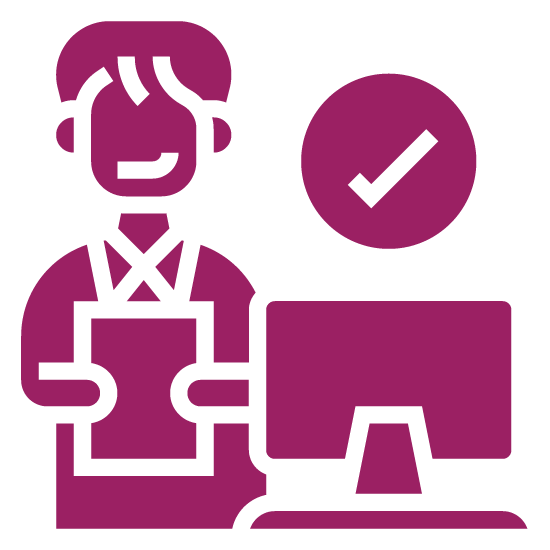 Information on Affordable Courses and Regional Study Options
We offer:
- LOWEST TUITION FEES for Master, Bachelor, Diploma, Professional Year & NAATI courses.
- 50% off on VISA EXTENSION when you enrol through us!
- Discount on MLTSSL listed Courses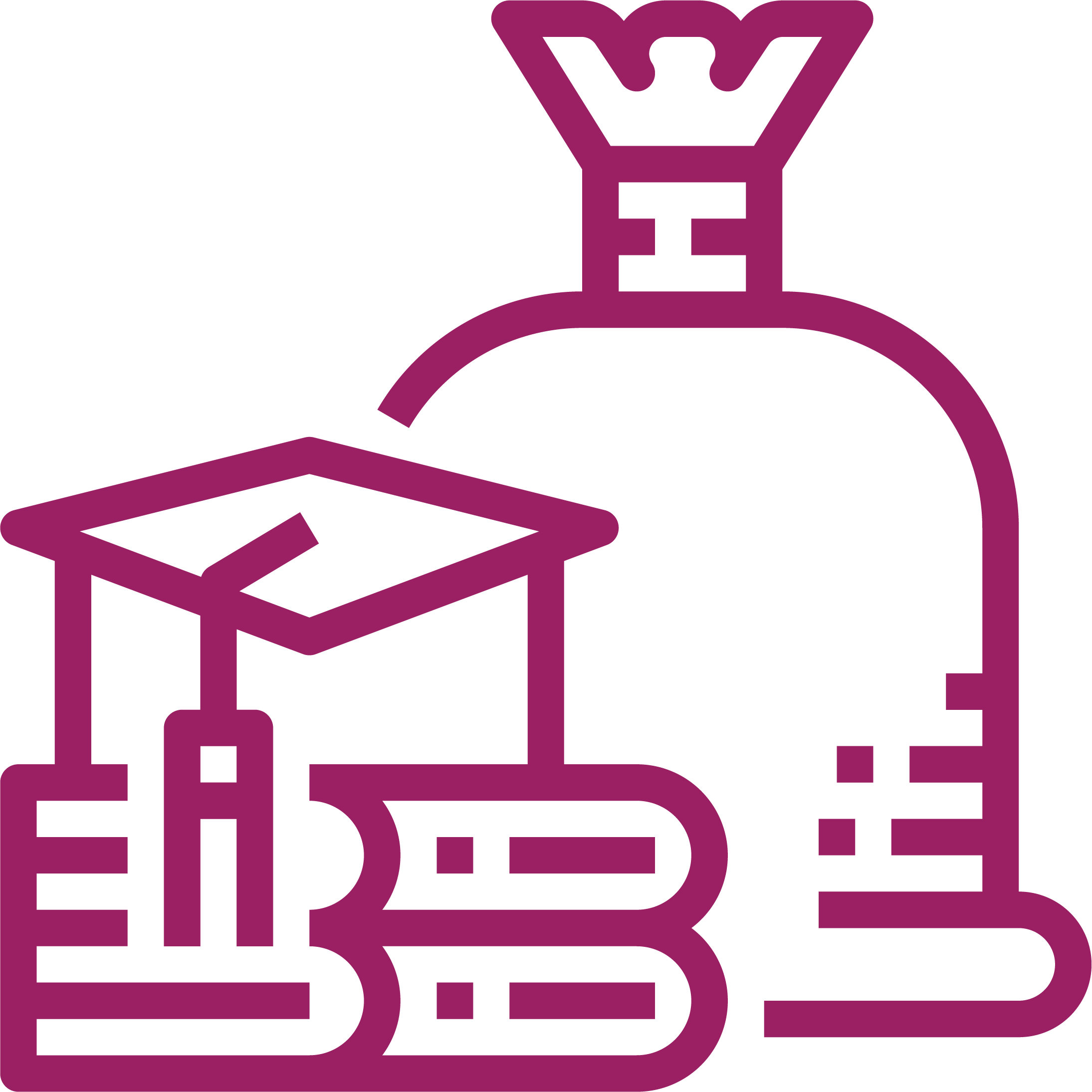 Avail Up to 75% Scholarship
We provide an up-to-date list of scholarships available to international students.Study where, when and how it suits you, with online, part-time and full-time options.
Listen to our students success stories
Our Branches In Bangladesh