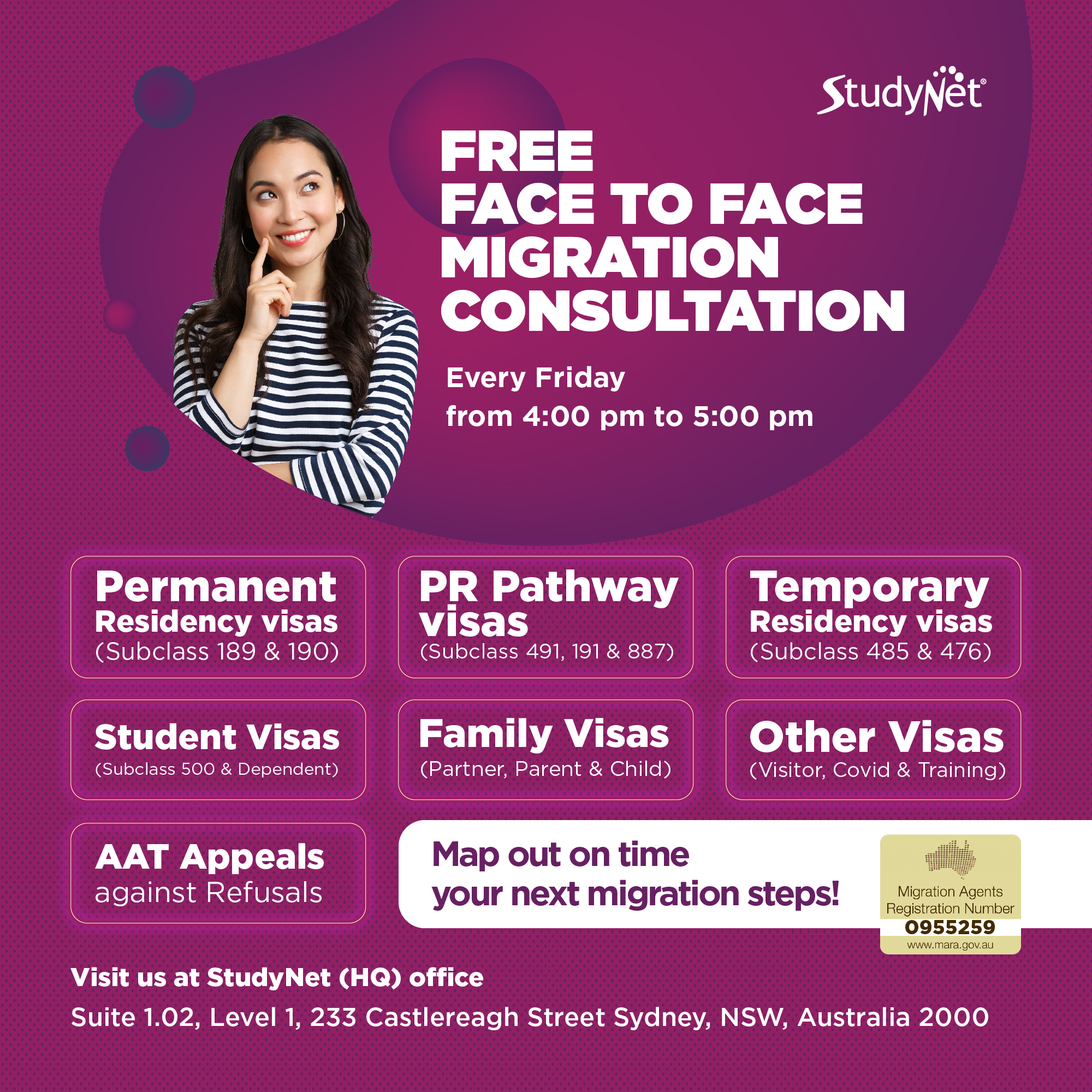 About Our Migration Agent
Mr. Viren Nagar has been in the field for more than 13 years. He has worked most of the time with migrant workers, so he really knows how to connect workers to employers. Viren does the hard work needed to make it work for those who live in Australia and are excited for work opportunities. He keeps things simple and gets fast results.
Over 13 years of experience
MARA Registered Expert
99% High Success Rate
Personalize care & guidance
KNOW MORE ABOUT DIFFERENT TYPES OF VISA
STUDYNET VISA SERVICES ADVANTAGES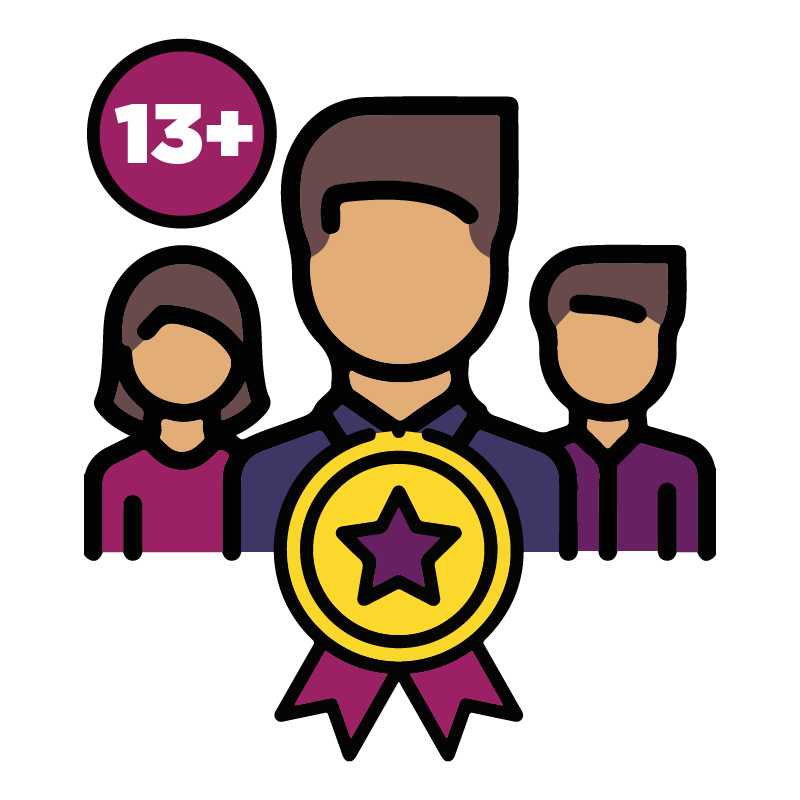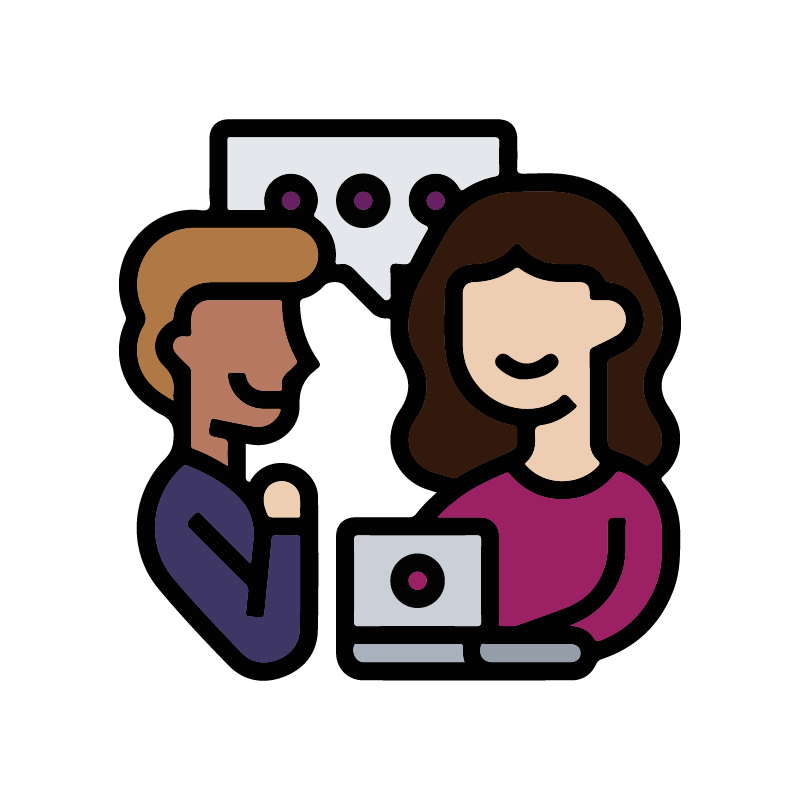 Personalized Care & Guidance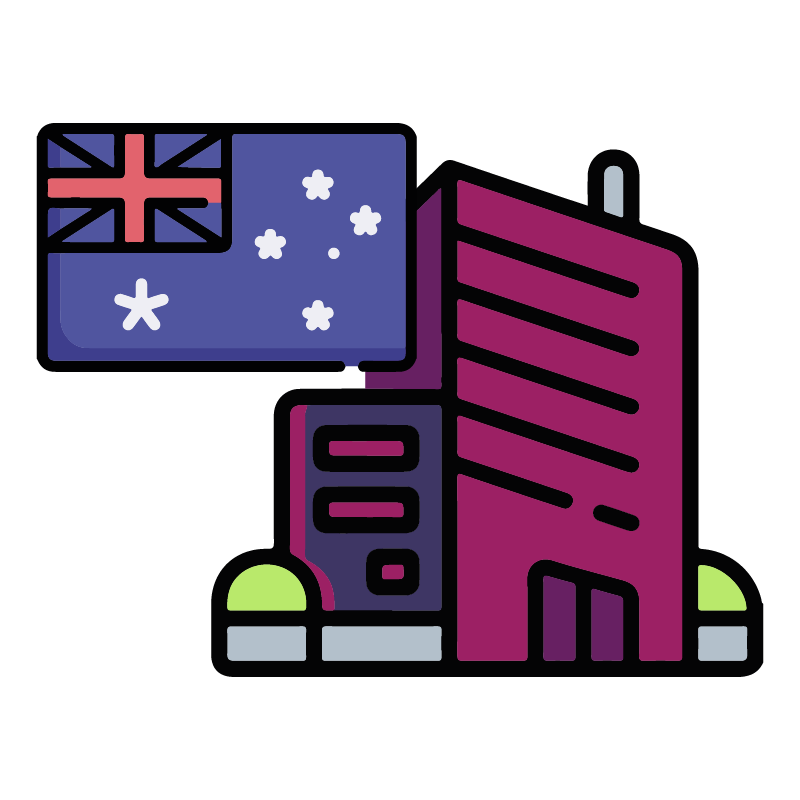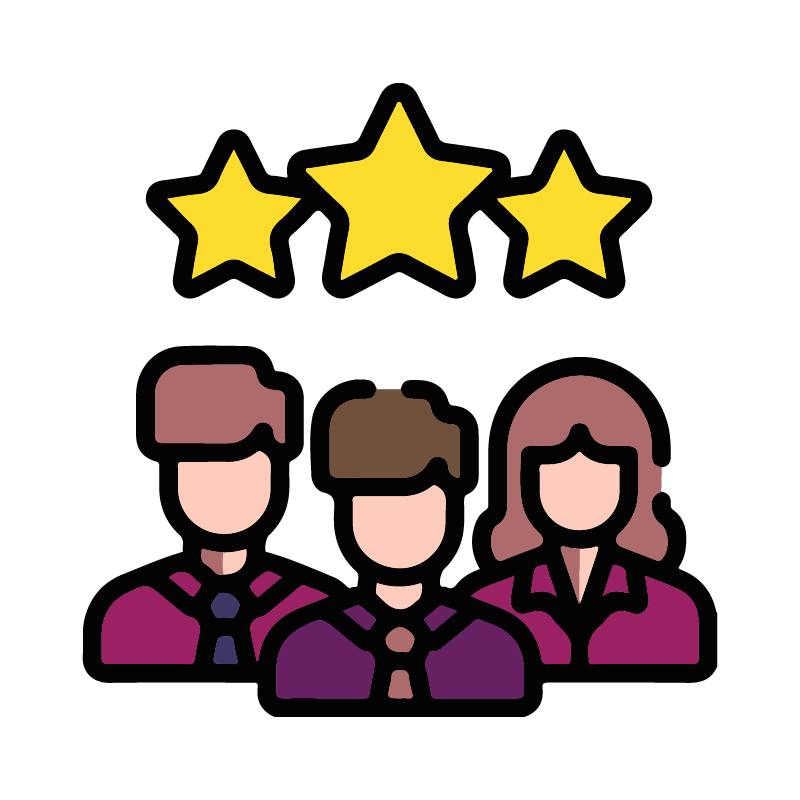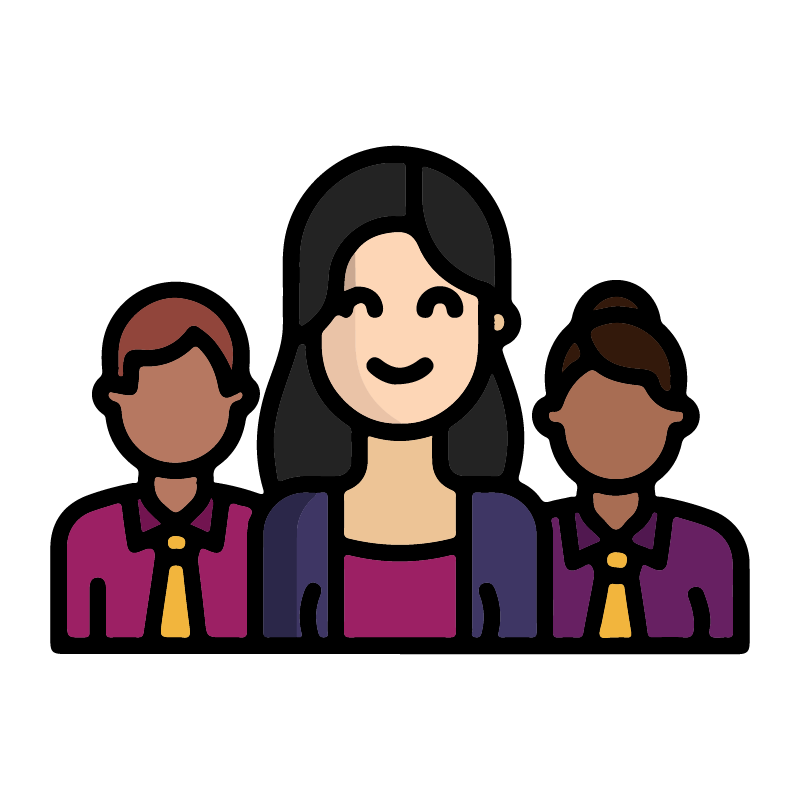 Ethical & multilingual Counsellors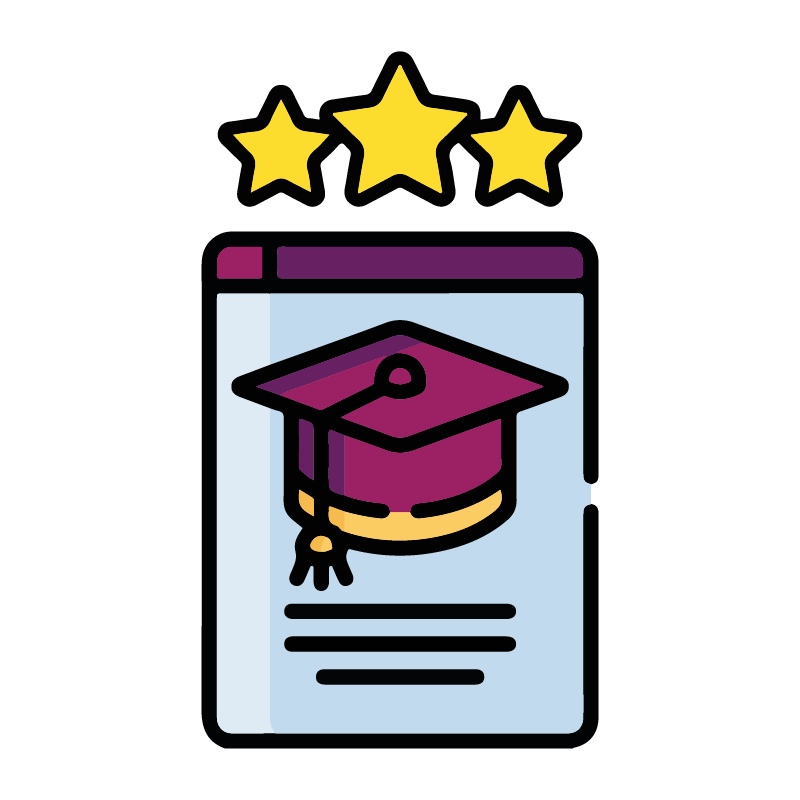 BOOK A CONSULTATION WITH US
We'll determine your visa possibilities after a thorough discussion of your situation. We provide a variety of consultation alternatives so that you may obtain the finest advice that is personalized to your needs.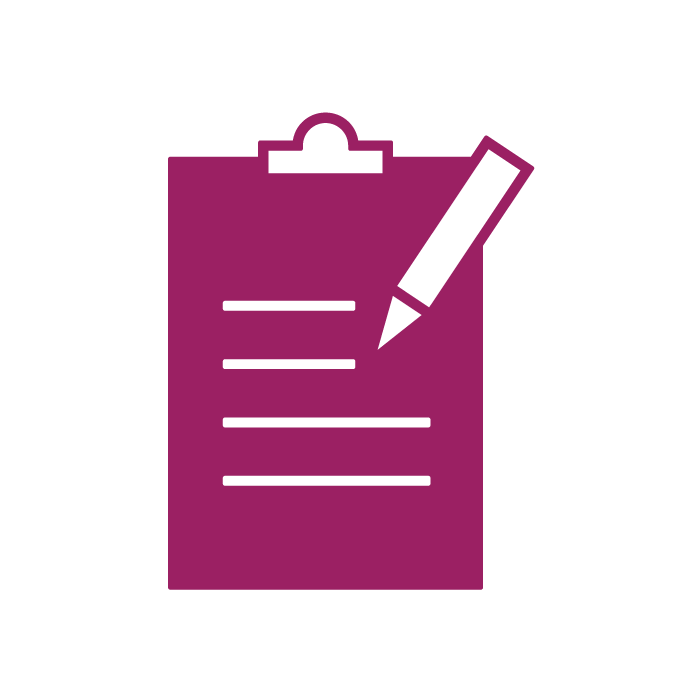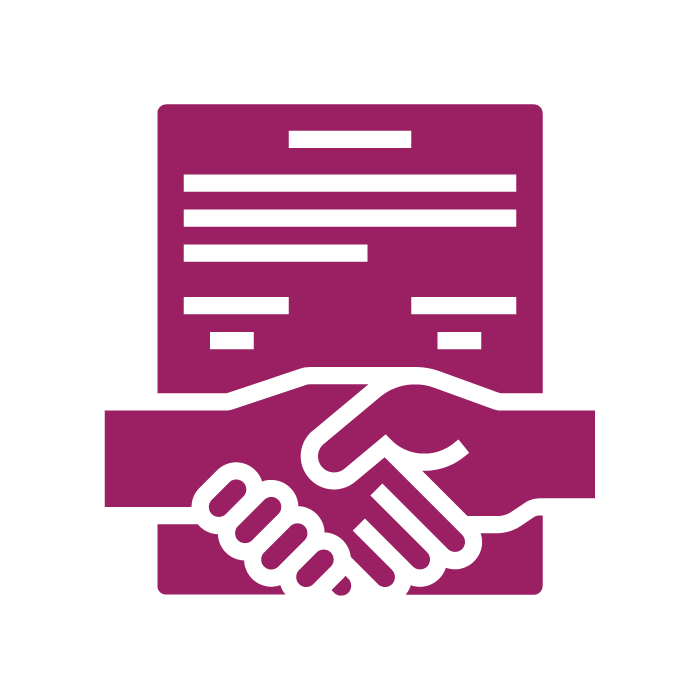 ENGAGE US TO LODGE YOUR VISA APPLICATION
When you sign up for our services, you will be assigned to a Registered Migration Agent who will assist you throughout the application process.
WE PREPARE, LODGE & LIAISE ON YOUR BEHALF
We will request the necessary proof and information from you so that we can prepare and lodge the most effective application and submissions possible. Every step of the way, we keep you informed.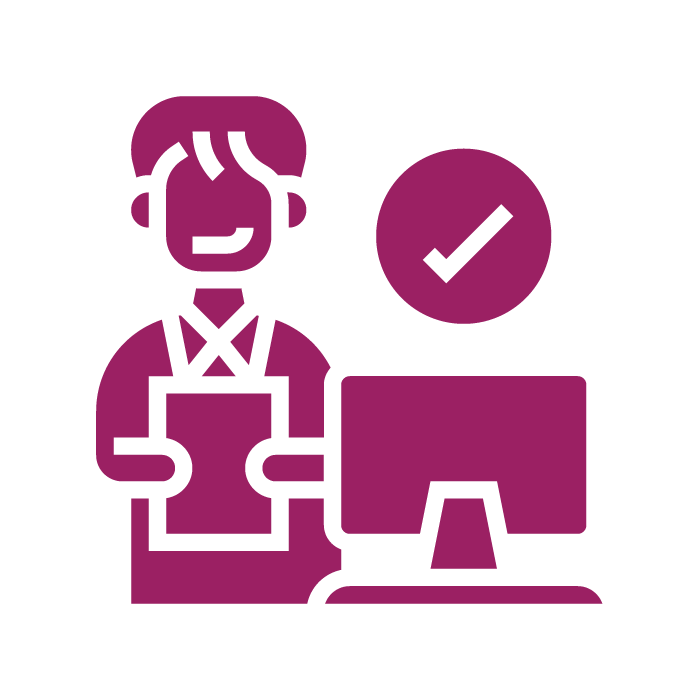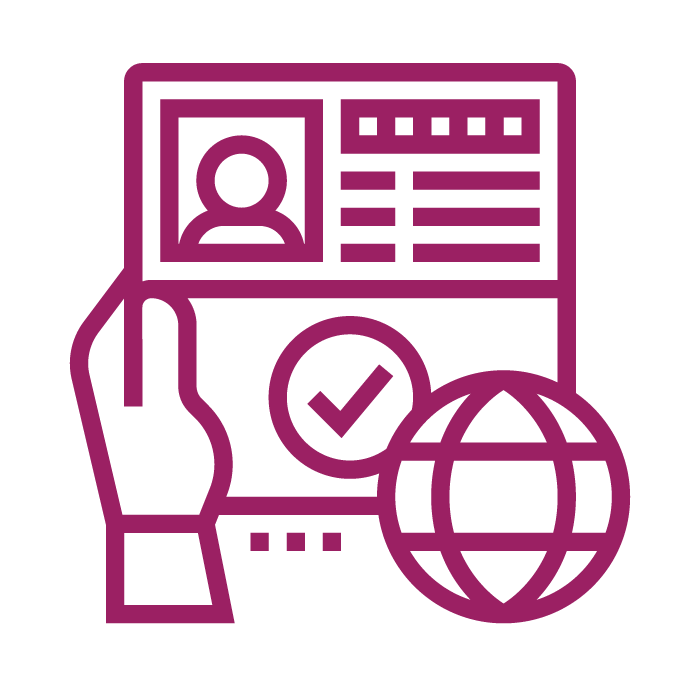 YOUR VISA GETS GRANTED! WELCOME TO AUSTRALIA!
Apart from the celebrations (which we enjoy as much as you), you and your partner can now relax and look forward to your wonderful future together in Australia.
OUR BRANCHES IN AUSTRALIA