Enquiry@studynet.com.au I +880 1778-675045 +8801857-842646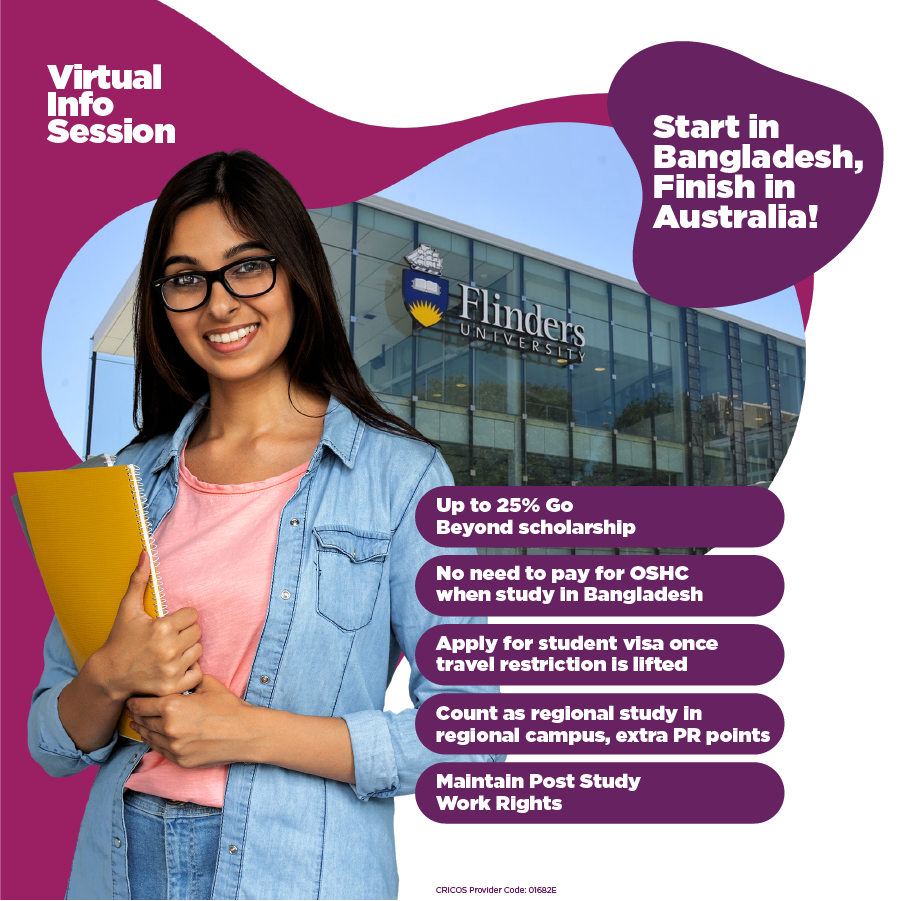 Applications are open for July 2020 intake !


Thursday, 18th June, 2020 I 12.00 pm - 01.30 pm
Live Chat with Flinders University Representative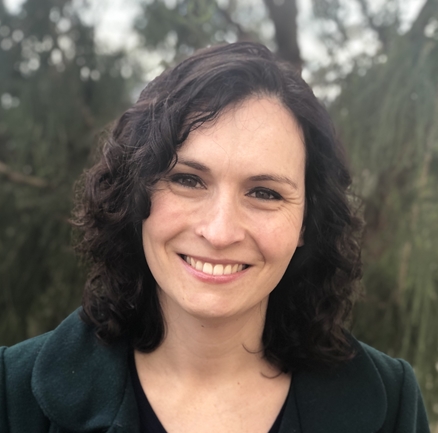 Country Manager, International Recruitment, Flinders International.
Advantages on commencing online in July Intake 2020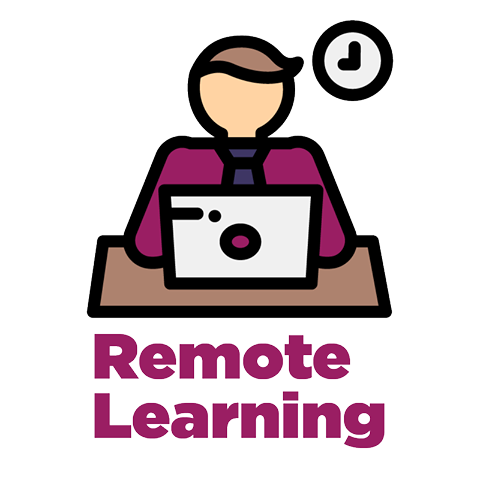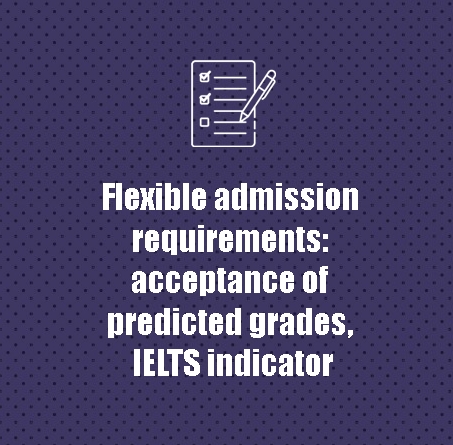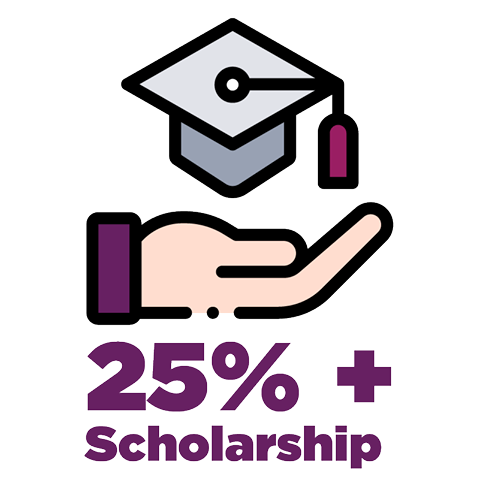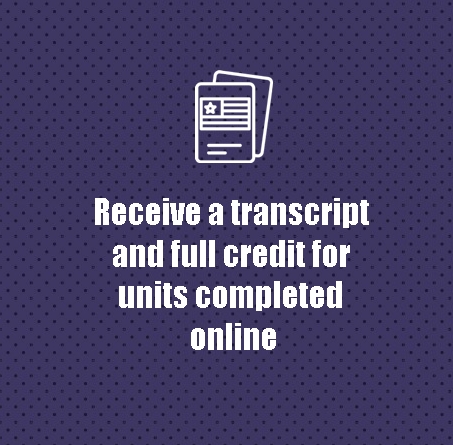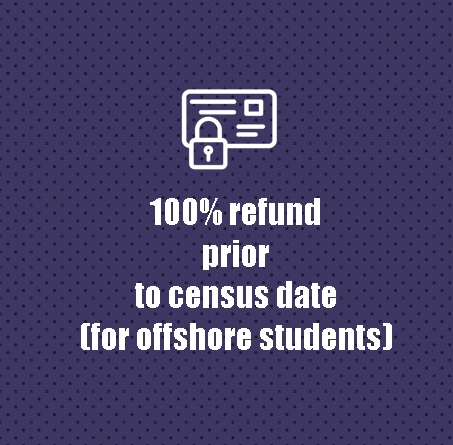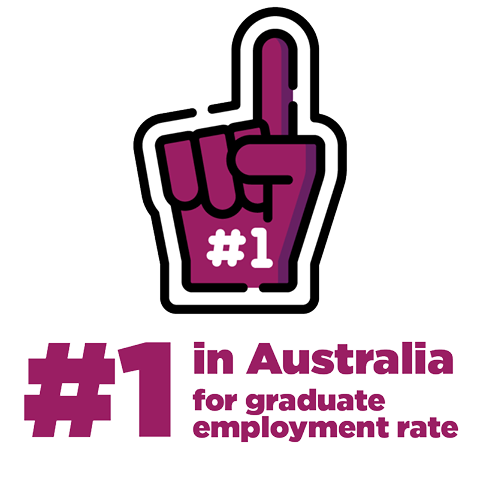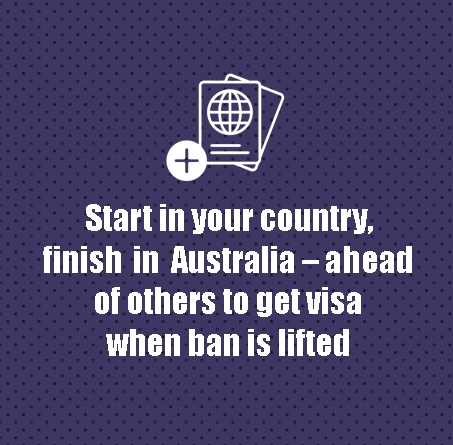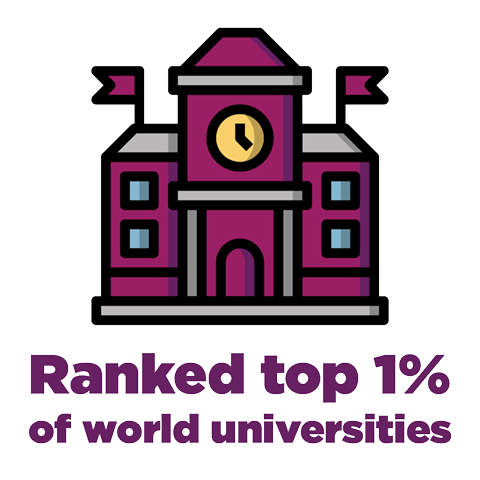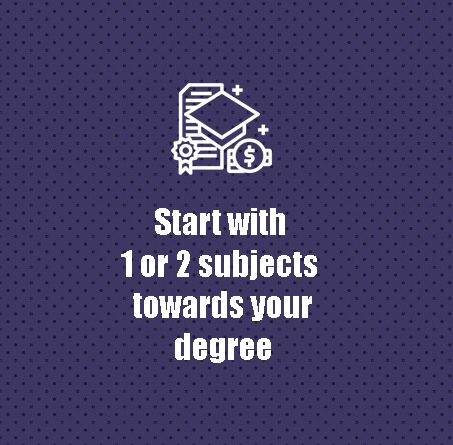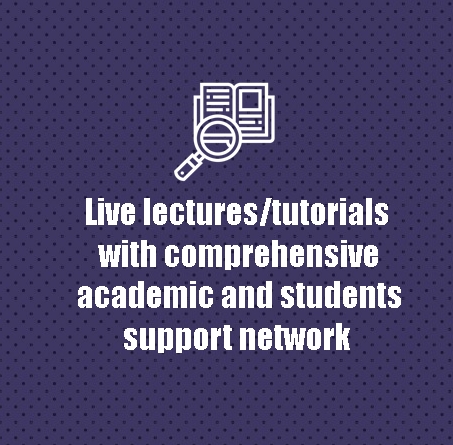 How Would I benefit From Virtual Info Session?

Live session with University Representatives
– Interact with the representatives on a 1-on-1 video call.
– Know about courses, scholarships & post study work opportunities.
– Discuss your course preferences*
– Apply for July 2020 intakes!

Join the conversation from desktop, smartphone or laptop
With Studynet's online portal, you can get the expert help at your home. We will appoint a personal counsellor for you after the event who will process your applications and guide you throughout. All you need to do is fill this form and we will get back to you!

Event Highlights
- Study up to 4 subjects ONLINE
- Receive Up to 25% scholarship
- No OSHC fees while your study in Bangladesh SAVE $
- Study ONLINE at your own pace through Flinders Learning Online (FLO)
- Apply for a student visa once travel restriction is lifted
-Counted as a regional study on the regional campus, extra PR points.
-Extra year applied for post-study work rights duration
-PR Pathway courses available
Free Consultation by our expert counselors
-FIND out the RIGHT COURSE that best suited to YOUR PROFILE, BUDGET & PREFERENCES.
-Learn about Entry requirements, get Eligibility assessment and suggestions.
-Scholarship Assistance
- Complete Visa application guidance
- Pre-departure briefing

Save Up to 50% on Couple or Family OSHC
We can help International Students living with spouse or family to save up to 50% on COUPLE OR FAMILY OSHC!

Complete Visa application guidance
We'll help you with your university and visa applications and provide you with insights on your career and PR pathway in Australia.
Frequently Asked Questions
What

is a virtual Education & Migration fair?
Online Education Fair is a virtual platform for interactive counseling to students regarding academic opportunities in Australian universities. Universities would be able to interact with students from across all parts of the country. Live and easy interaction directly with the universities allows students to clear their doubts and concerns about universities.
How can I access the chat schedule with universities?
To find out the latest chat schedule with university representatives, click here
How can I join in the virtual Fair?
Fill Up the registration form and a Zoom meeting invitation link will be sent to you.If for any reason you wish to cancel your appointment, we appreciate a prompt and early notification from your side.
How to Attend the fair using mobile or desktop ?
You can attend the video conferencing meeting through Zoom app on mobile or dial in from your phone to have an audio conversation. The dial-in number and meeting link will be sent through an email. Download on Play Store Download on App Store

On Desktop & Laptop:You'll receive an email with an invitation link that will allow you to join the video conference directly. Please note that you'll need a web camera to have a video conferencing through desktop. If you want further assistance on how to join a video conference, please check this article: https://support.zoom.us/hc/en-us/articles/201362193-Joining-a-Meeting
How long will it take for my offline query to be answered?
An offline query will most likely be answered within in 48 to 72 hours.
How will I be kept up to date on the chat schedule for my favourite university?
In order to receive updates on the chat schedule, you must REGISTER for e-mail alerts. If you are unable to chat with the university at the scheduled time request for a counsellor to contact you to reschedule.
What do I need in order to join the virtual Fair
You'll need a web camera to have video conferencing through the desktop. You can also attend the video conferencing meeting through the Zoom app on mobile or dial in from your phone to have an audio conversation.
Some of our students who successfully got visa to study in Australia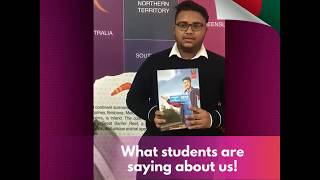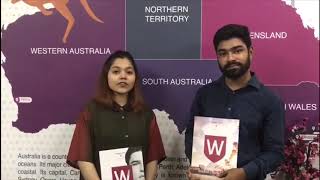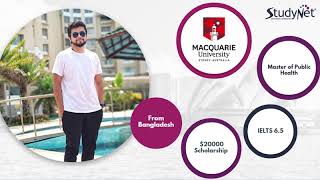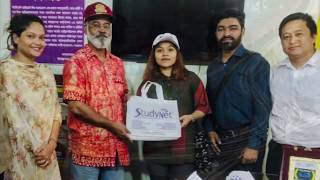 Our events with Flinders University