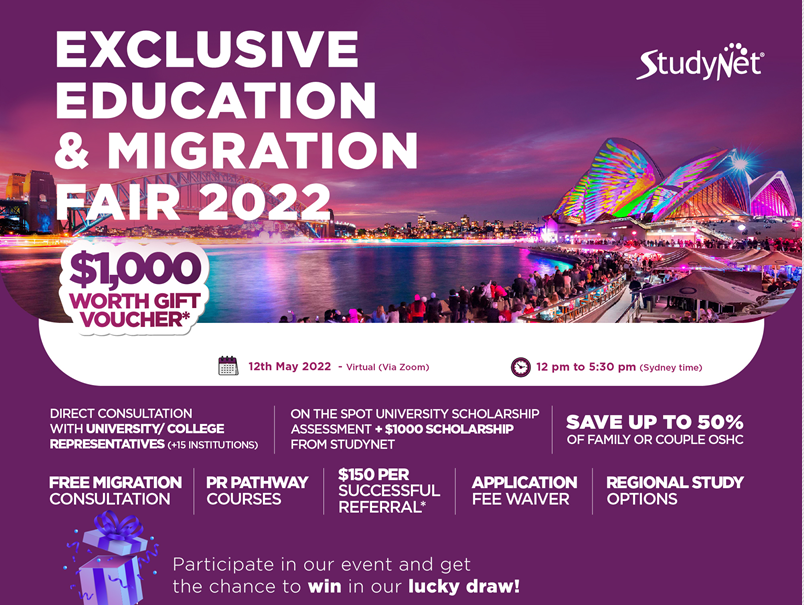 Register your interest to join!
Get in touch with us +61 2 8964 8826
Event Date: 12th May 2022 | From 12:00 pm to 5:30 pm (Sydney Time)
Participating Universities and Institutions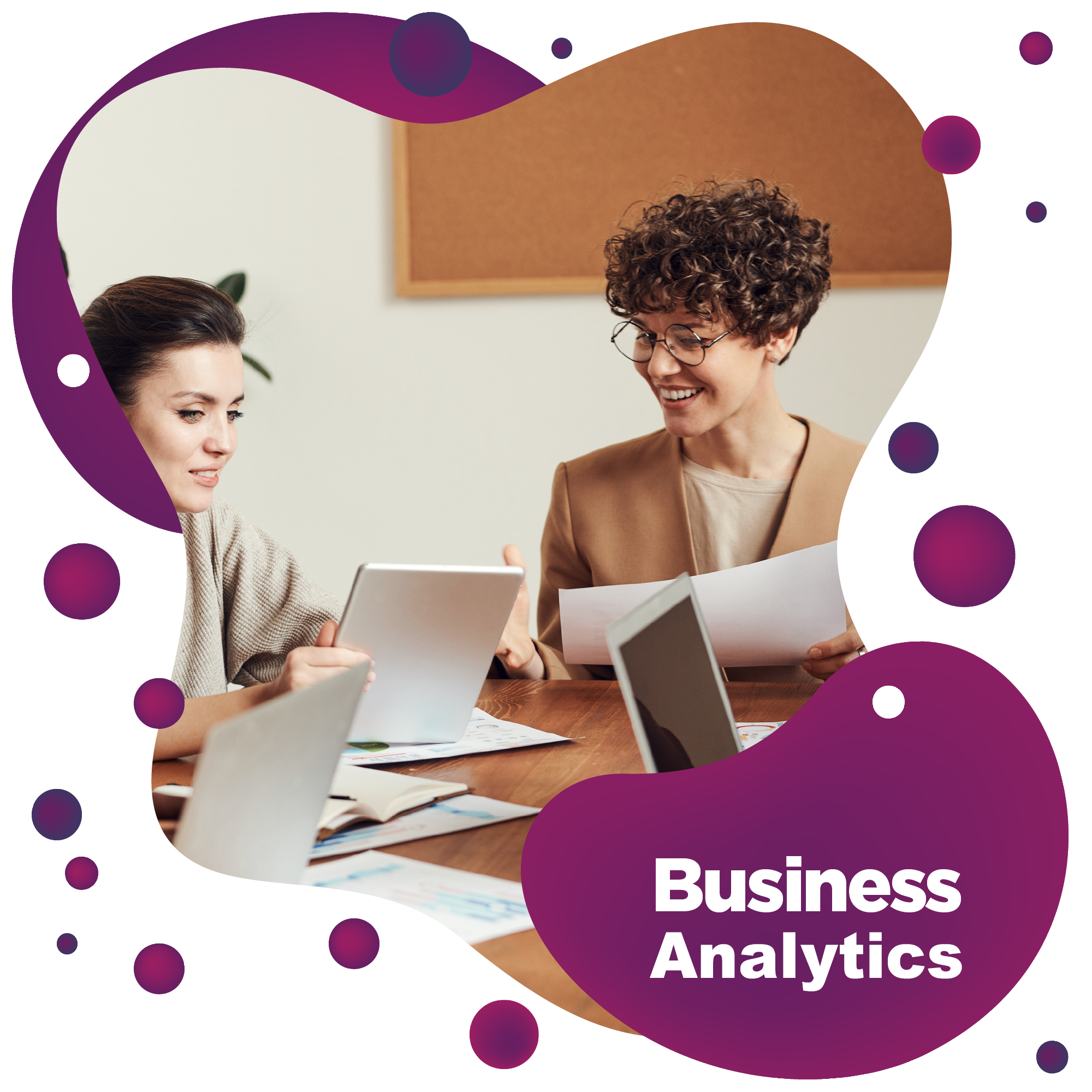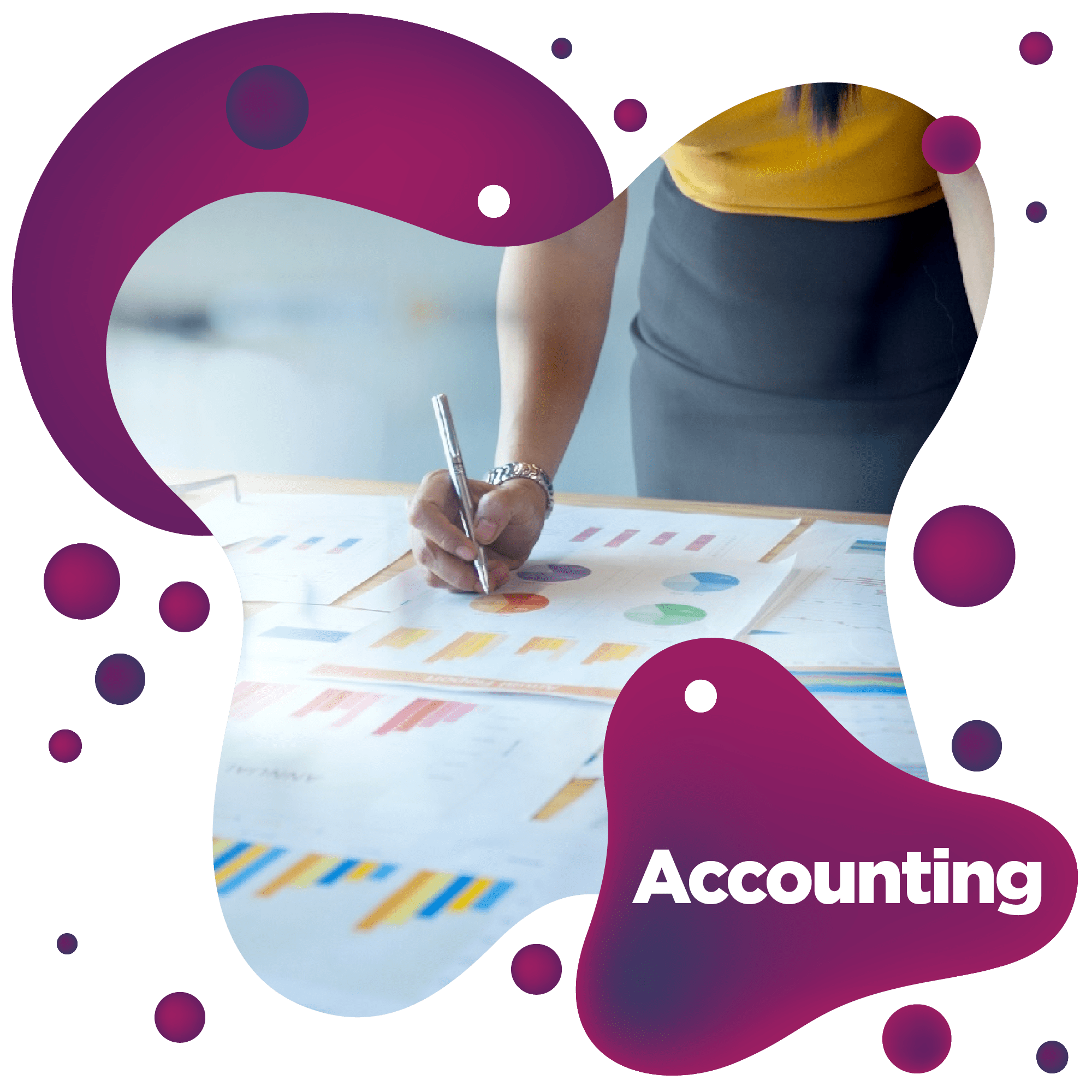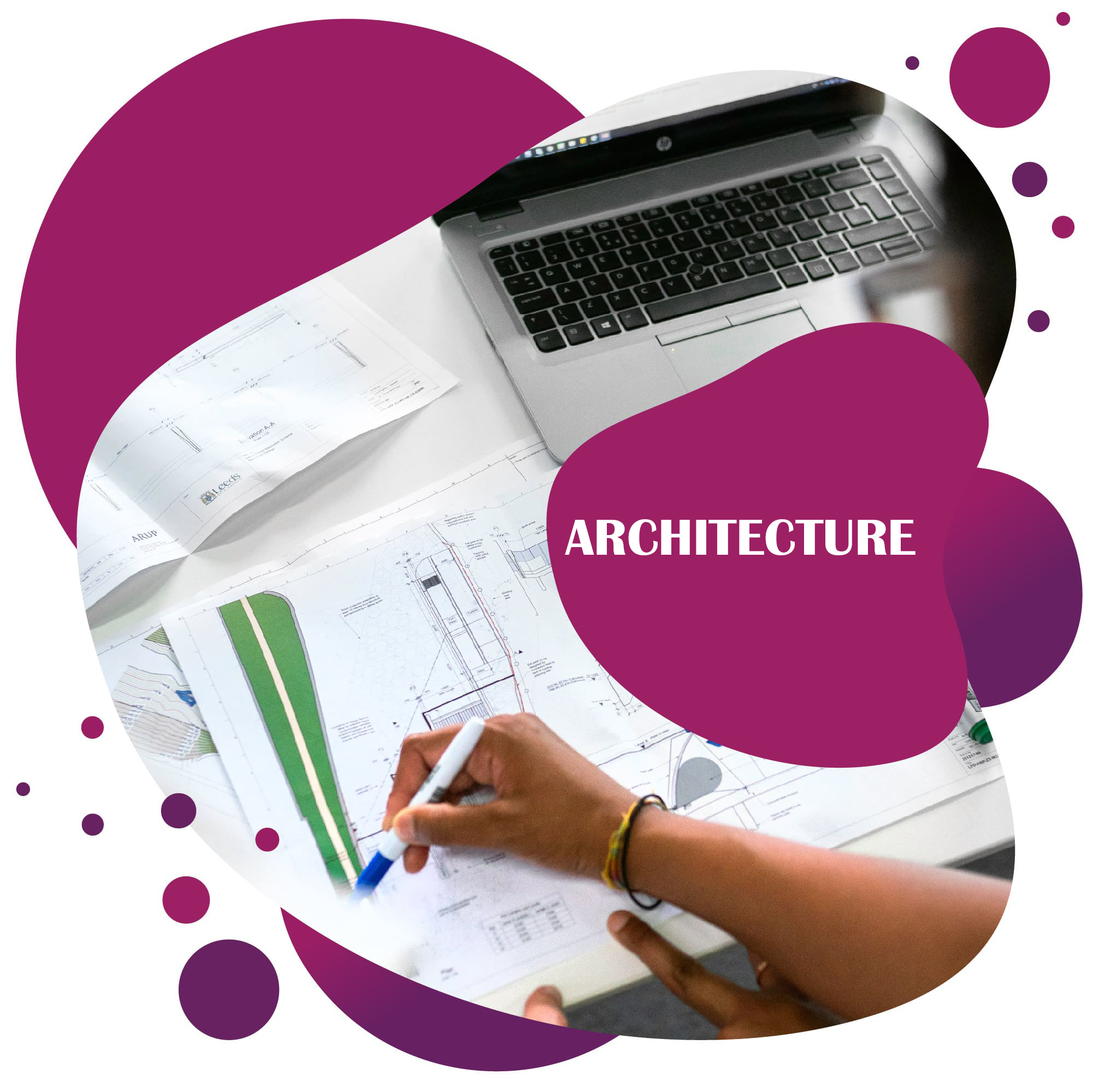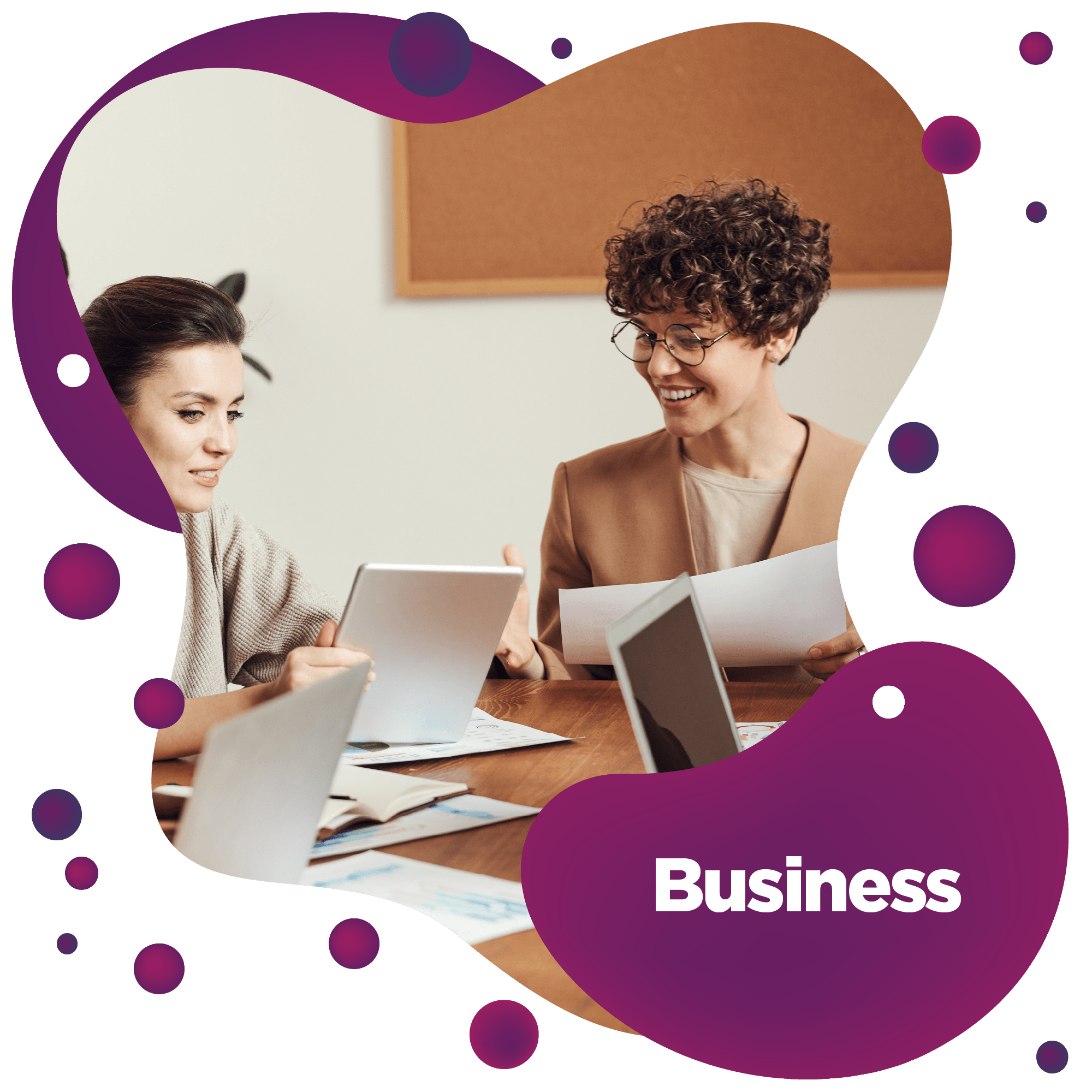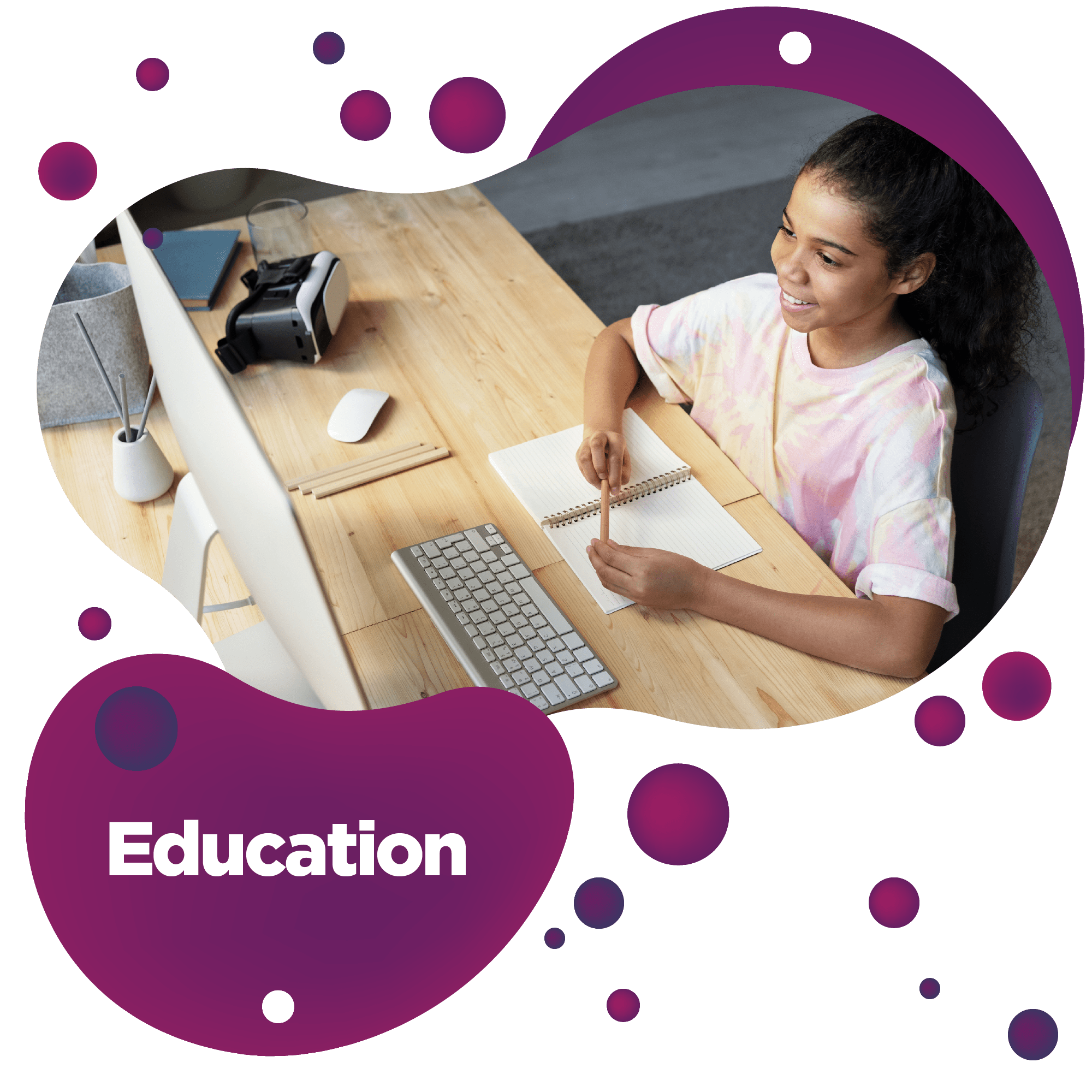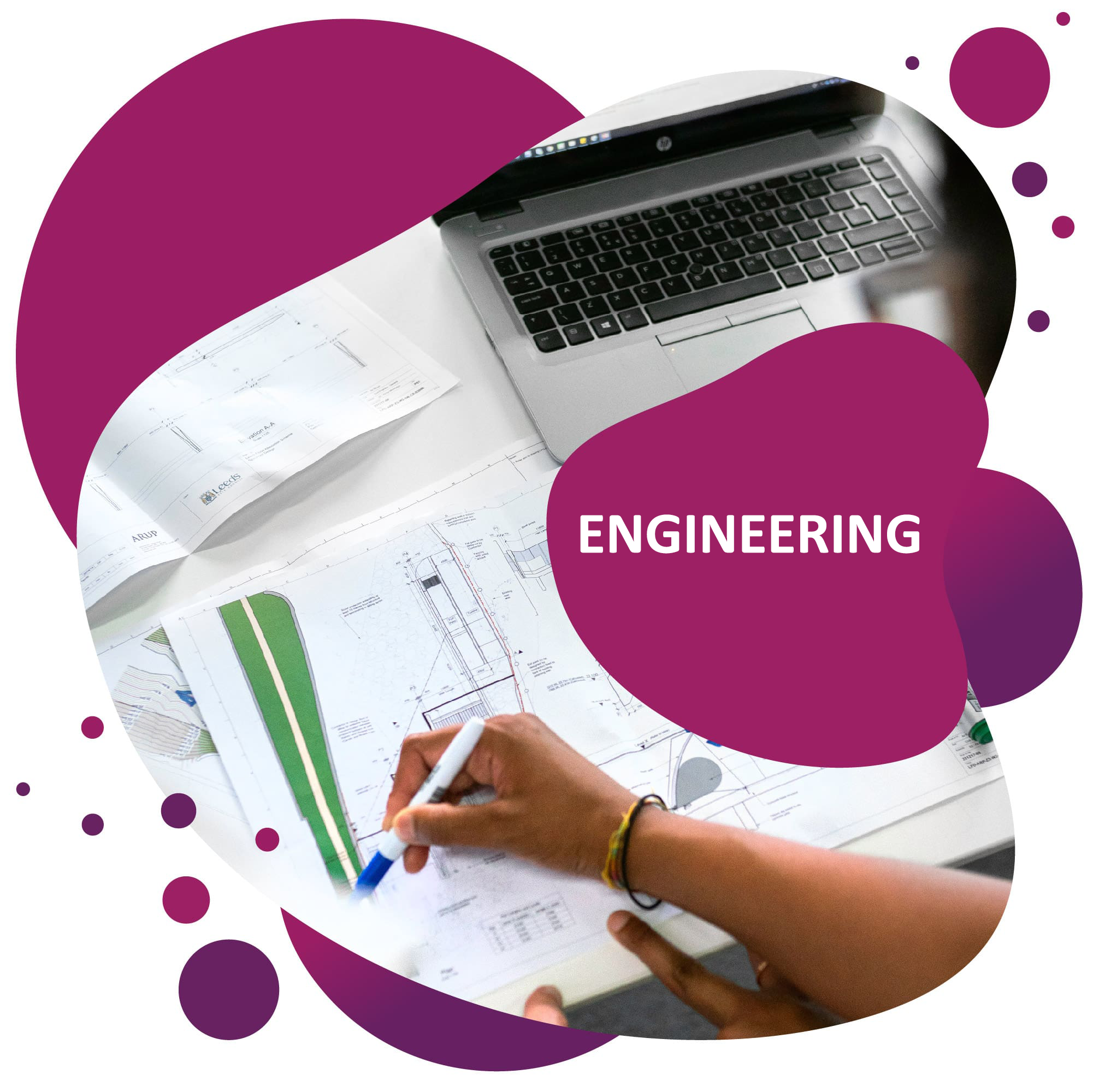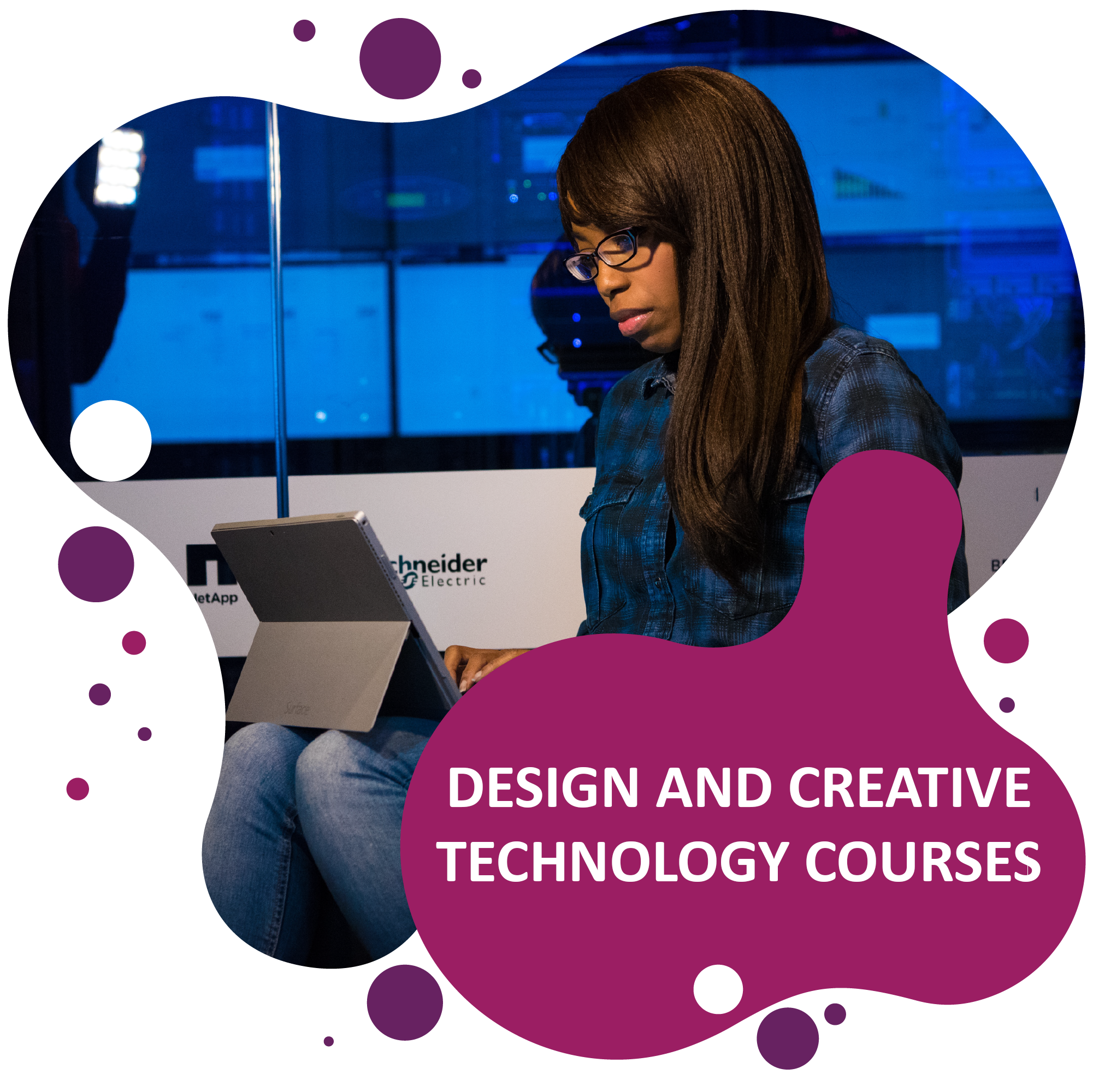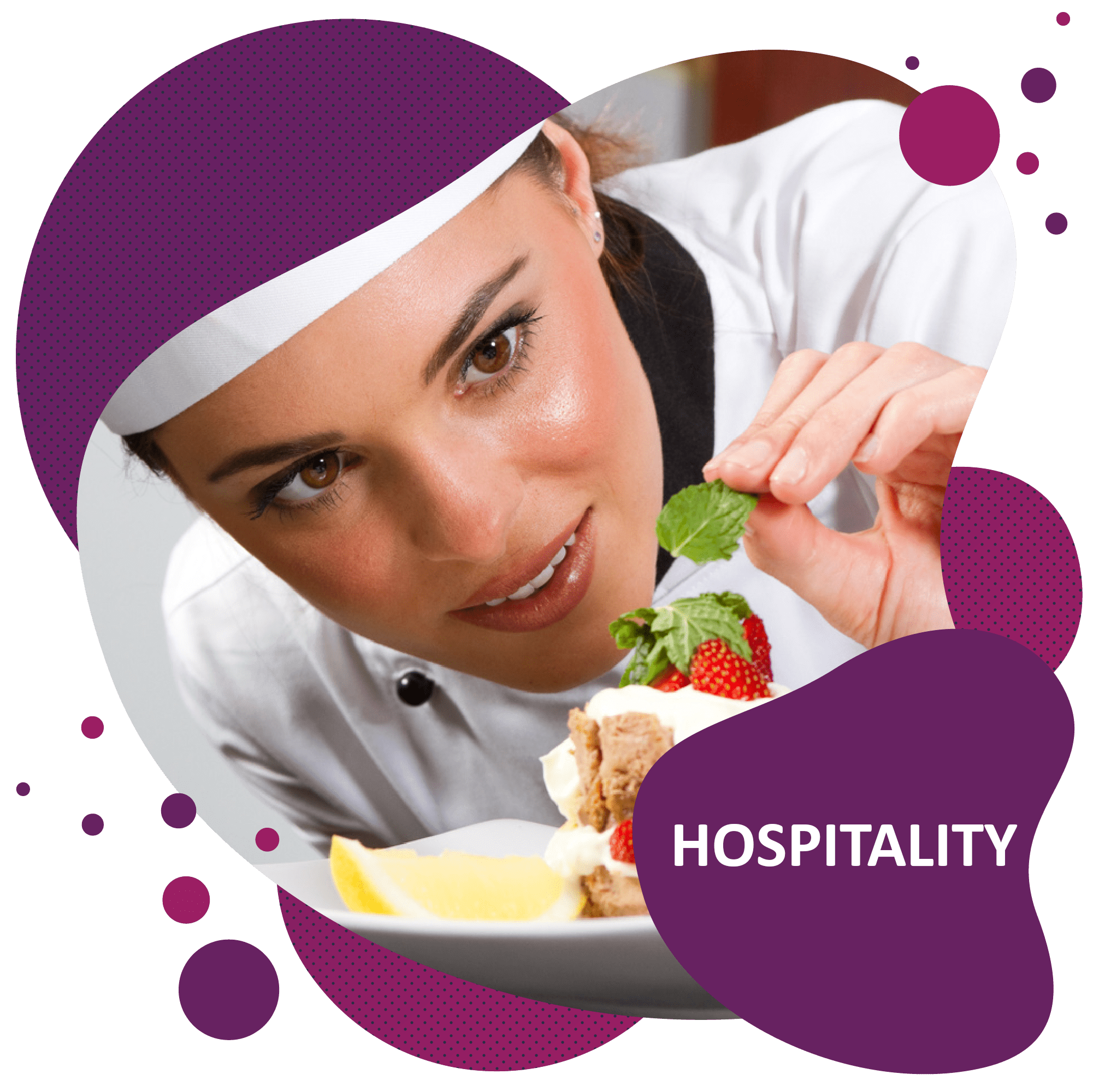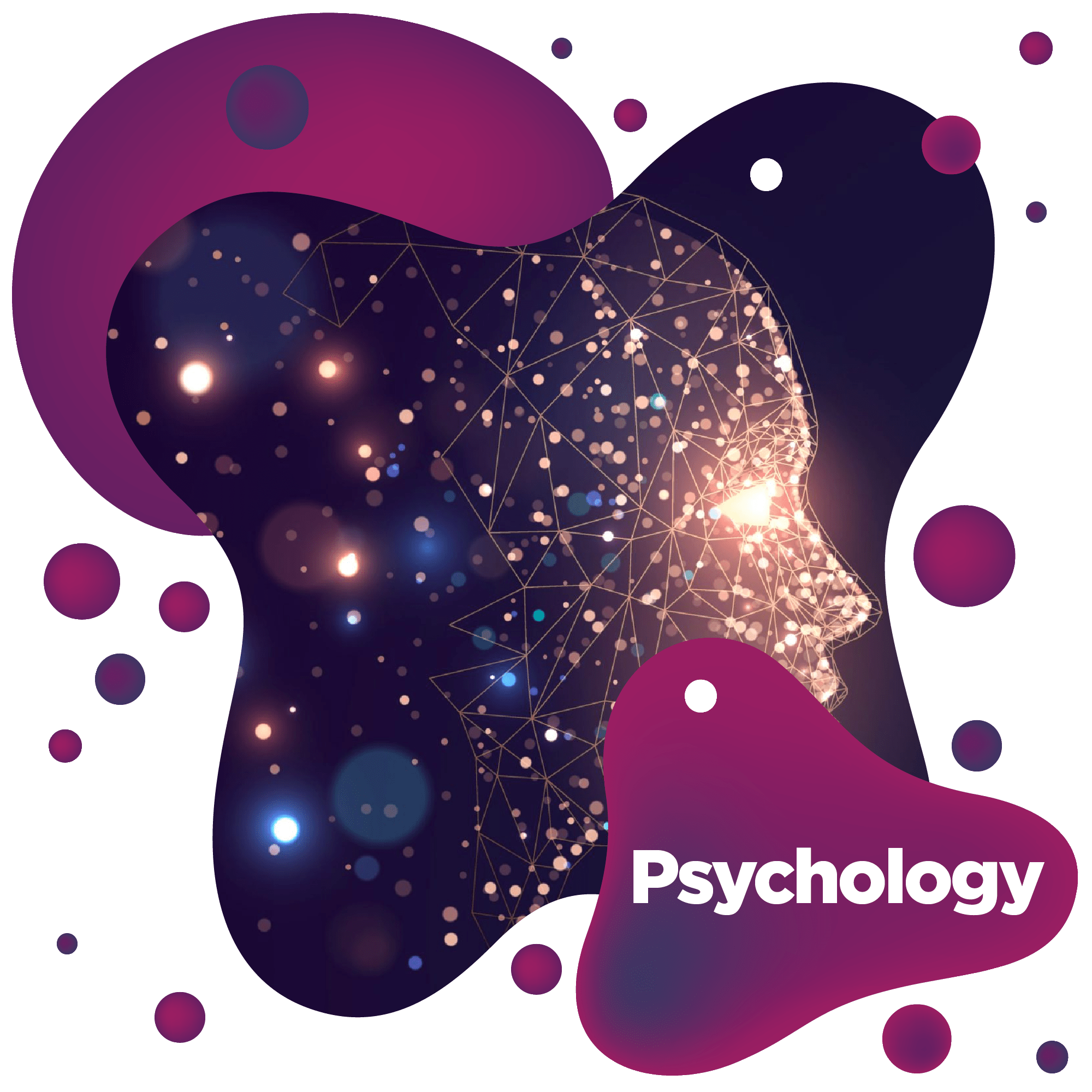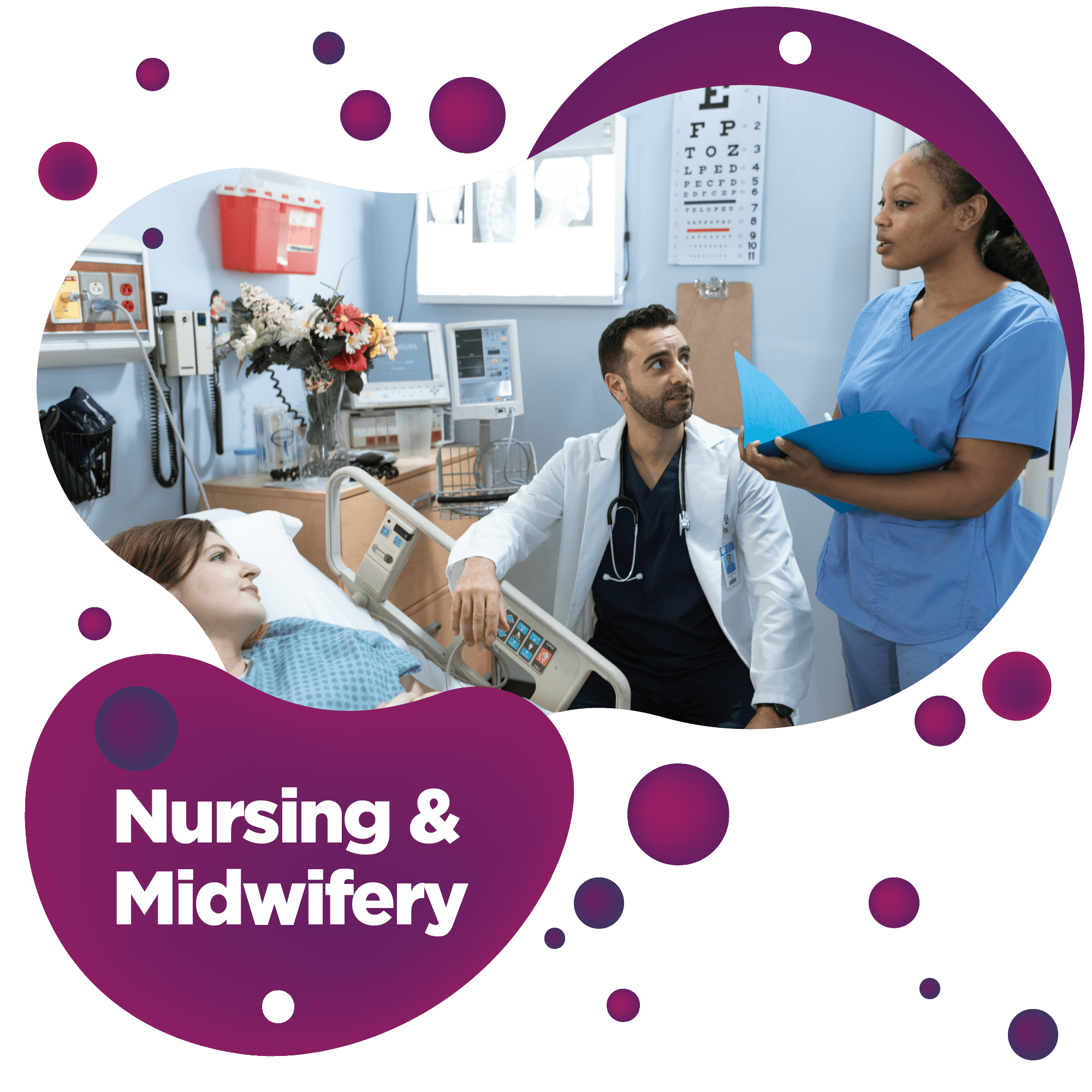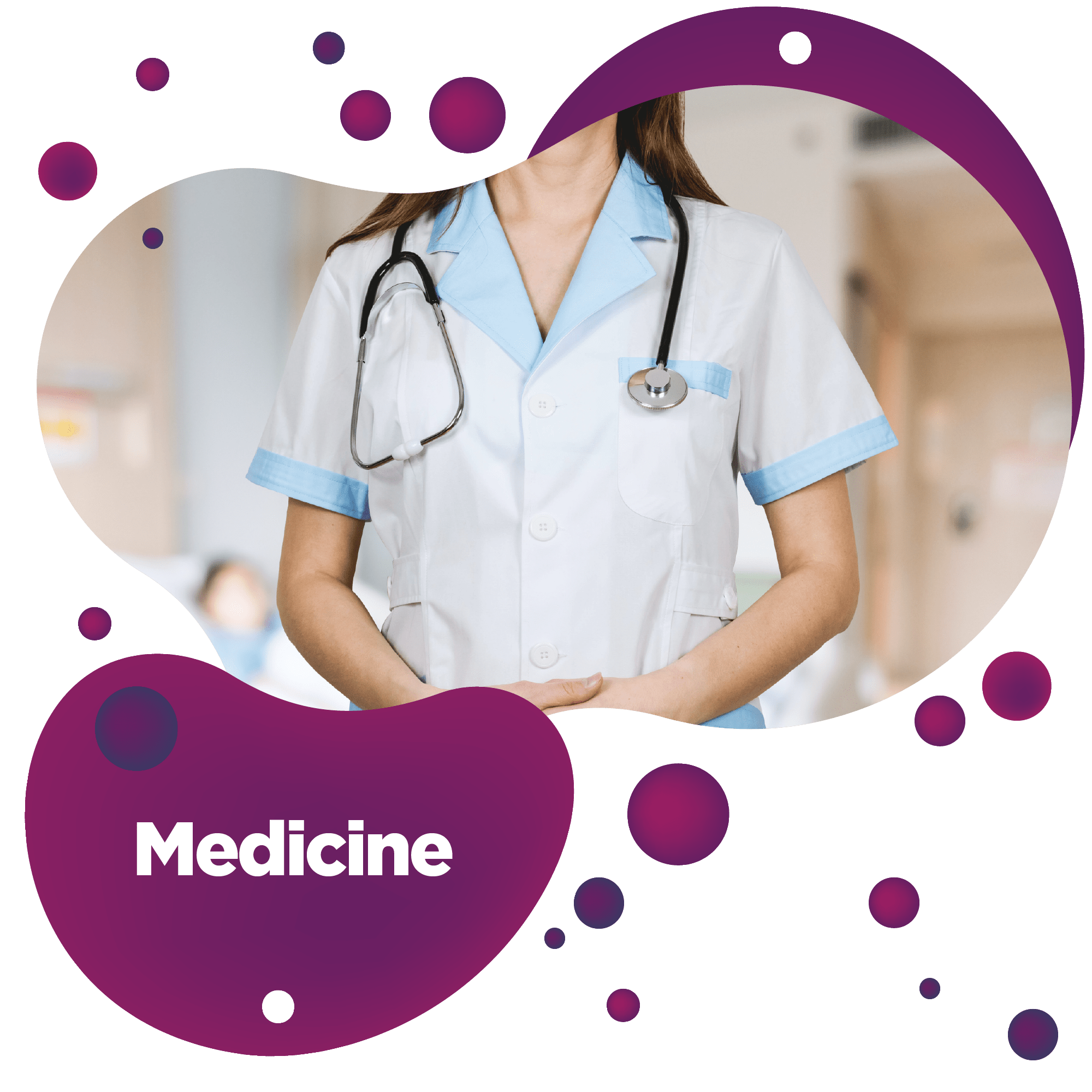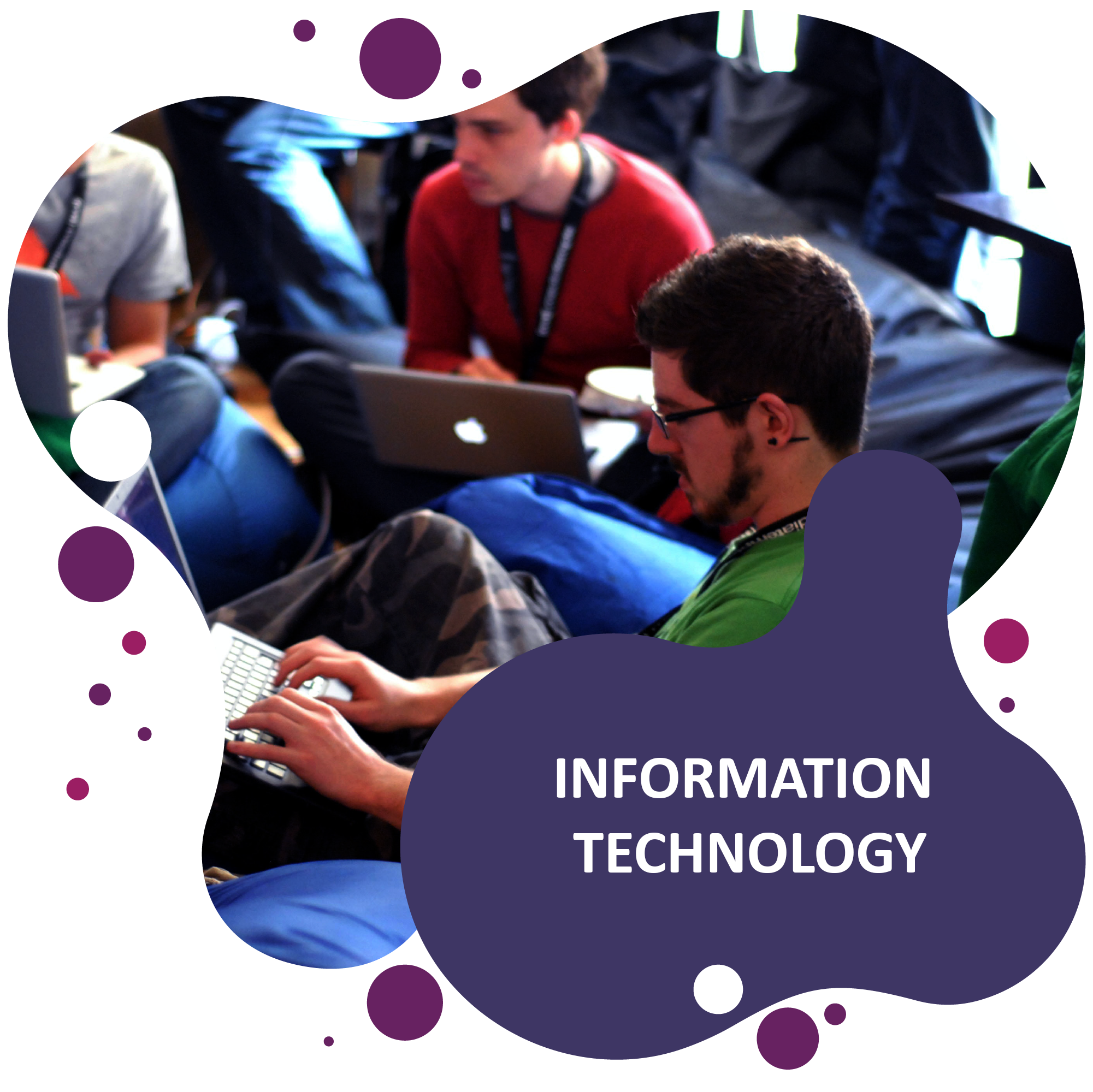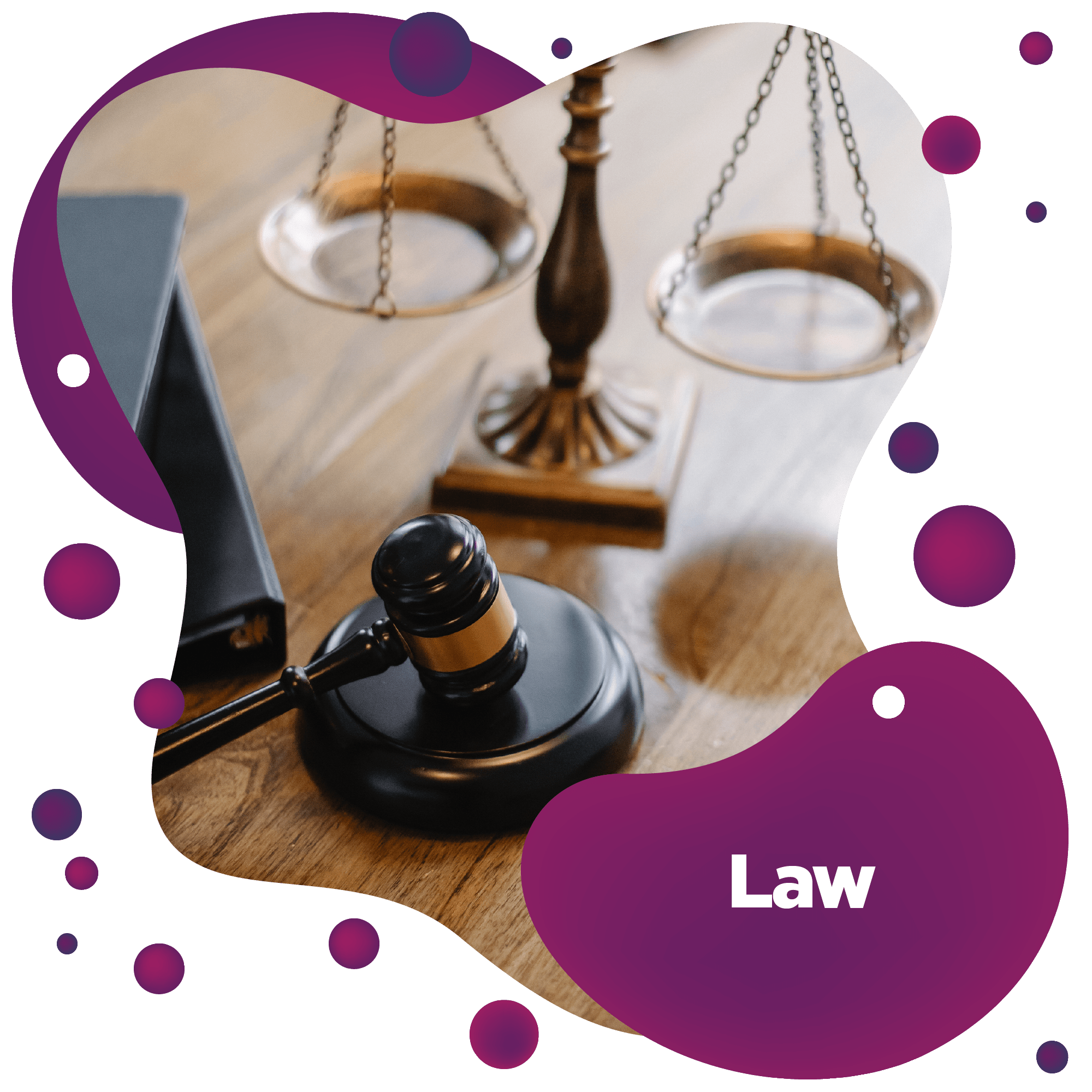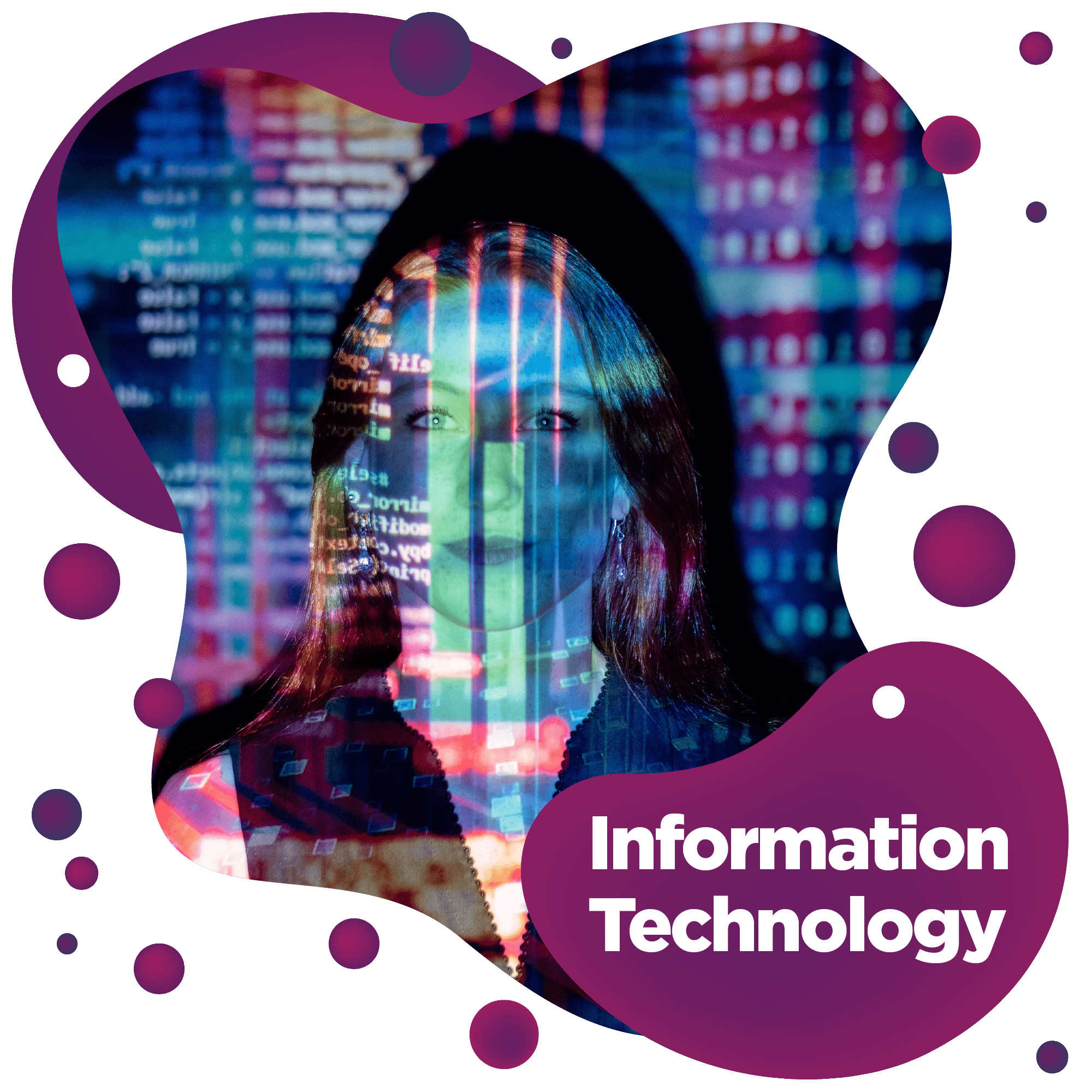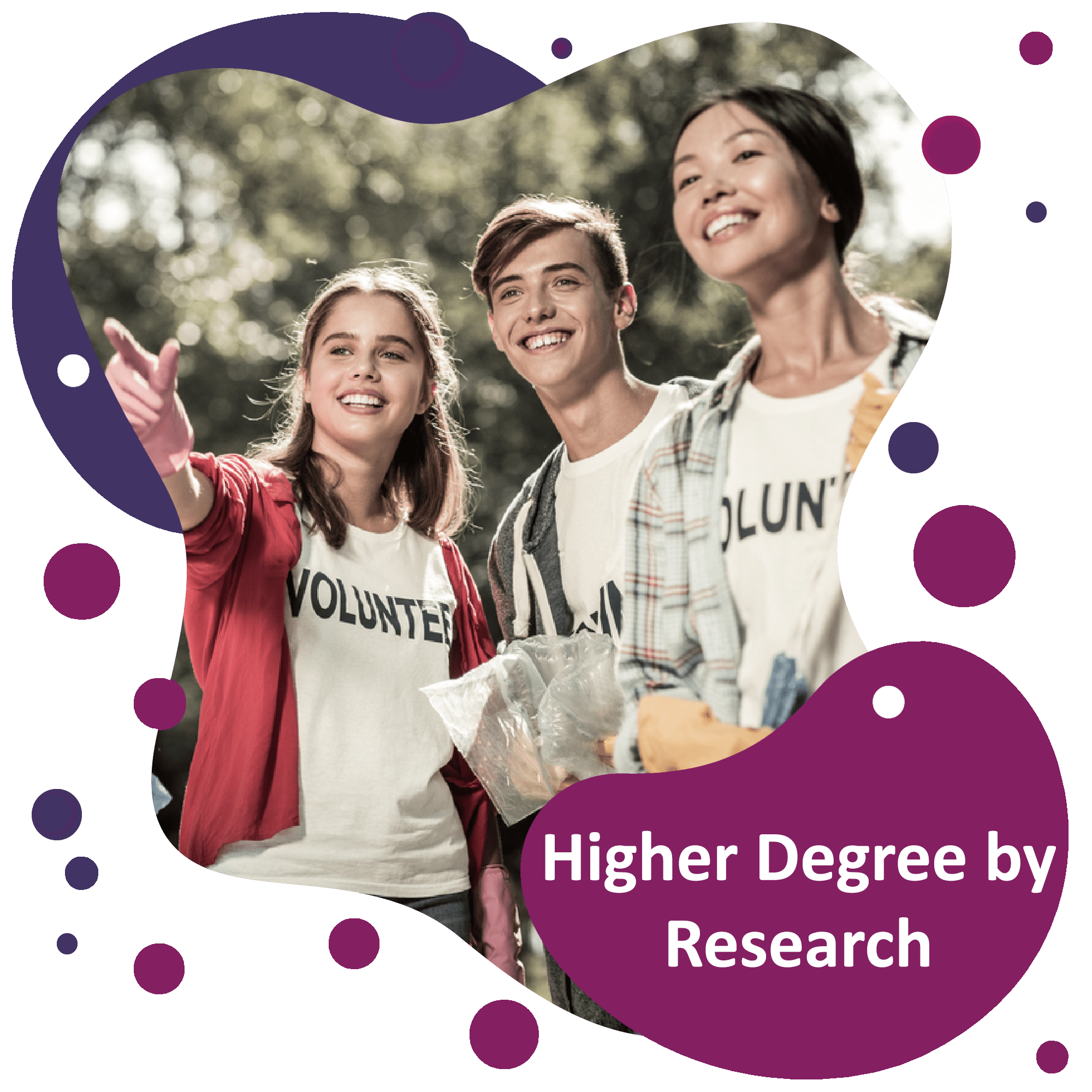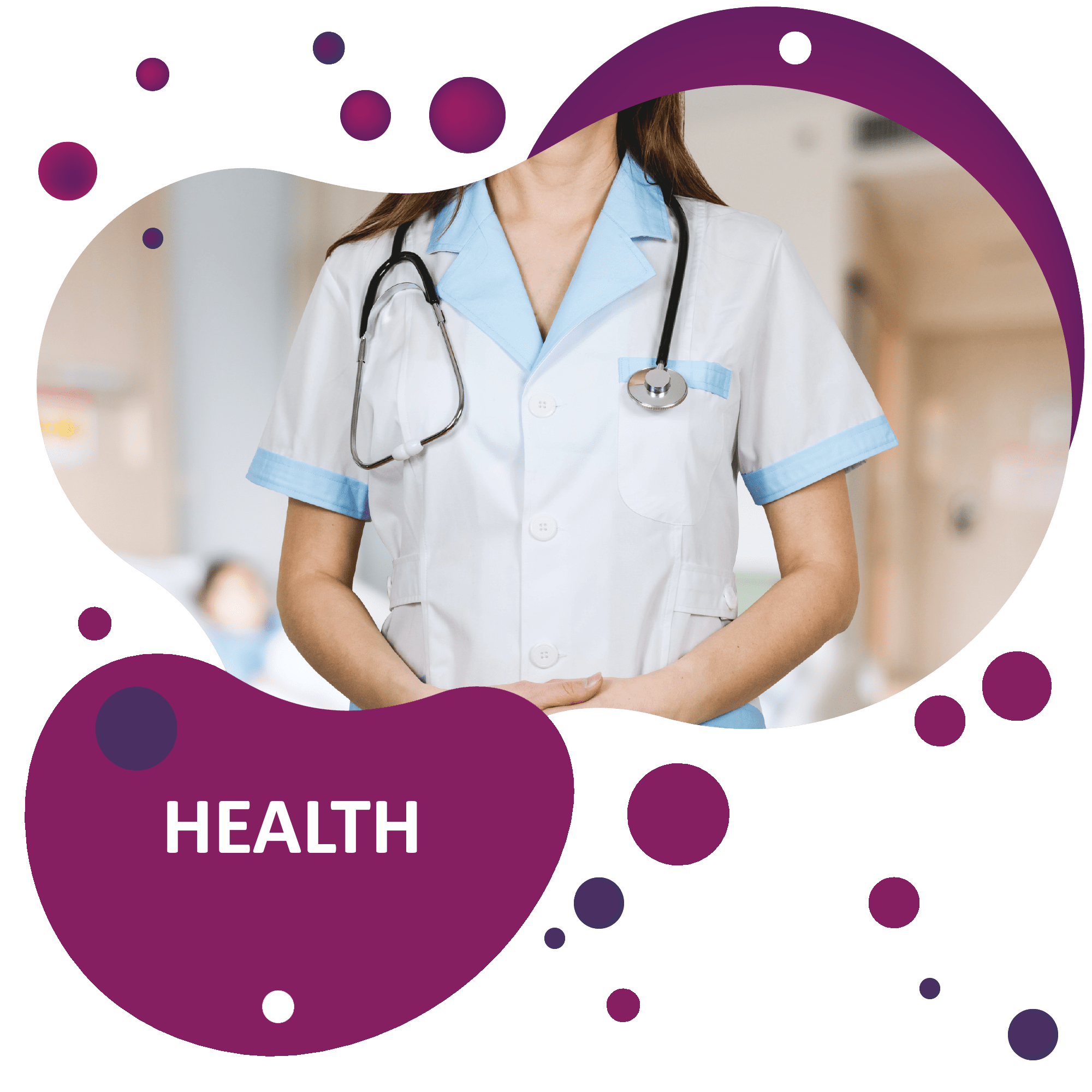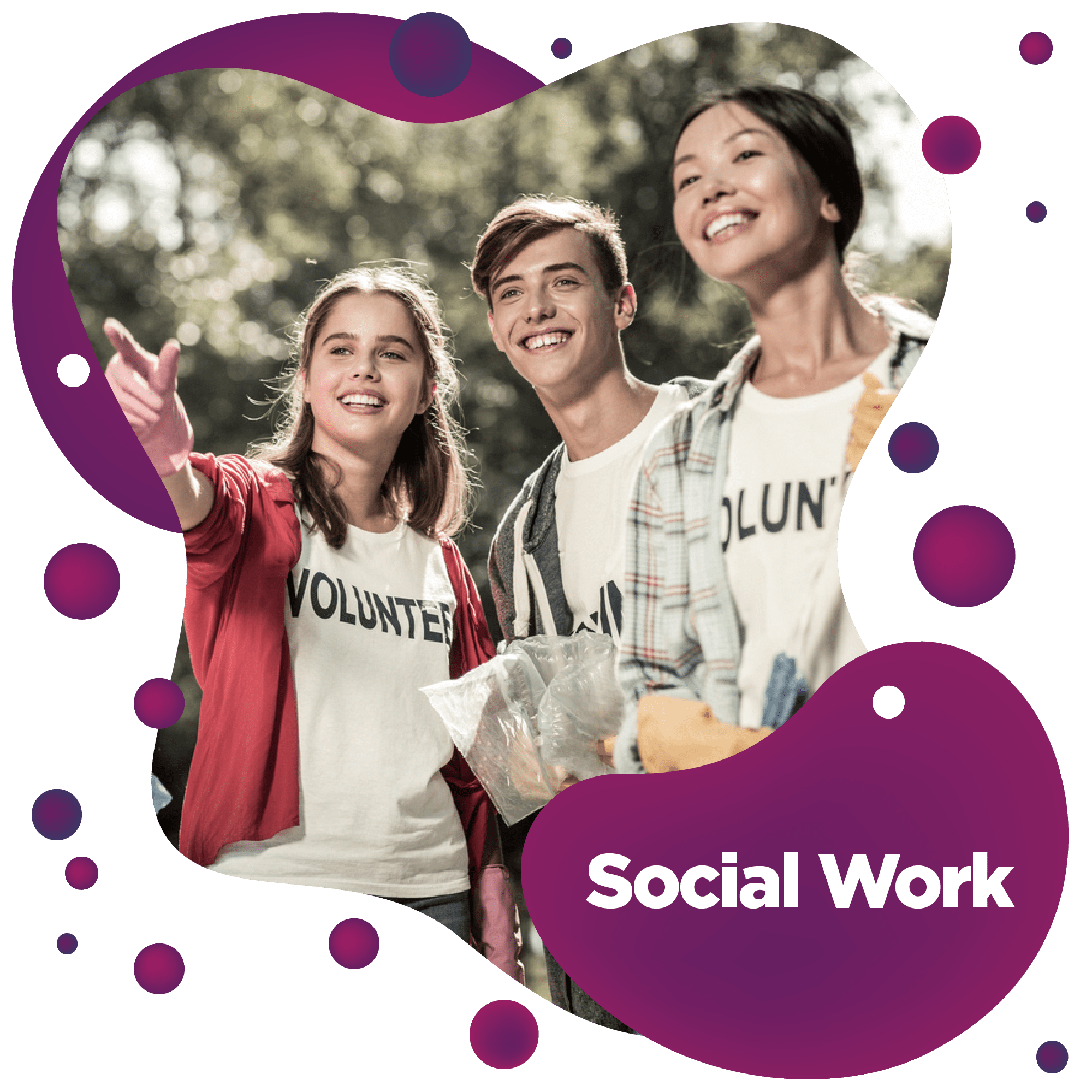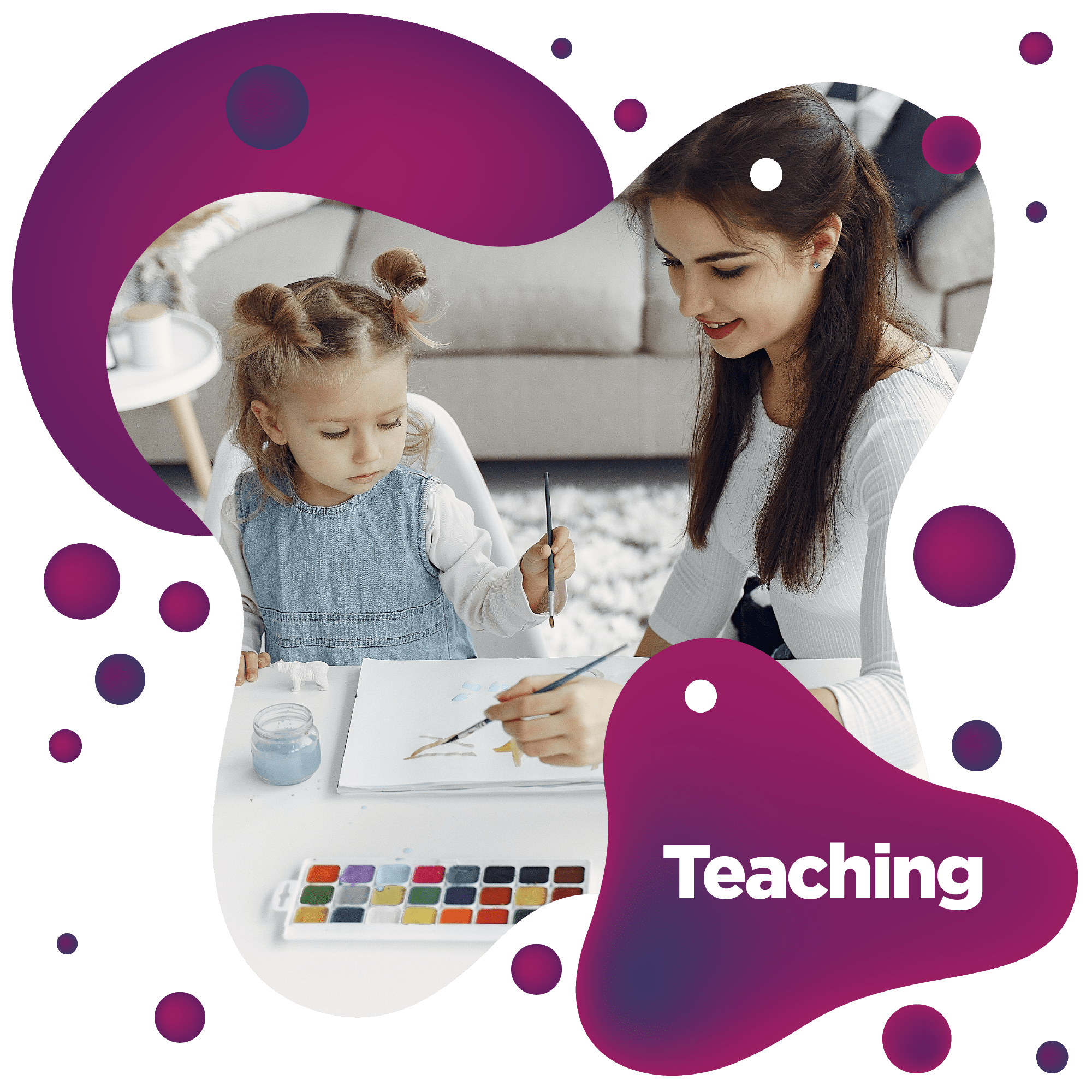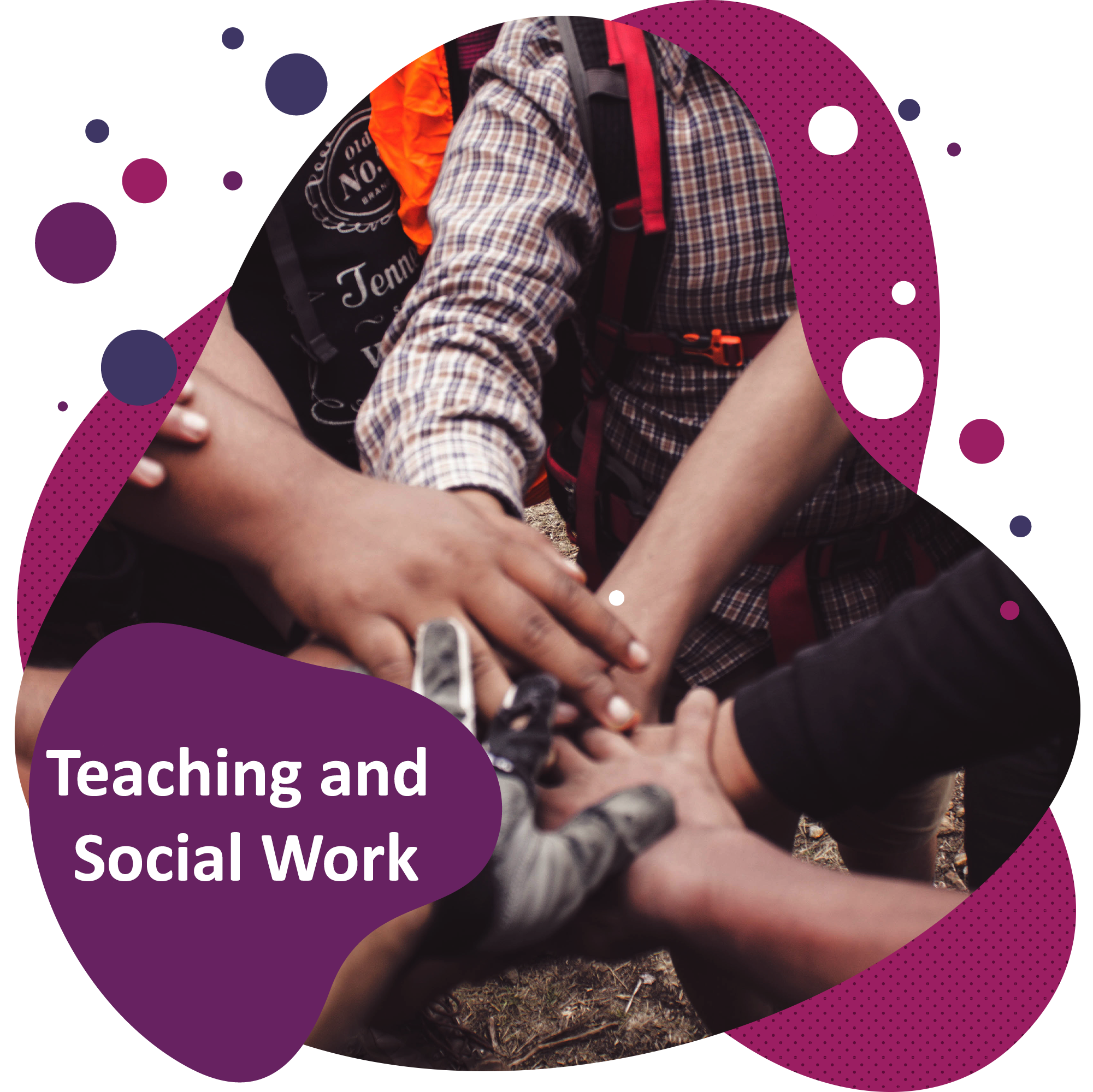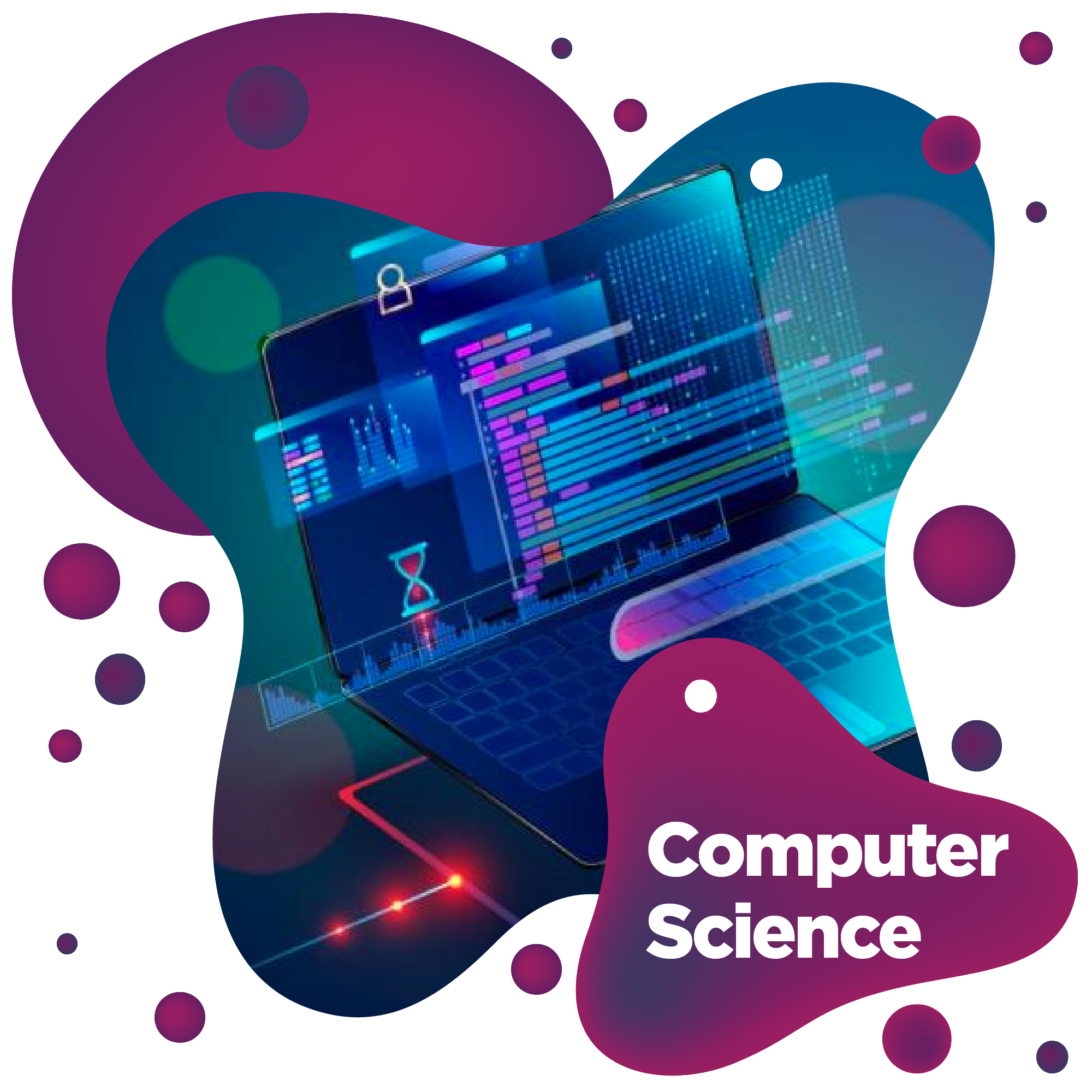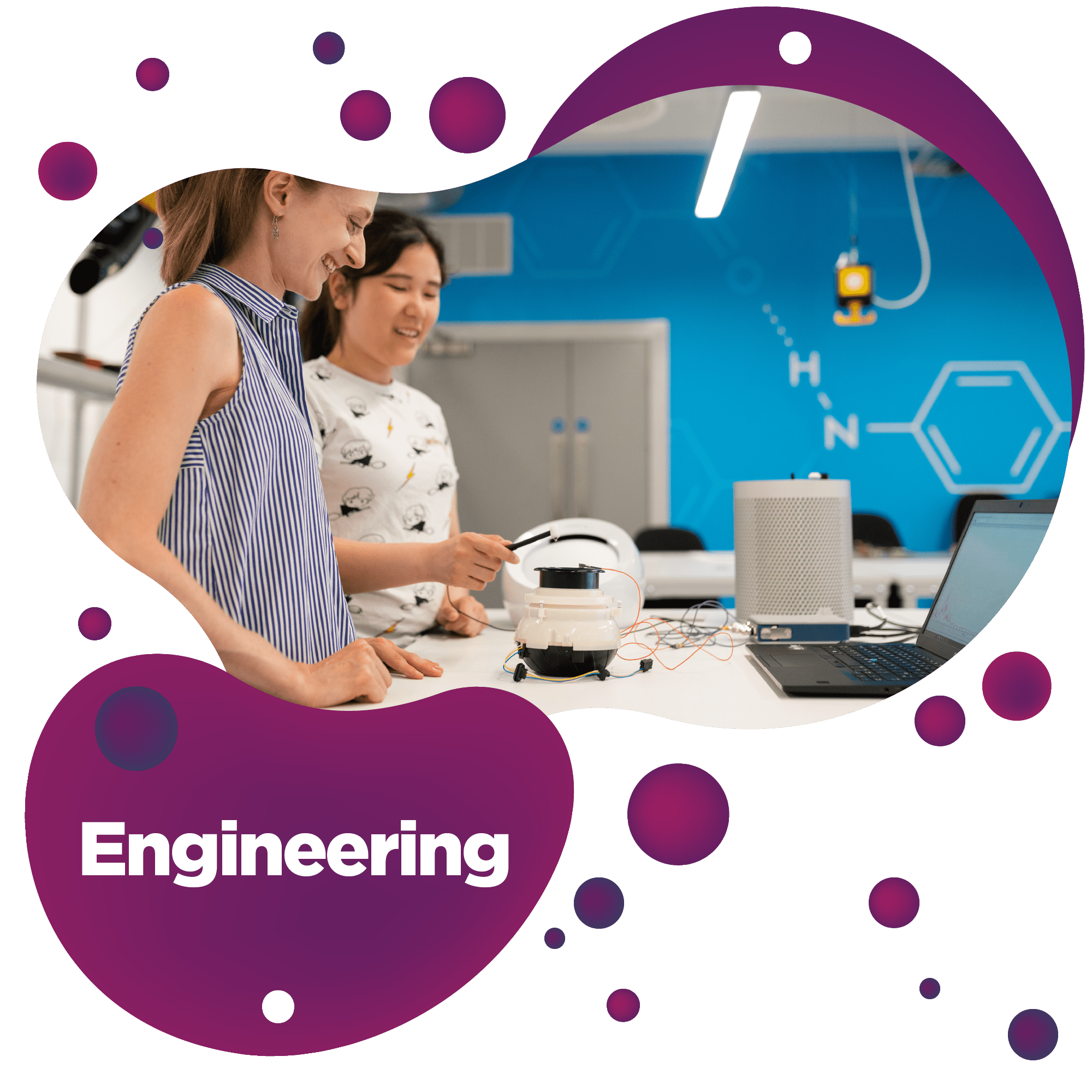 How Would I benefit From Education & Migration Fair?

Live chat with University & College Representatives
– Interact with your preferred university on Face to face or a dedicated 1-on-1 video call.
– Know about courses, scholarships & post-study work opportunities.
– Avail application fee waivers & so much more.
– Discuss your courses preferences*
– Apply for 2022 and 2023 intakes!

Chat from desktop, smartphone or laptop
With Studynet's online portal, you can get the expert help at your home. We will appoint a personal counsellor for you after the event who will process your applications and guide you throughout. All you need to do is fill this form and we will get back to you!

Migration Consultation with our MARA Agent
No matter where you are located, we can assist you with migration services. We have migration agents in-house who can help with applications for a range of visa types.

Extend Your Stay in Australia Legally.
If you are currently in Australia holding a Visitor Visa or Temporary Resident Visa (such as a Working Holiday Visa, Student Visa, Graduate Visa or an employer-sponsored work visa), and you urgently need help to maintain your legal status in Australia during the COVID-19 crisis, we can assist you with the complete process to make sure you can remain in Australia with a valid visa until the situation improves.

Save Up to 50% on Couple or Family OSHC
We can help International Students living with spouse or family to save up to 50% on COUPLE OR FAMILY OSHC!

Guidance to choose PR Pathway Courses
We'll help you with your university and visa applications and provide you with insights on your career and PR pathway in Australia.

Information on Affordable Courses and Regional Study Options
We offer:
- LOWEST TUITION FEES for Master, Bachelor, Diploma, Professional Year & NAATI courses.
- 50% off on VISA EXTENSION when you enrol through us!
- Discount on MLTSSL listed Courses

Avail Up to 50% Scholarship
We provide an up-to-date list of scholarships available to international students.Study where, when and how it suits you, with online, part-time and full-time options.

Referral Bonus $150
If you refer your friends for University or College Admission, or OSHC you could get 150$.

Multilingual Experts
We have Multilingual Counselors from, Indonesia, Malaysia, Pakistan, Bangladesh, India, Pakistan, Vietnam, China, Srilanka, Brunei, Hongkong. You can feel free to talk to us in your own language.