If you want to speed up your Application process Instantly!
---

Subclass 132 is permanent visa for all eligible family members and main applicant. This visa is for businessmen with significant business history.

Entitlements of this Visa
---
If you are granted subclass 132 visa, you are entitled to avail following benefits:
♦ Eligible for citizenship after 4 years
♦ Entitled for Medicare benefits
♦ Can live and work in Australia indefinitely
♦ The Candidate's children can study in public schools for free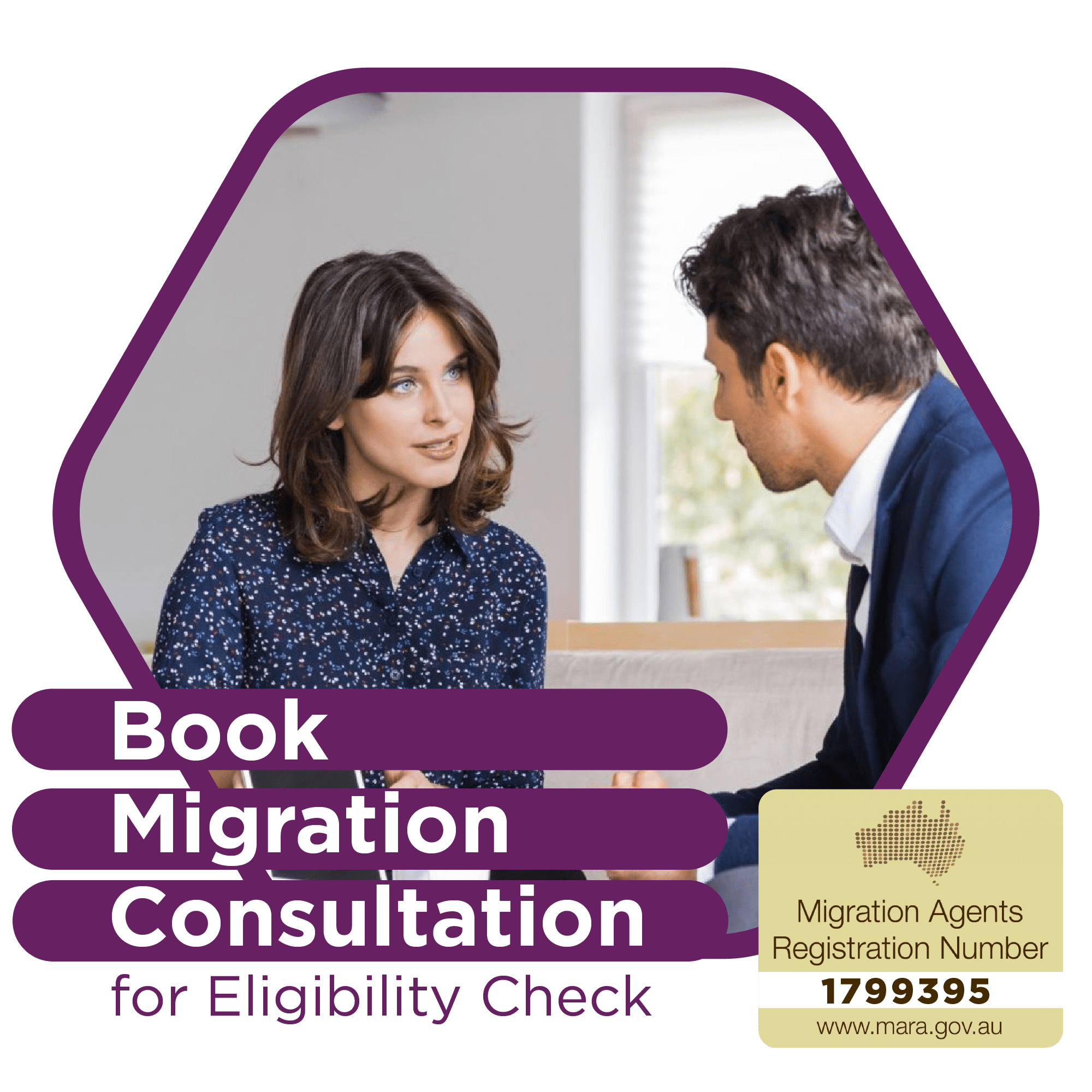 ---
To be eligible for subclass 132 visa, you must meet the following criteria
♦ The Candidate's age must be below 55 years
♦ The Candidate's Turnover must be $3 million or over.
♦ The Candidate's Minimum asset value should be 2.25 million.
♦ The Candidate must be willing to invest 1.5 million in Australia -
Processing Time For Subclass 132

For a comprehensive consultation to check your eligibility please book consultation
---